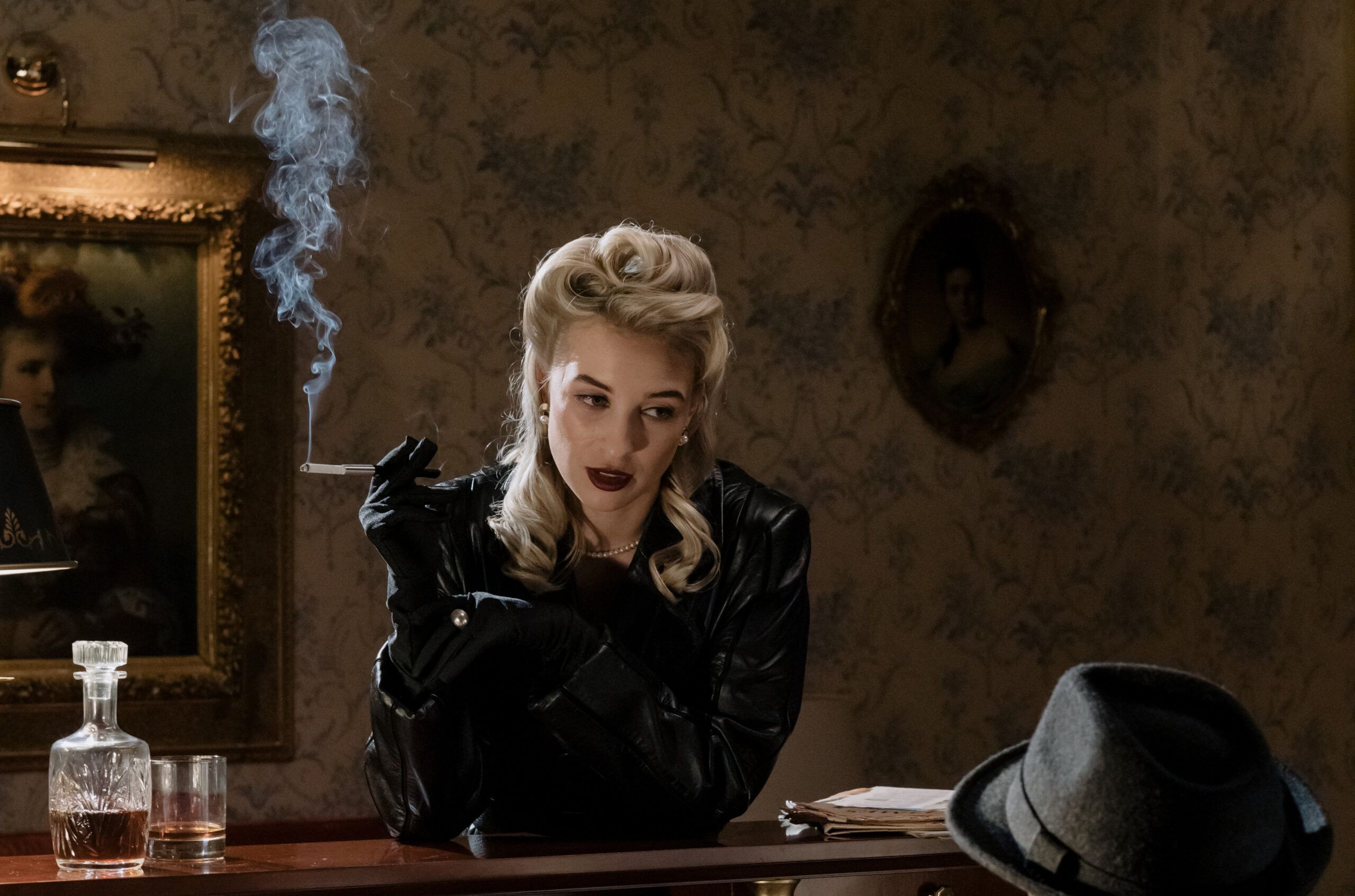 The Boujee Cannabis Connoisseur
Read Time:
1 Minute, 59 Second
A culmination of events led to the creation of this article. Yesterday, I wrote an article about gifts for people passionate about cannabis. This then led me down a deep rabbit hole of cannabis accessories, which then led me to websites like Hermes, HousePlant, and Gucci. I was dumbfounded by all of the designer smoking accessories there are. In my time I have been a broke college student and was using the literal cheapest methods possible. But yesterday I was opened to a whole other side of getting high. The designer side, and I was in awe. Consumerism got the best of me. Here are some of the items I would buy if I sold my soul for money.
Garde-Robe Pop Ashtray – $650 – Hermes
This ashtray is absolutely stunning. This ashtray feels like it should belong in Jay Gatsby's estate, and brings an incredible sense of fine art with it. The tray is hand painted with a velvet goatskin base, absolutely incredible. There are two holders on either end of the tray for your joint. I'm not even sure if I would use it; I would just look at it while being high, taking in all of the incredible detail. I wonder if it is dishwasher safe though, how else would you clean it?
Sterling Silver First Aid Box – $615 – Tiffany & Co
This item is described as, "Tiffany artisans transform utilitarian items into handcrafted works of art. Made of shining sterling silver with a Tiffany Blue enamel accent, this first aid box is Tiffany's whimsical take on a household staple." But in reality it is simply an extremely beautiful stash box. I must admit the Tiffany Blue is what really drew me in. I usually just use plastic bags to store my stash in. Hopefully someday we all will be stashing our bud into a six hundred and fifty dollar first aid kit in Tiffany Blue.
Car Lighter – $280 – Houseplant
If you are not familiar with Houseplant, it is an ashtray and lighter company started by Seth Rogan. All of the designs are based on his own pottery. But this lighter in particular is a blast from the past. It is a car lighter cemented in a box of marble. A true combination of nostalgia and expensive taste. Fingers crossed this will be in my home after my next paycheck.