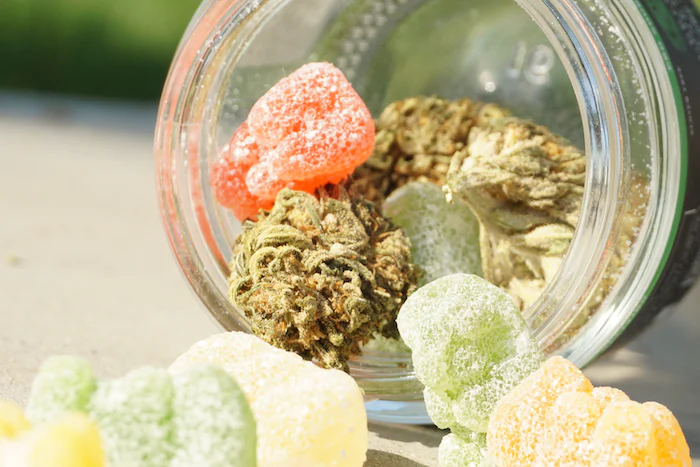 Read Time:
2 Minute, 27 Second
Edibles are a popular way to consume marijuana. They are discreet, easy to use, and offer a different kind of high than smoking or vaping. But buying edibles from a dispensary can be expensive, and it's not always easy to find the exact product you want. That's why many people are turning to making their own edibles at home. In this article, we'll explore how to make your own edibles and give you some tips for getting started.
The first step in making your own edibles is to choose the right strain of marijuana. Different strains have different effects, so it's important to choose a strain that will give you the kind of high you want. Sativa strains are more energizing and cerebral, while indica strains are more relaxing and sedative. Hybrid strains offer a mix of both. You can also choose a strain based on its flavor profile, as this will impact the taste of your edibles.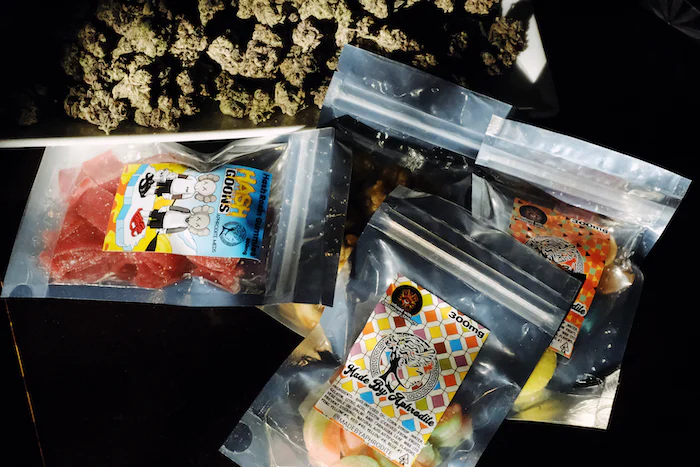 Once you've chosen your strain, you'll need to decarboxylate the marijuana. Decarboxylation is a process that activates the THC in the plant material, making it psychoactive. To do this, preheat your oven to 240°F (115°C), spread the marijuana on a baking sheet, and bake for 30-40 minutes. Make sure to stir the marijuana every 10 minutes to ensure it cooks evenly.
After decarboxylating the marijuana, you can infuse it into a fat or oil, such as butter or coconut oil. This will allow the THC to be absorbed by your body when you consume the edibles. To do this, melt the butter or oil in a saucepan, add the decarboxylated marijuana, and simmer on low heat for 2-3 hours. Stir occasionally to prevent the mixture from burning.
Once the mixture has infused, strain it through a cheesecloth or fine mesh strainer to remove the plant material. You can then use the infused butter or oil in your favorite recipes, such as brownies or cookies. Make sure to follow the recipe carefully and to calculate the dosage of THC per serving, so you know how strong the edibles will be.
When making edibles at home, it's important to start with a low dose and to wait at least 2 hours before consuming more. Edibles can take longer to take effect than smoking or vaping, so it's easy to consume too much and have an uncomfortable experience. It's also important to store your edibles in a cool, dry place and to label them clearly, so you don't accidentally consume too much.
In conclusion, making your own edibles can be a fun and rewarding way to consume marijuana. With a little bit of planning and preparation, you can create delicious treats that give you the exact kind of high you're looking for. Just remember to start with a low dose and to wait before consuming more. And always store your edibles safely and label them clearly. Happy cooking!