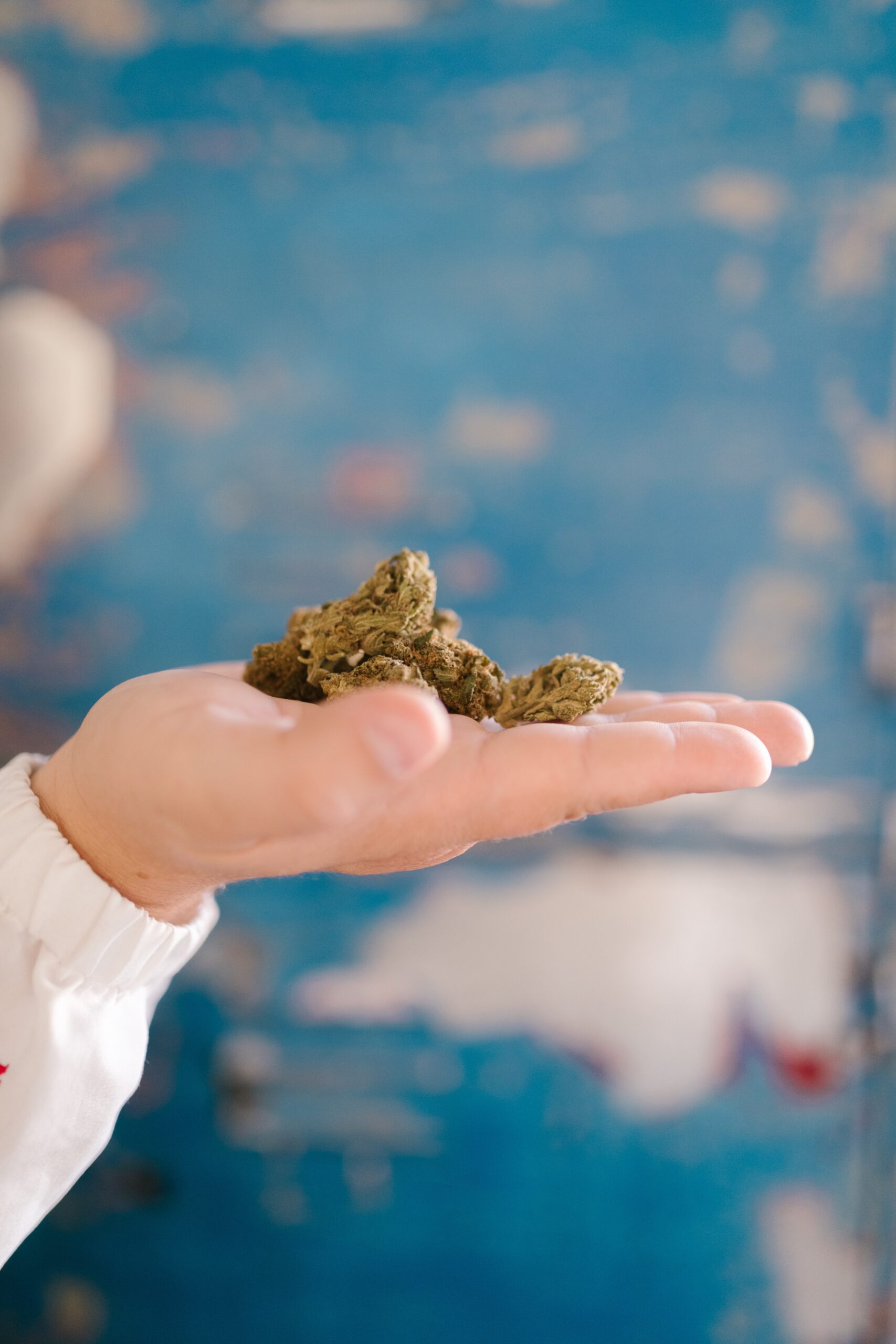 The Best Cannabis Resources To Make Your Life Easier
Read Time:
2 Minute, 10 Second
There are countless online resources for cannabis. But just like anything online, it can be challenging to know which ones are credible, accurate, and timely. But do not worry; here is a list of verified resources for cannabis.
Weedmaps
Weedmaps was one of the first resources to burst onto the cannabis scene. The consumer driven platform's goal is to, "provide consumers with information regarding cannabis products, including online ordering, local retailer and brand listings, product discovery, and consumer education on cannabis and its history, uses, and legal status." Basically if you need to find where your local dispensaries are located, Weedmaps is your solution.
Leafly
Leafly is a valuable resource, because it offers information about how different strains affect the body. They even offer information about which strains can help with various conditions. For example, they provide strains that help with ADD/ADHD, anxiety, and insomnia.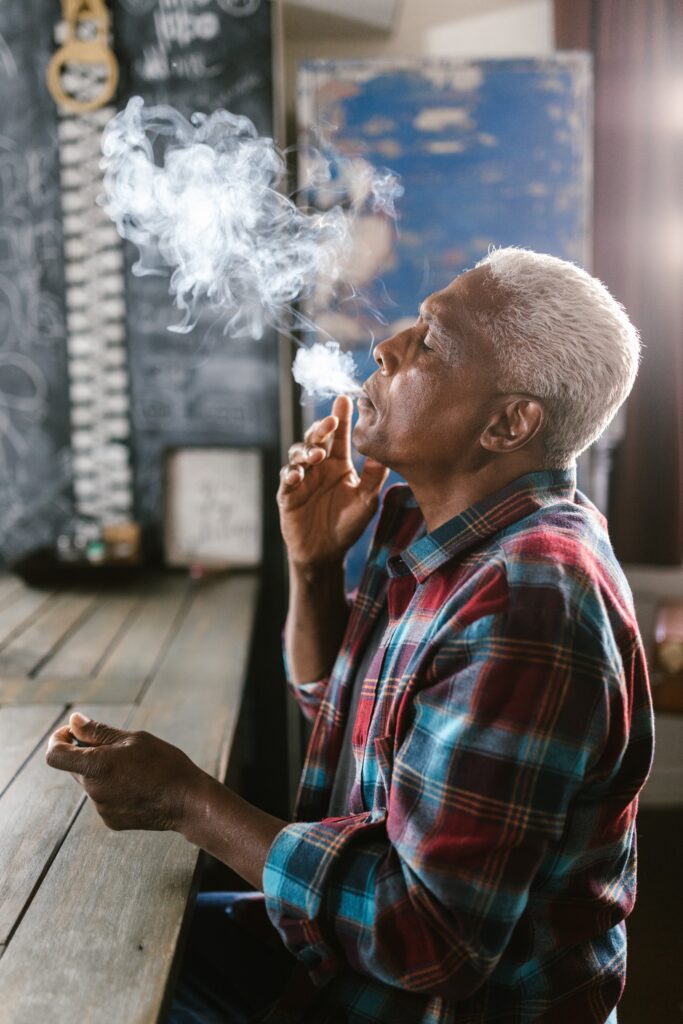 Canna Law Blog
The Canna Law Blog is an up-to-date resource created by the Harris and Bricken law firm. The blogs are meant for professionals in the cannabis industry who want to stay informed about the constantly evolving policy. They host webinars regularly with lawyers who are experts in marijuana policy, and they have offices in Seattle, Portland, Los Angeles, New York City, Phoenix, Salt Lake City, Mexico City, Barcelona, and Beijing.
harrisbricken.com/cannalawblog/
Medical Marijuana 411
This resource is arguably one of the most trusted resources on the internet for cannabis. It is centered around medical marijuana patients. They explain, "Our community of physicians, patients, and researchers are committed to providing the very best online education platform, based on peer reviewed research for those seeking education that is research based and unbiased." In 2021 the organization received the M&A Today award for the "Best Global Cannabis Education Company". They offer online cannabis education courses and medical marijuana handbooks. 
Marijuana Policy Project
This organization is located in Washington D.C. and has dedicated itself to creating more pro cannabis legislation. The project is responsible for, "… 14 medical cannabis laws, and we've run winning campaigns and legislative efforts in 11 of the 19 legalization states." This group is one of the most powerful pro-cannabis lobbyist groups in our nation's capital.
Leafbuyer
This resource is all about scoring the best deal on your bud. It collects all of the best deals from the dispensaries in your city and puts them all in one convenient place.
Source: Autumn Brands
Images: RODNAE Productions on Pexels