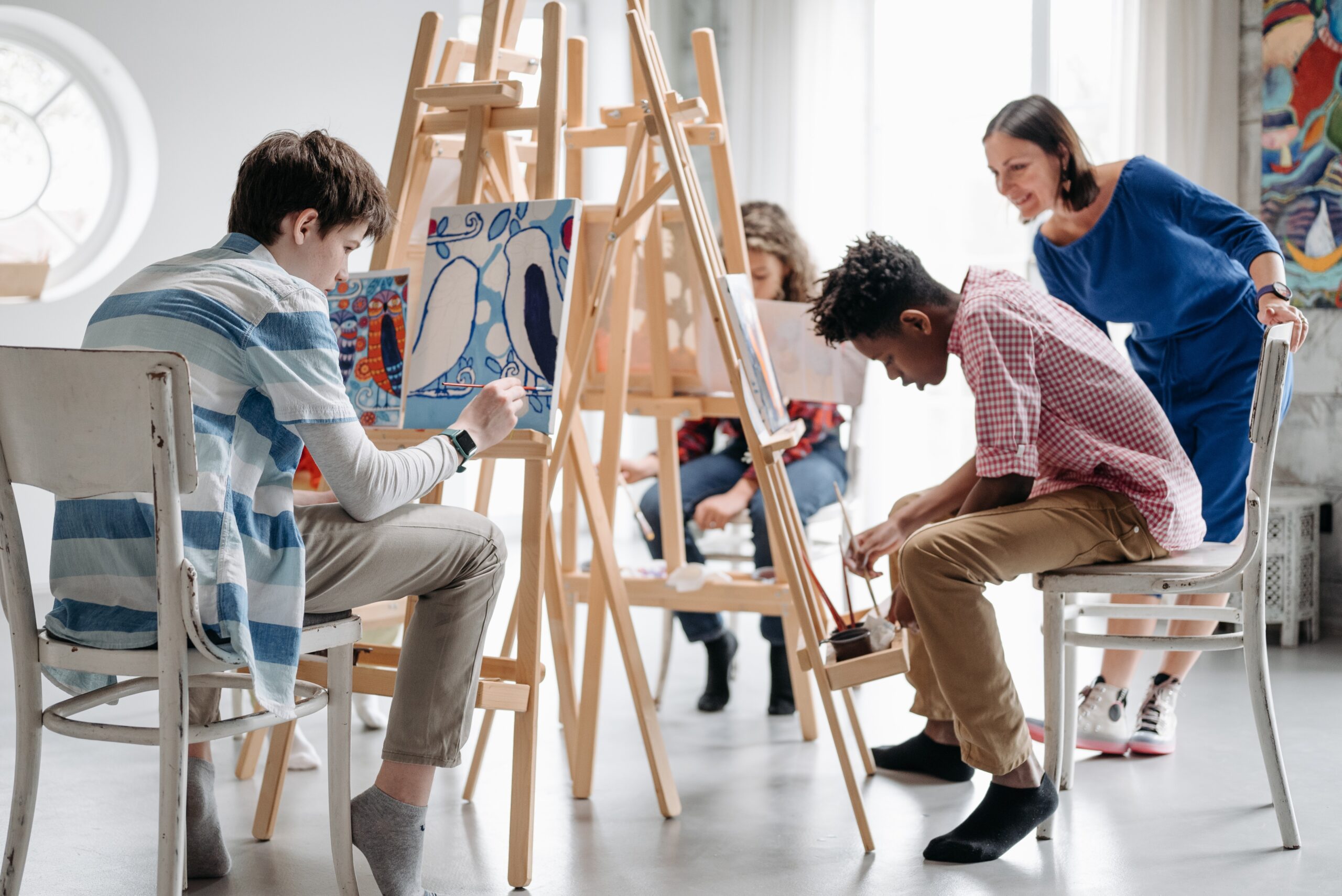 Cannabis Infused Vacations
Read Time:
2 Minute, 3 Second
There have been a multitude of marijuana friendly vacations or staycations started over the last couple of years. The ability to combine vacations with marijuana has created great opportunities. Many of these vacations offer immersive experiences with art, food, and their cities. Here are some of the best infused vacations, in some of the most enticing cities. 
Puff Pass and Paint
Puff Pass and Paint offers cannabis themed painting classes, with their home location in Denver, Colorado. Similar to a "Sips and Strokes" painting class, the company offers the paints, the brushes, the canvas, and instruction. The company can not sell marijuana products, but they have a "BYOW" (Bring Your Own Weed) policy. Guests are encouraged to bring their own products and use them during the class. The founder Heidi Keyes, is an established landscape painter whose work has an emphasis on vibrant color and texture, and she is an internationally exhibited and collected artist. They offer classes in satellite cities such as Orlando, St. Louis, Washington D.C., and Brooklyn.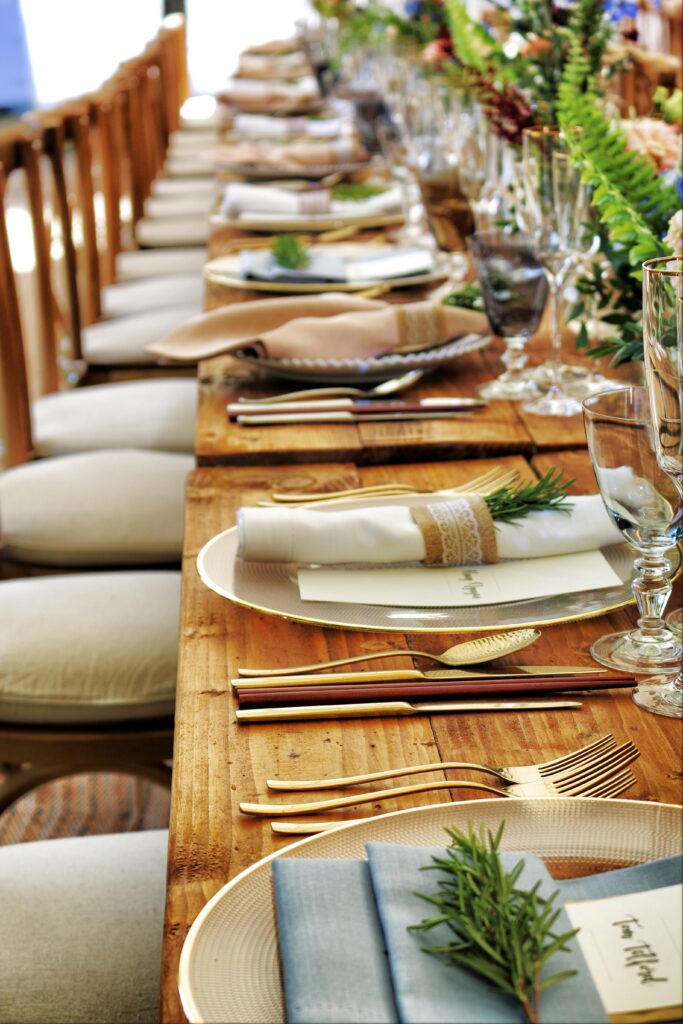 Cannabis Supper Club
This pop-up supper club, based out of Los Angeles, combines cannabis and fine dining. Their goal is curating for the modern cannabis connoisseur. They bring a personal approach and aesthetic to the fine dining experience. All of their exquisite dishes are paired with the finest strains sourced from local origins. The Cannabis Supper Club's next event is "Nugs and Kisses Valentines Celebration" on  February 11th. Tickets are going for 300 dollars per ticket. 
Cannabition Cannabis Museum
Cannabition Cannabis Museum creates an immersive and Instagrammable experience in Las Vegas. The location is created with education and entertainment in mind. There are hundreds of unique photo opportunities. The museum is great for tourists and locals alike. Cannabition is the perfect place to learn, explore, and embrace the mainstreaming of cannabis culture.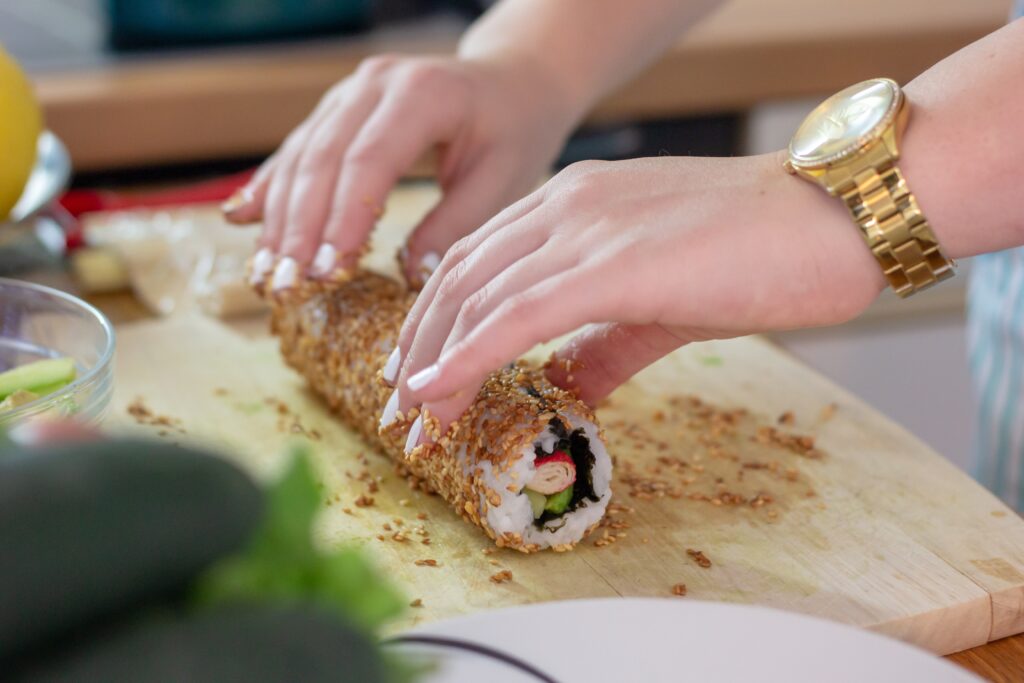 Sushi-Joint Rolling Classes
While the Sushi-Joint Rolling Classes have been shut-down due to Covid-19, it had to be included in the list, with the hopes that they start up again soon. Located in Denver, Colorado, the class starts with a local budtender teaching the participants how to roll a quality joint. Then the joints are indulged in. Next, you sit down with sticky rice and a variety of sushi fillings, and a sushi chef teaches you the perfect sushi rolling technique. What an incredible idea!
Source: Lonely Planet
Images: Antonio Batinić (Pexels), Mat Brown (Pexels), Pavel Danilyuk (Pexels)