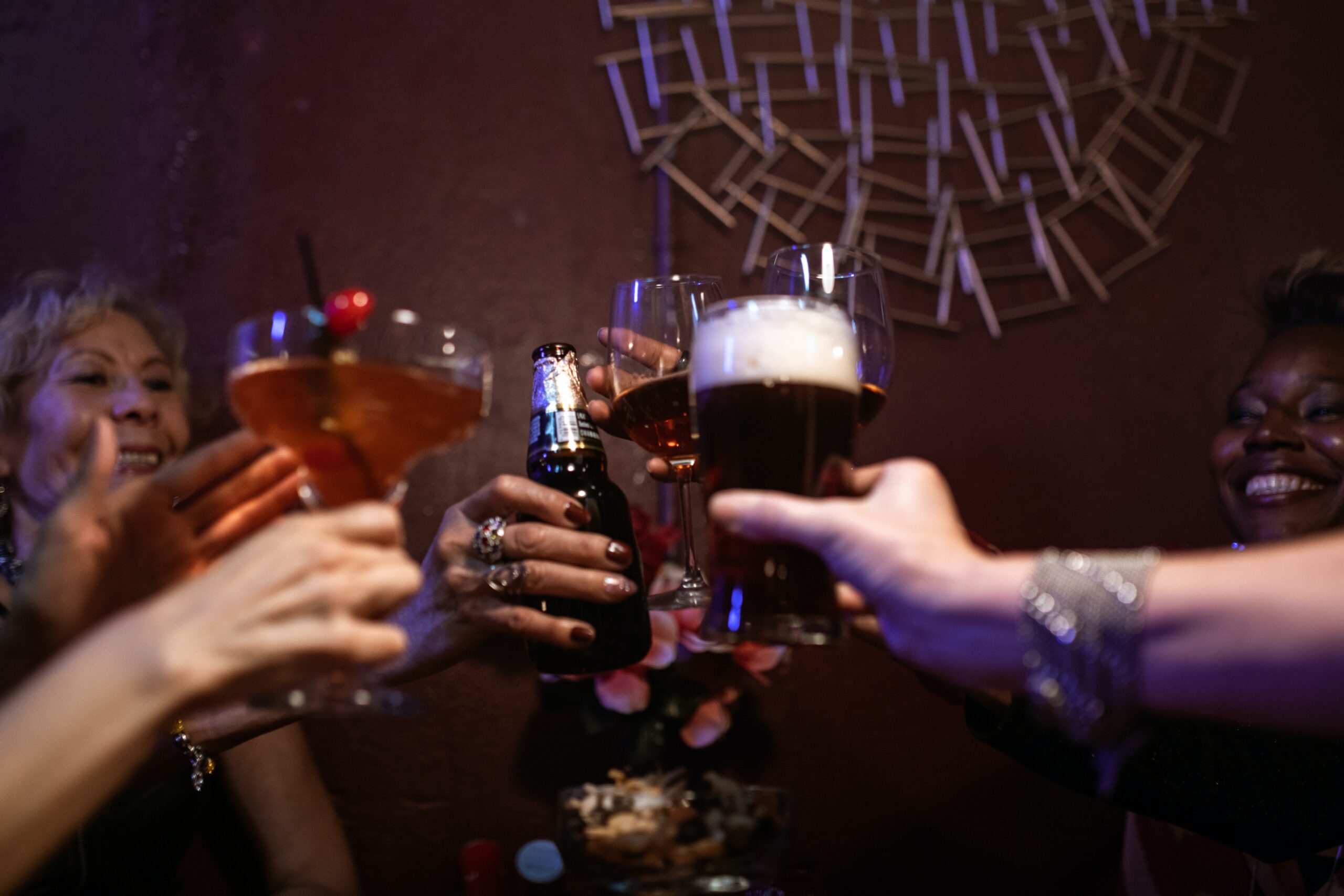 Cannabis Is Coming For Alcohol
Read Time:
2 Minute, 10 Second
There is no doubt that alcohol companies are worried about the rise of recreational cannabis, especially cannabis drinks. These cannabis infused drinks are skyrocketing in popularity, and are certain to be a disrupter to the alcohol industry. These drinks are also changing the way people use cannabis. The drinks fit perfectly into the wellness trend. In opposition to smoking cannabis, drinking it appears to be an overall healthier alternative.
Alcohol companies are truly feeling the decline in the first two states to legalize marijuana: Washington and Colorado. Research from financial services firm, Cowen Incorporated, reported binge drinking is on the decline in these legal marijuana marketplaces. The analysts said that in these veteran cannabis states, binge drinking sessions per month were down 9 percent. Which is lower than the national average. The report also stated that people with access to legal marijuana are less eager to spend either all or a portion of their budget on more alcohol. Consumers are opting instead to spend it on what many consider a safer alternative, and drinkers in non-cannabis states average 7.4 drinks per binge; 12 percent higher than the 6.6 drinks per binge seen in cannabis states. So there is evidence showing that established recreational states have seen a significant decline in the willingness to spend money on alcohol and a decline in the amount of drinks consumed. This trend will expectedly follow in newer recreational states, as their citizens become more familiar with marijuana.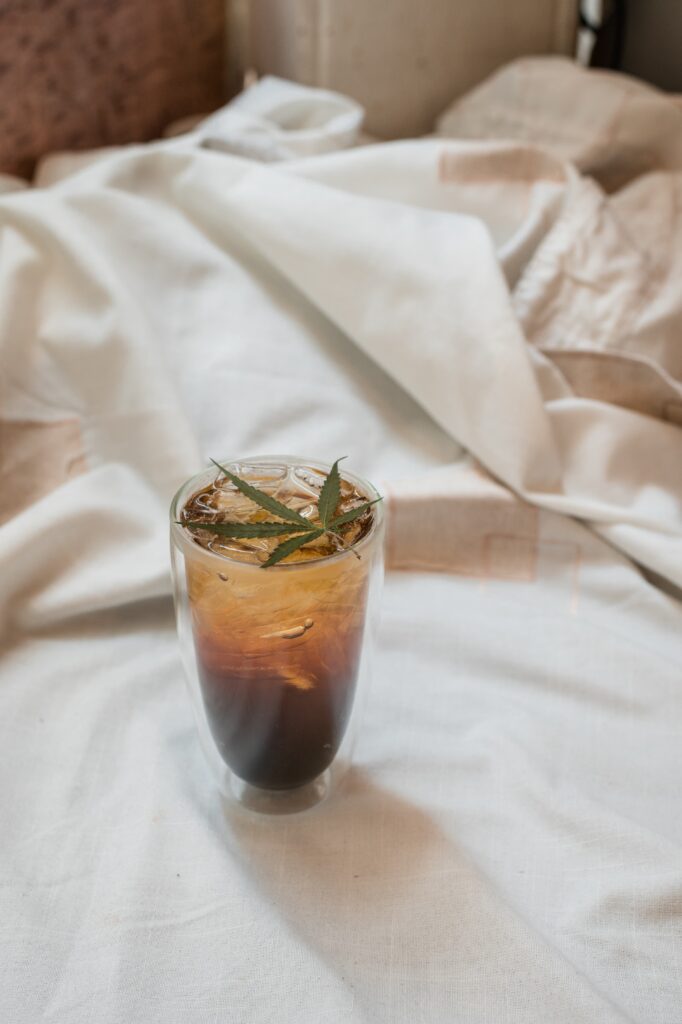 But how are cannabis drinks specifically affecting the alcohol industry? Well, alcohol companies predicted legalization would affect their sales. As a result some entered the cannabis drink market. THC-infused beverages are being developed and introduced by some of the biggest names in the business, including Pabst Blue Ribbon, Anheuser-Busch and Constellation (producer of Corona beer). These companies are producing seltzer-like drinks usually containing anywhere between 5 to 20 milligrams of THC. The Brightfield Group, a market research firm, forecasts that the U.S. market for cannabis beverages most likely will reach $1 billion in sales by 2025. This makes sense due to drinking being a long term social custom in our culture, whereas smoking carries a stigma.
Until the federal government changes their marijuana policy, we will most likely not see all of the major alcohol companies mass producing THC infused drinks. In the meantime we are seeing alcohol usage diminishing in legalized states. Meaning these large alcohol companies are bound to enter the cannabis drink market in a big way eventually.
Sources: KTLA, stupidDOPE
Images: RODNAE Productions (Pexels), Pariwat Pannium (Unsplash)