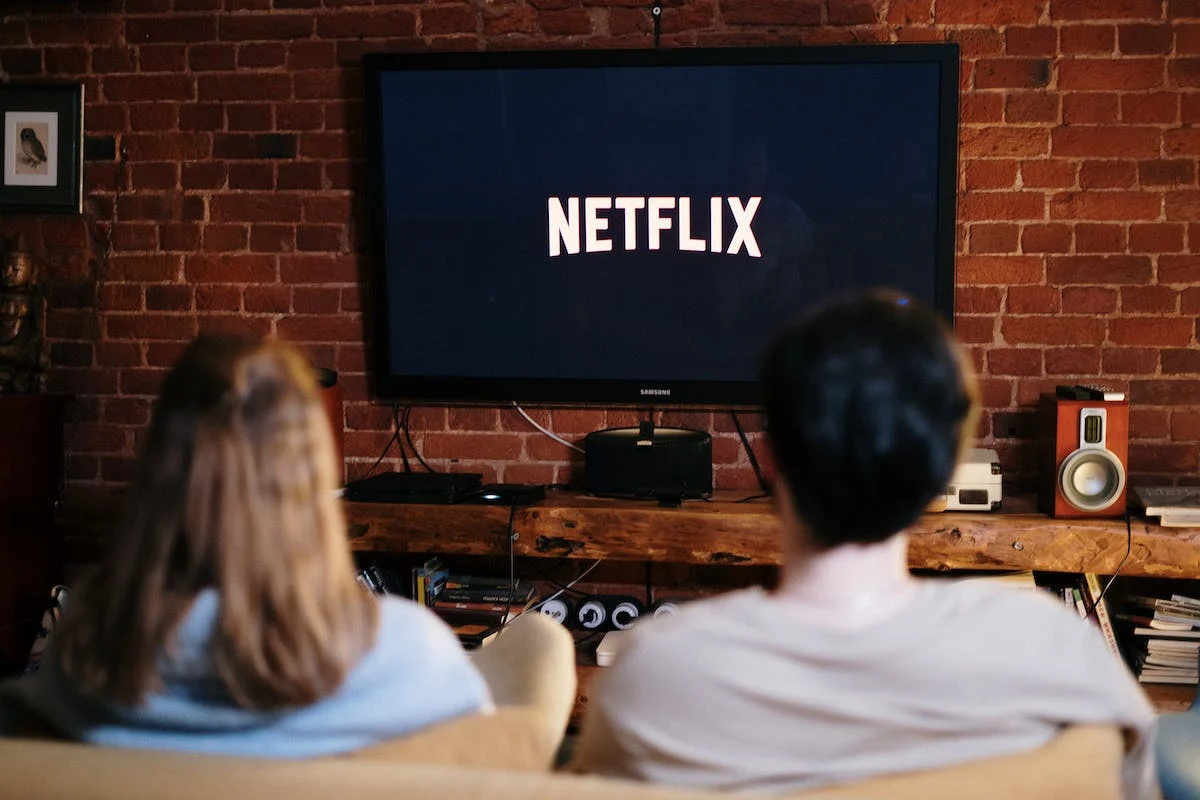 Stoner Comedies for Beginners
Read Time:
2 Minute, 5 Second
I have always been a lover of movies and have dedicated the entirety of my life to studying them. Deciding to major in film and media for college had always been a dream of mine and I made it happen, but in a way that might surprise you. When I first started smoking weed I became infatuated with the enhancement of the visuals I interpreted while watching movies. Colors appeared brighter, objects were bigger, and overall everything felt fresh and new as if I were seeing it for the first time.
Depending on the type of strain you're smoking or ingesting, if you're interested in having a superior viewing experience, I suggest lighting up before grabbing your popcorn (trust me, it'll taste better). The phrase "stoner comedy" has been coined and applied to an entire genre of film- one that will guarantee you fits of uncontrollable laughter while watching actors like Jonah Hill, Sean Penn, and Matthew McConaughey.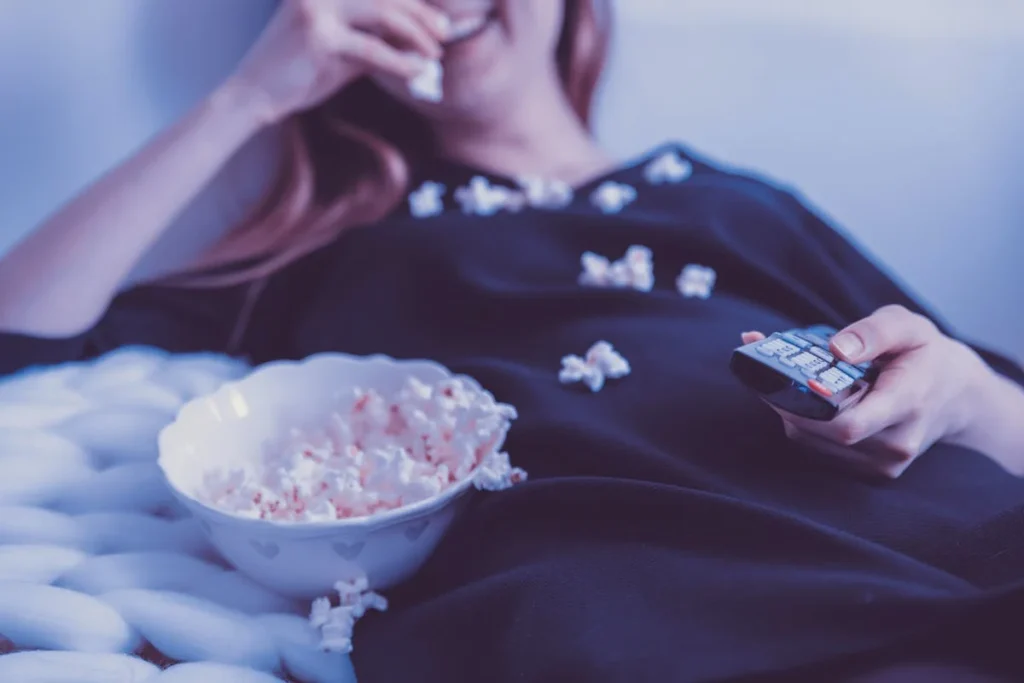 There are several films that come to mind from the early stages of experimenting with weed that made my experience long-lasting. For starters, Dazed and Confused and Mallrats were the first two films I ever watched high. Dazed and Confused is a movie entirely about smoking weed on the high school scene whereas Mallrats is a cult-classic '90s film about relationships, comic books, and the place where anything can happen– the mall. There's something about suspending yourself to the reality of high school life – one that is not yours – and experiencing the top tier humor when baked. These were essentially my gateway films into an entire industry of hilarious moments and iconic lines that made my movie watching time better.
I realized that these movies were actually intended to be viewed high rather than sober. After having done extensive research on the best stoner comedies ever released I can in fact confirm that Fast Times at Ridgemont High, Pineapple Express, and the Big Lebowski are three films that need to be added to your beginner's queue. Notable for their rowdy ensembles, dialogue, and visual effects, these three films remain at the top of my favorites for stoner comedies. Whether it's for a night in after a long week of work or a fun way to end a night out with the girls, grab a bowl of popcorn, light up, and put on a stoner comedy of your choice to really experience all that this beautiful herb has to offer. 
Images: Pexels