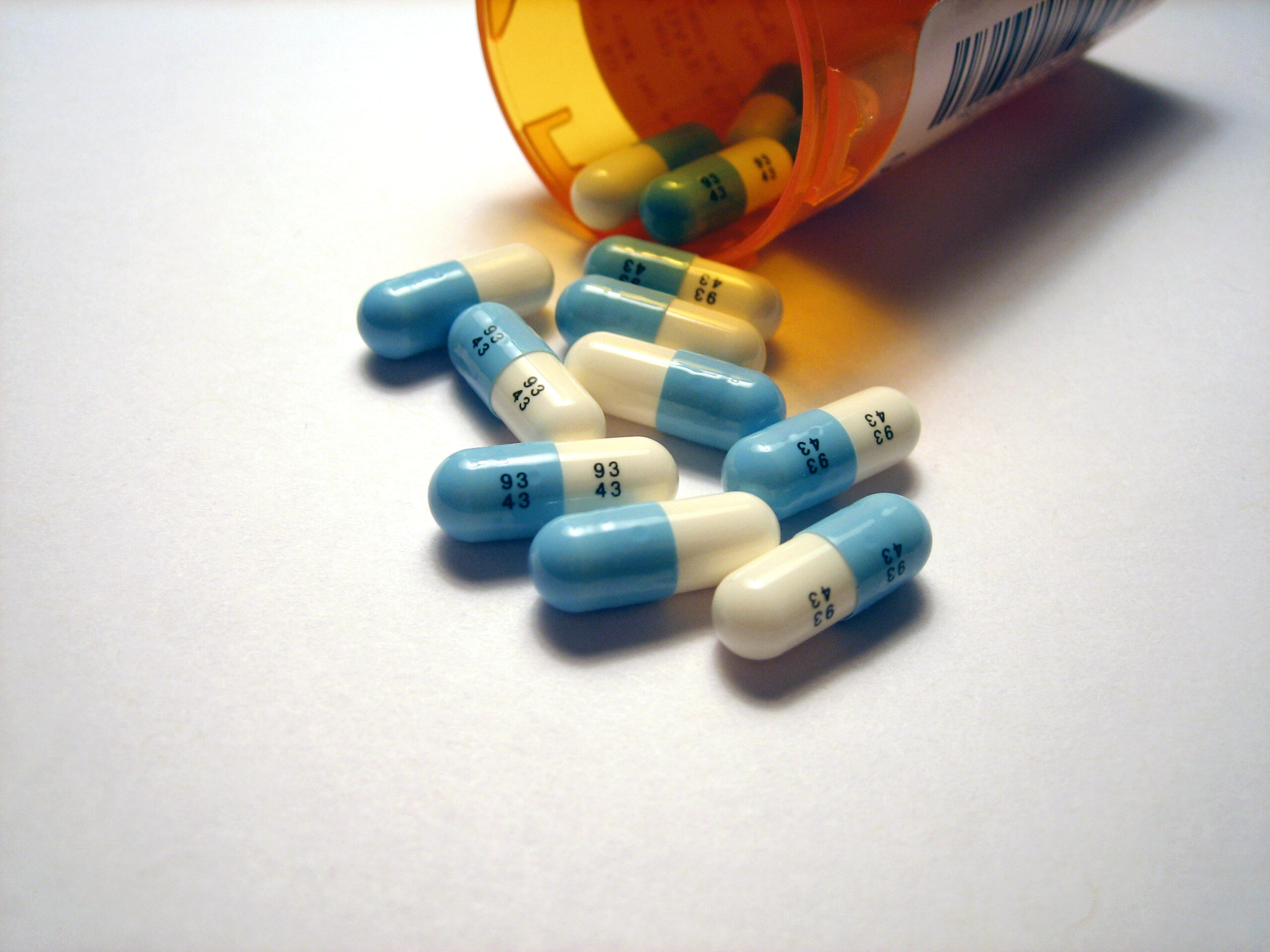 Marijuana Interactions With Psychotropic Medicine
by Emily Jiannetto
PTSD, anxiety, and depression are some of the most common reasons someone in the United States may be prescribed medical marijuana; in states where medical use is not legalized, or within low-income populations, people are self-medicating for their psychiatric ailments. Marijuana is a depressant that will generally have relaxing effects (there are documented adverse side effects in small populations), making it ideal for quieting a loud mind. However, the predicted effects of cannabis become more complicated if someone is already being treated with psychiatric medications, like antidepressants, benzodiazepines, or antipsychotics.
While it is not prohibited for a cannabis doctor to prescribe marijuana while someone is currently taking another medication, drug interactions are a concern.
A friend of mine—living in Florida—has held a medical marijuana card for an anxiety disorder for a few years now, but was still having panic attacks, so she turned towards traditional medicine. Her doctor prescribed her Klonopin, but he asked that she immediately cease her marijuana use, even issuing drug tests. Benzodiazepines can have dangerous interactions with both marijuana and alcohol, while antidepressants have a smaller (though not absolute) likelihood of causing a life-threatening interaction. This is something one should be aware of when using marijuana, as it could potentially worsen psychiatric conditions, or cause death in extreme cases.