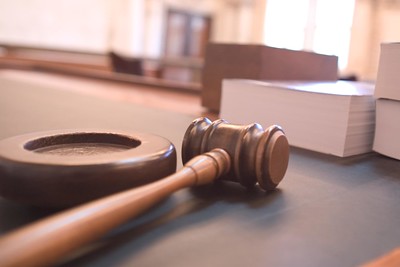 Read Time:
2 Minute, 5 Second
Oregon has become one of the states best known for growing and supplying all types of strains and products for cannabis use. Business is definitely booming here. Since the use of recreational marijuana became legal in Oregon in 2015, some of its residents were left wondering what will happen to the people who were fined and convicted of possession prior.
Before 2015, Oregon criminalized any charge for possession of more than 1 oz anywhere. The state did recognize the medical uses it provides, and gave access via a doctor's prescription only. Once measure 91 passed, the grip the law had on cannabis loosened quite a bit. For example, now you are allowed to have up to 2 oz on your person in public with no charge or violation. 8 oz in private. You can also grow up to four plants in your home. All of these, however, were cause for arrest back in the day. So, what is happening to the prior convictions?
Previous Oregon Governor Kate Brown announced a mass pardon in November, just months after President Biden announced his own pardon for simple possession of marijuana under federal law. He asked all states to follow his lead, and Gov Brown was one of six state Governors to answer. An estimated 45,000 people convicted of possession will be pardoned in the state.
There are, however, guidelines to be pardoned. Every case, 2015 and before, will be reviewed by the state that dealt with possession. If you were charged with possession of 1oz or less, the case did not include a victim, and the person was 21 years or older at the time of possession, you fit into these guidelines. Fortunately, no one in Oregon is serving time for these charges, but you will not be notified if you received the pardon. The charge however, will no longer appear on your background check. If you owe a fine for your charge, the state will no longer seek out that fine. But, if you already paid your fine, there will be no refunds.
These pardons will remove any hardships that were caused by the convictions. This includes obtaining housing, jobs, even getting an education. While you can attend college, it definitely reduces your chances of being accepted. We all know how hard it already is to get these things even without a charge on our record, I can't even imagine having to cross one more barrier.
Sources: OregonLive, OPB.org, norml.org