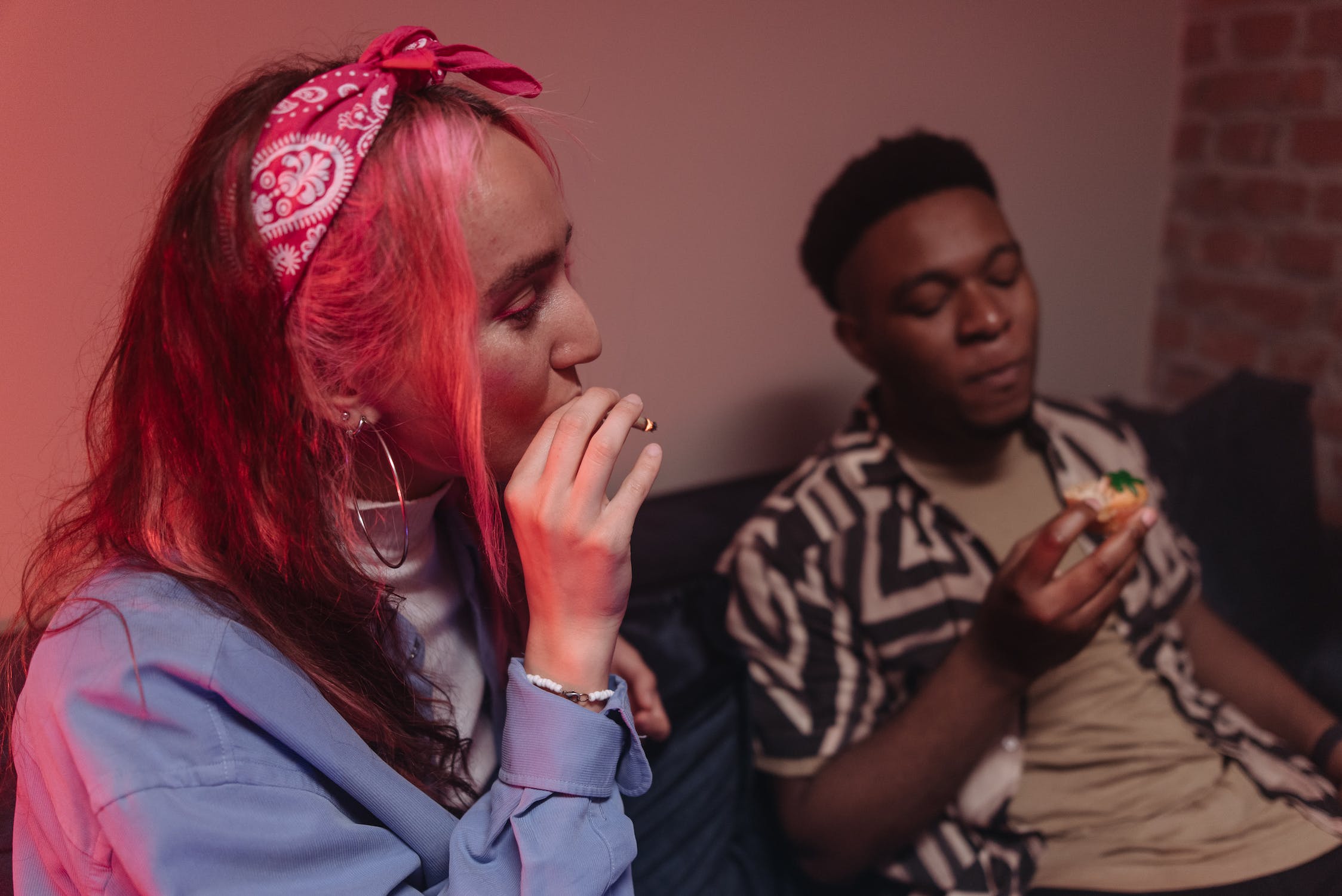 Read Time:
2 Minute, 10 Second
So, I personally have taken on the task of learning each part of a cannabis plant. I have broken down the difference between female and male plants, I learned what buds are, and just how valuable it is to keep kief! It's been quite an adventure, but what I still have yet to look into is the part of a plant known as sugar leaves.
Take a closer look at any female cannabis plant and you will easily become overwhelmed! There are about 7 parts to a cannabis plant, and each part is more valuable than the next. Female plants hold more of the responsibility when it comes to getting you high; this is all due to its natural ability to grow buds. Yes, buds are incredibly vital, but what relationship do sugar leaves share with them?
Well for starters, sugar leaves grow outside of the plants' buds and due to their close proximity, sugar leaves hold many trichomes. These trichomes produce the terpenes, THC and CBD in each plant and due to their translucent nature, make the leaves look as if they have been frosted over- hince the leaves' name. Trichomes can come in about 3 different sizes and levels of potency. Although they grow close together, the quality of sugar leaves doesn't necessarily represent the type of trichomes a plant may have.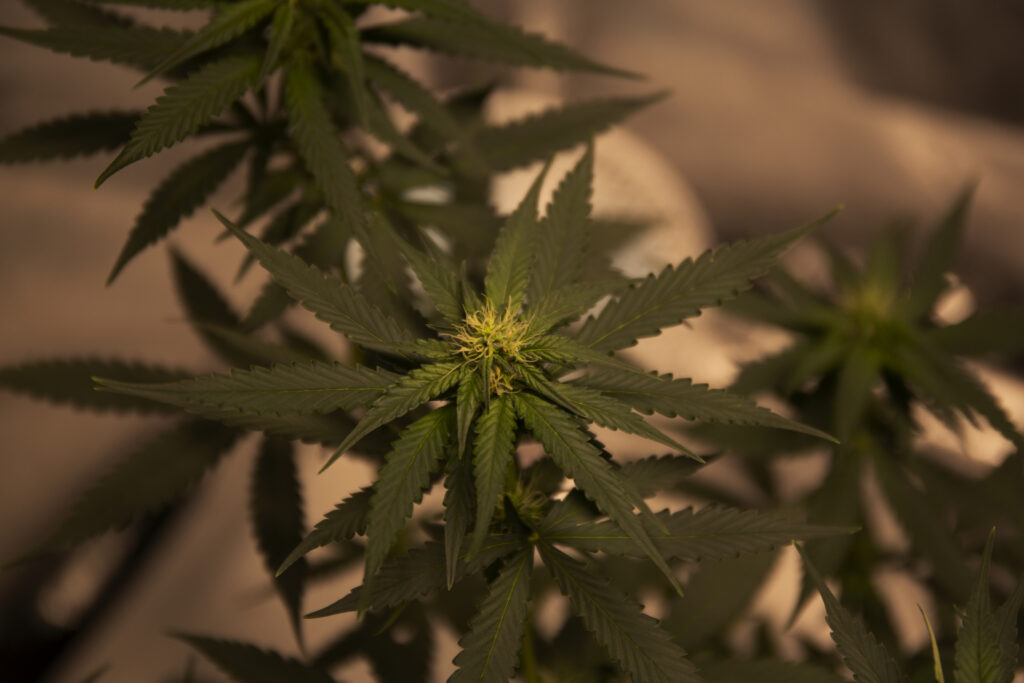 Since sugar leaves do have this ability to grow trichomes, it is possible to smoke them. However most smokers wouldn't recommend it. Sugar leaves aren't known for being the kindest to smokers; they are tough, not the most tasty part and burn your throat. It's really all bittersweet if you think about it. You would only really try smoking sugar leaves for the lower THC levels, since they are found to have less than if you were to smoke flower. Due to how taxing it can be to try to smoke them and their surprising low THC concentration, sugar leaves are often just cut off or trimmed down. Some people have found ways to repurpose them and have implemented these leaves into their cooking, tea making and therapeutic practices. So it isn't always nothing, but flowers.
There are many things involved when it comes to a cannabis flower and its various uses. I've noticed that its ability to be used widely and so different each time, is due to its complex nature in growth. Each part of this plant has its own unique element, proving different experiences and proposes.
Source: Royal Queen Seeds
Images: Washarapol D BinYo Jundang, Pavel Danilyuk