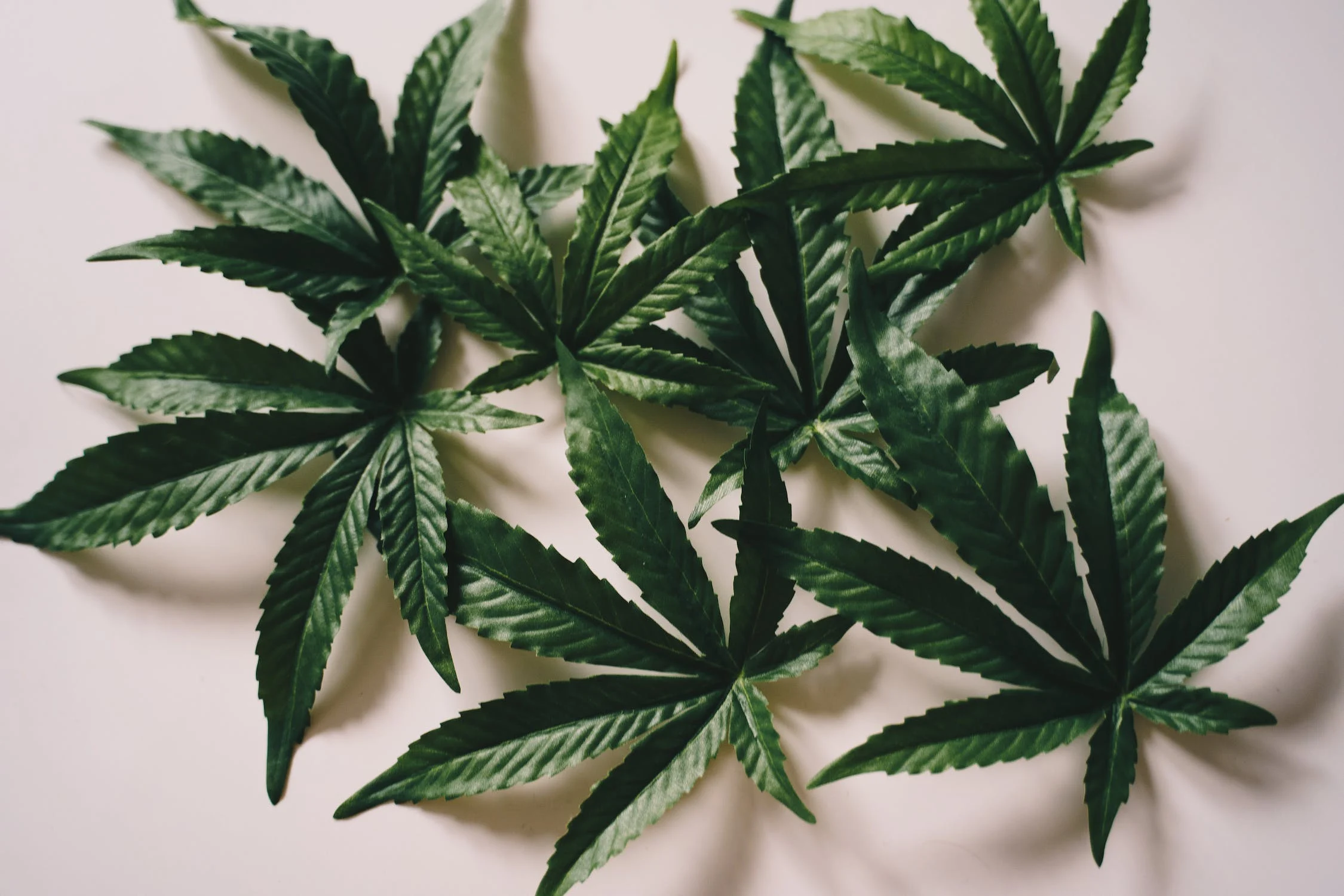 Read Time:
2 Minute, 50 Second
As someone once said, "A little bit of a good thing goes a long way" and to that I ask, "So, how much is enough?"
I don't smoke, although I do have a lot of friends who choose to indulge and when they do, it's almost like they become mad scientists. I watch as they carefully ensure that they are applying a perfect amount of each product into their cannabis concoction, whether it be a joint or an edible. It's almost an art, they've done this so much that it's become second nature at a point. They know well what they need in order to get high, but how did they get there? What is the secret?
To start, you need to consider that THC is responsible for the psychoactive effects of cannabis and can provide powerful highs. This is why it is super important you pay attention to the amount you choose to consume right from the beginning. You also need to take into consideration the type of way you are choosing to get high. With all these things to consider, it might make you feel like you're better off with a simple trial and error, type situation- but it doesn't have to be! By taking the time to gather simple information about each type of product, you will be able to map out a better game plan for yourself by understanding their potency.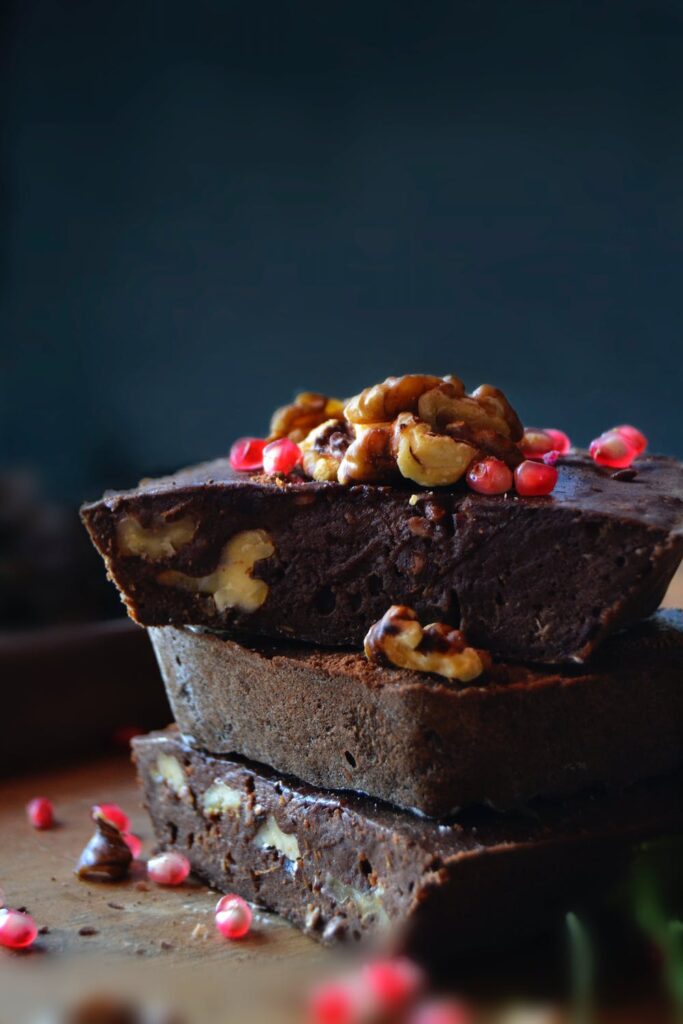 Something you might not know, I mean it was a shock to me, is that edibles can be one of the strongest products out there. They'll sneak up on you, but hit hard and last a good while. Although you have the option to make them for yourself, they can still be quite intoxicating. A lot of it has to do with your metabolism and how fast it can digest and enter into your bloodstream. It is said that about 5 mg- 10 mg THC is a good medium for an edible, providing a great euphoric feeling and helping to relieve tension and anything less can help with mild pain and stress relief. Although it is possible to get up to 50 mg -100 mg but that's a whole other ball park. Now you could be looking at increased heart rates and other side effects, such as paranoia and disease (cannabisandglass.com). Although edibles can get a bit crazy, it's like everything else; it's all about letting a little bit go a long way.
Another way to get high is simply by smoking flower. Unlike edibles, doing it this way can hit a lot faster; taking about only 30 or so minutes to make itself known within you. Please note, by choosing flower as your method of choice, it may require a bit more studying. There are so many cannabis strains and terpenes to choose from, consumerism has really got it out for you this time. It's said that about 10 to 20% of THC might be too strong for first time users and is recommended for the casual consumer (weedmaps.com).
Yes, there are many ways to get high and it can be a bit overwhelming, but a good rule of thumb is paying attention to THC levels and don't be afraid to start slow!
Sources: Cannabis & Glass, Weedmaps
Images: Alessia Kozik, Jhon Marquez