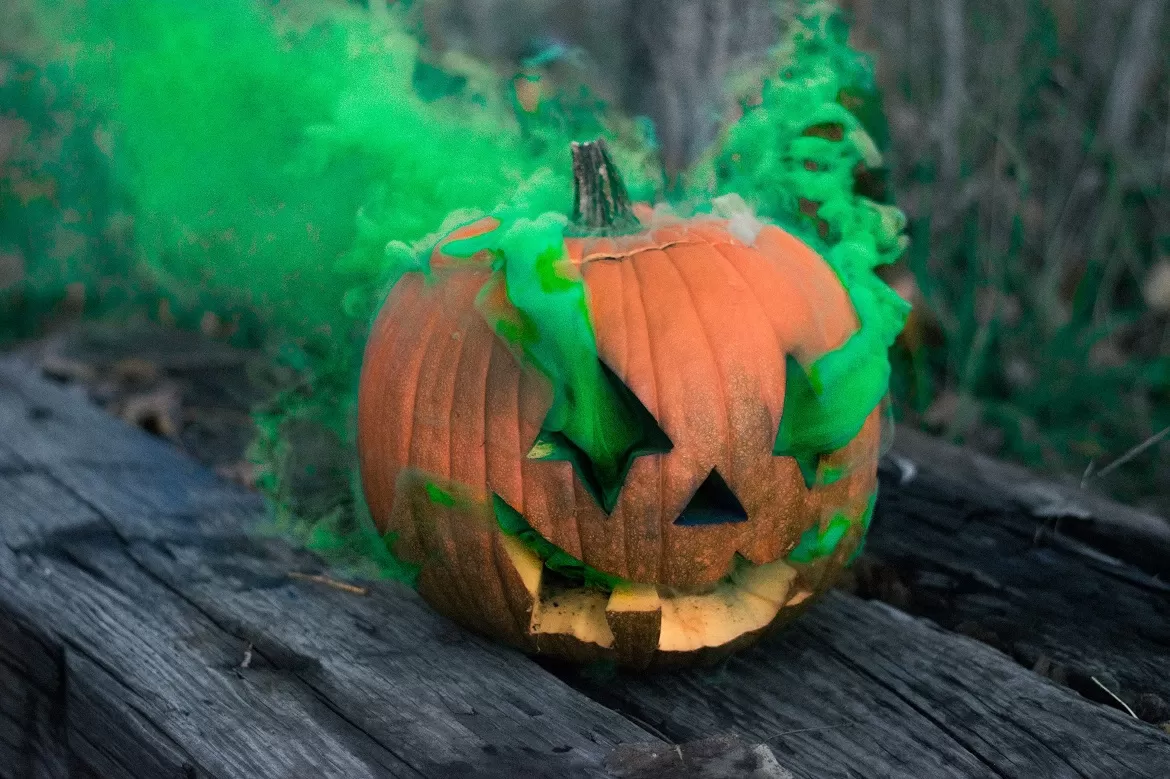 Why Trick or Treat When You Can Have Both?
Read Time:
2 Minute, 15 Second
Happy Halloween!
This time of year is truly the greatest! As the leaves change colors, pumpkins appear everywhere and everything suddenly becomes more whimsical and spooky. Also, we can't forget all the delicious Halloween treats! So what's stopping you from tricking out your treats this year?
For you my fiendish friend, I have found 2 easy, eerie, and cannabis infused recipes, so you can make the best spooked-out treats this holiday season. This year, you'll be known to have the ghoul-ist desserts of them all! 
How can you have Halloween without Kit-Kat's? This first treat is perfect if you're planning a stay-at-home horror movie festival with friends or as Thing Addams would snap, with no BODY! Just allow yourself to get real comfy on that couch with the spooks and your Kit-Kat Kannabis Milkshake!
It only needs about 5 ingredients: Kit Kat Bars, chocolate syrup, vanilla ice cream, some cannabis and whipped cream, if you do please. You have to start by making some cannabis milk. It's simple really, just stick your cannabis in the oven for about 40 minutes at 240F/115C degrees. Once that's done, grind it down and place that into your milk. Let that sit on the stove, low heat, for about 60/90 minutes. Whatever you do, don't let it come to a boil. Allow the milk to cool for 10 minutes and then just throw everything together! Spook it up with some Halloween-themed cups and spider candies!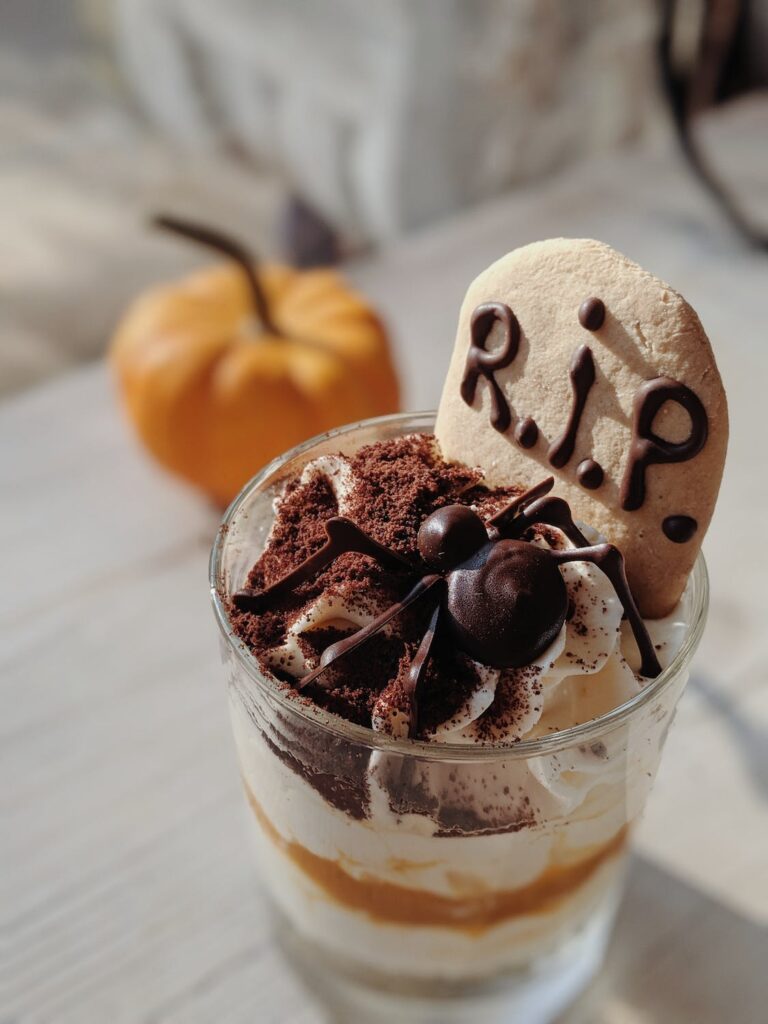 Okay, I know what you're probably thinking, "How can I have spooky stoner snacks without the brownies?" Well, don't fret ghoulfriend! You can always make some Reese Peanut Butter Cup inspired brownies for your scary night out! All you need for this is cannabutter, brownie mix, Reese cups, eggs and chocolate chips.
Simply start by making your brown mix! Beat your eggs and add in your brownie mix in your bowl with some oil and water. Butter your pan with cannabutter (either homemade or store-bought) before pouring in your mix. Allow your tricky treats to bake for 30 minutes or so! Once they've cooled down, you can make them ghastly looking before bringing them to a Halloween kickback. Use white and black frosting to make ghosts or green for zombies or Frankenstein's Monster! This is your moment to show off your spooky skills!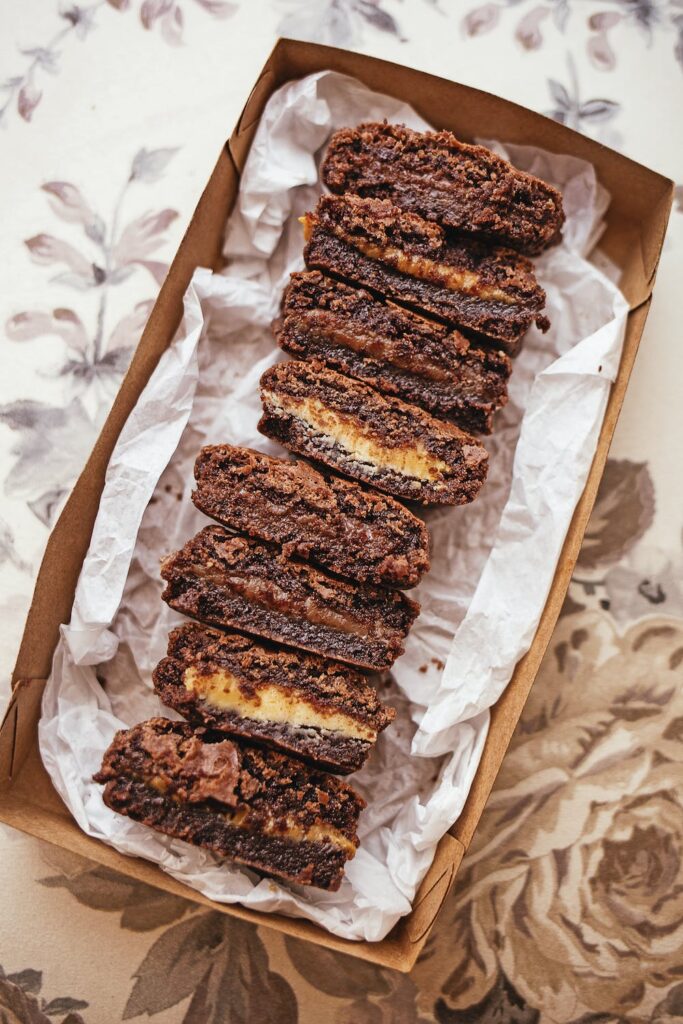 So Witches and Warlocks of the kitchen, feel free to try these hunting recipes this sinister season! Have fun, safe spooks and happy haunting to all you ghouls and ghoulies!
Sources: Cannadish, One Hot Oven
Images: Botany Farms, Pexels