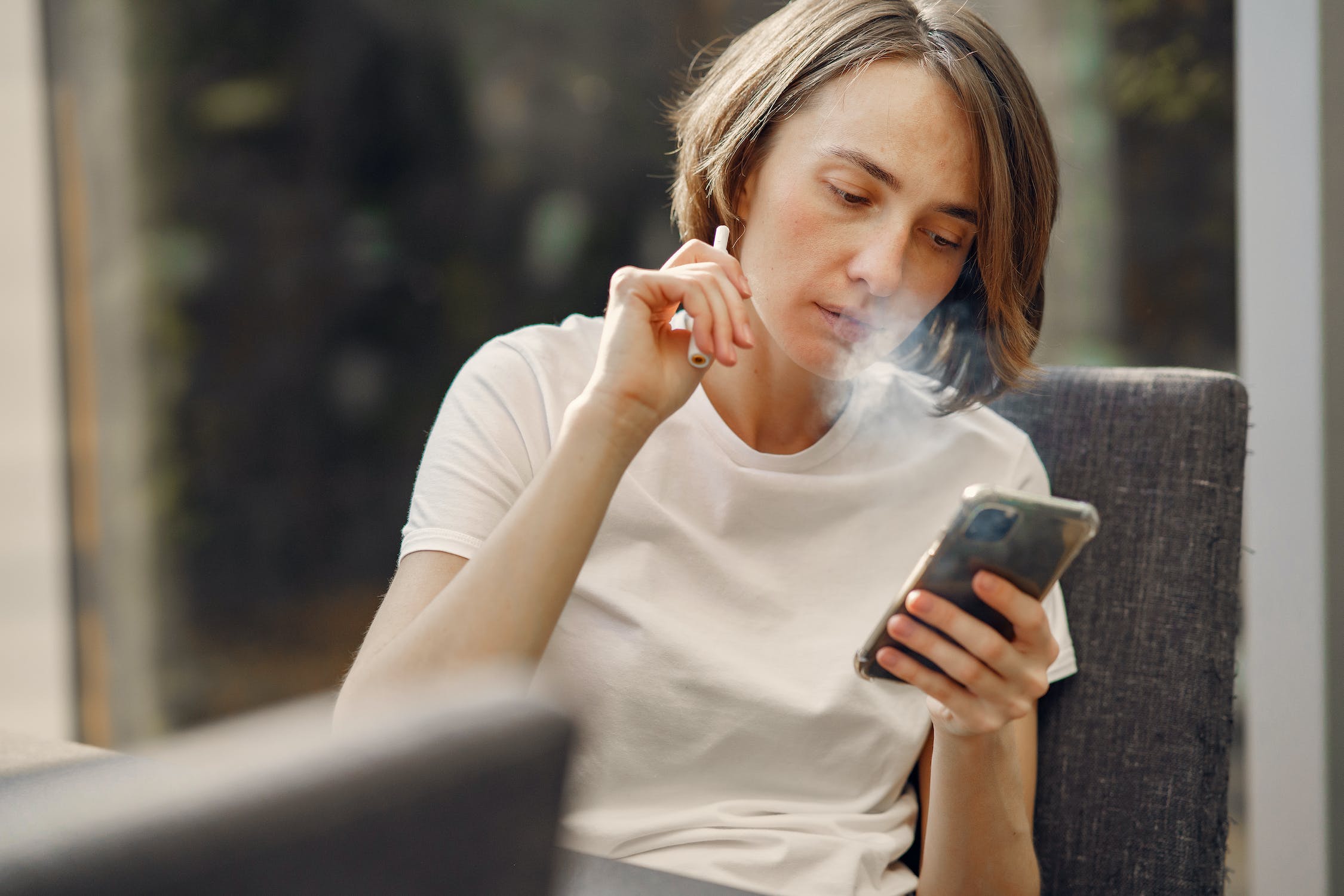 The Rise of Cartridges and Why
Read Time:
2 Minute, 18 Second
When asking my friends whether they prefer blunts or edibles, I was often getting stopped mid-sentence and was told to look into cartridges. It had happened so many times, I just had to, with all this talk around town. Almost all of my friends have been making the switch lately to pens to get high. Curious, I've decided to look into it more and I can see why they are taking off so quickly.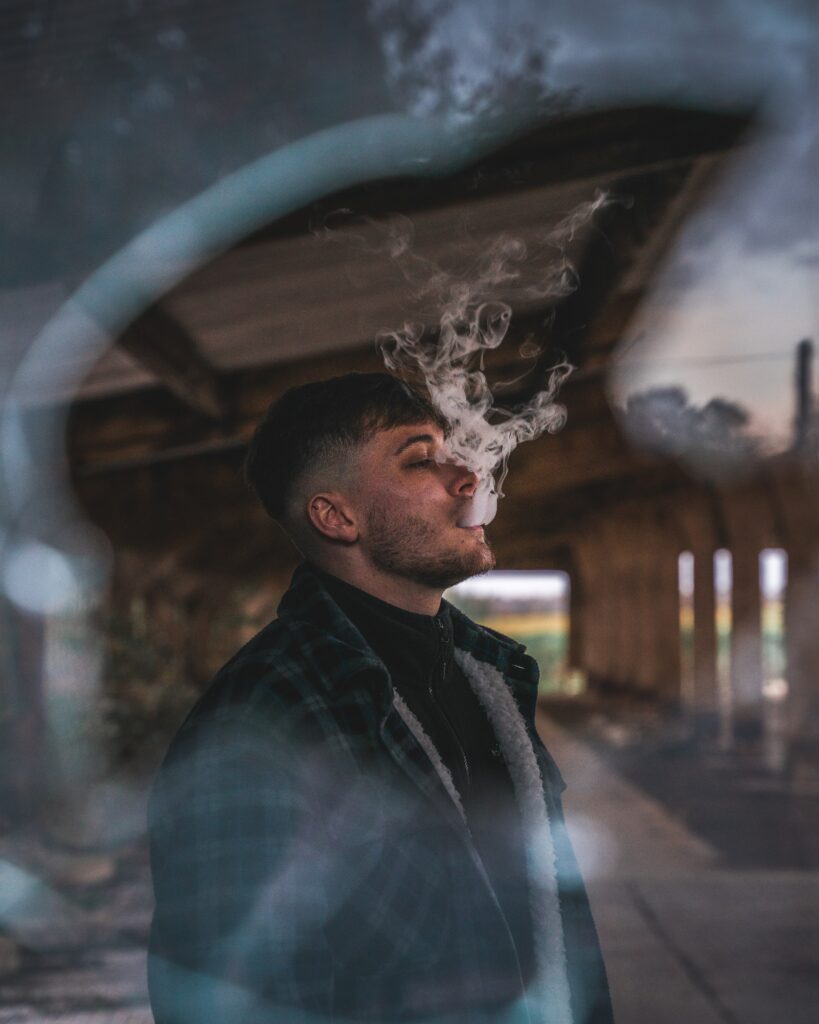 The Benefits of Cartridges
A Simple Button
Most cartridges are equipped with a button and at most times, it only takes about five presses to get your bad boy started. This may seem like a lot, but when compared to the classic blunt, you save a lot of time when you want to take a simple hit. When rolling out your own blunt, you have to go out and buy your paper, your flower and grinder. Although blunts may be a classic way to indulge, sometimes you're just too busy and that is when a pen comes in handy.
Mess-Free
Similar to the point above, since you're not having to roll up your own blunt, you're not making a mess. Instead of having to lay everything out and create the perfect roll, your pen is ready to go. Grinders are messy and leave everything everywhere. With a cart you don't have to worry about cleaning up, allowing you to take a hit anywhere, anytime!
Easy to Refill
Cartridges are also refillable, which also lends to their popularity. It only takes about three simple steps to refill your cart. You simply remove the mouthpiece and use your syringe to easily pour your oil, then simply reattach the mouthpiece and you're ready to go!
Oils
There is also freedom in being able to pick out your own flavor choice with oils. Anywhere from pre-filled to homemade, it's all up to you! Some oils are made with artificial terpenes, which can also help elevate your experience. Cartridges are whatever you make them!
Not as Loud
Carts aren't as potent as blunts, which also makes them super popular. This way it makes it easier to get high without disturbing the people around you, whether it be at a party, a club or a thinly walled apartment. People everywhere are turning over towards pens for their quick fix, when they feel the need to be more discreet about their indulgences.
Thanks to cartridges, getting high has never been easier. Now with the rise of pens, it's never been as trouble-free to carry your cannabis with you, creating safe, fast and easy ways to get high, wherever, whenever.