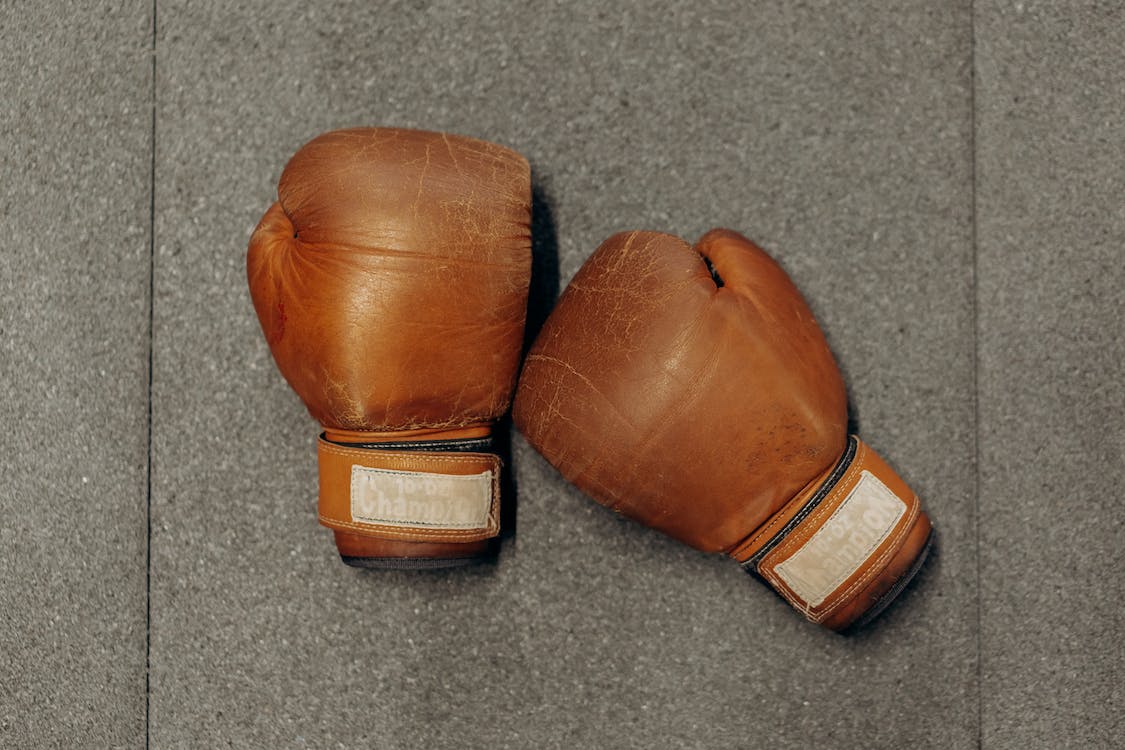 Mike's Bites: Packs More Than a Punch
Read Time:
2 Minute, 24 Second
Allow me to paint you a picture; Las Vegas, 1997, the city of lights, sin and high class entertainment. Amongst all of the chaos and city options, only one PPV match was on everyone's mind one faithful June night- Holyfield vs. Tyson. A match that would infamously go on to be known as The Bite Fight. The fight that Mike Tyson bit Evander Holyfield's little ear off. CHOMP! This moment will go on to become Tyson's legacy, sementing his spot as a pop-culture icon.
Now flash forward to 2022, 25 years later and Tyson is still remembered for the Bite of '97 but has shorta fallen into obscurity since losing his boxing license that same year. But not here in Sin City. Las Vegas has been seeing a lot of Tyson lately and it's all in response to his new business ventures in cannabis. Tyson has started his new company with a slight rebranding, naming it, Tyson 2.0.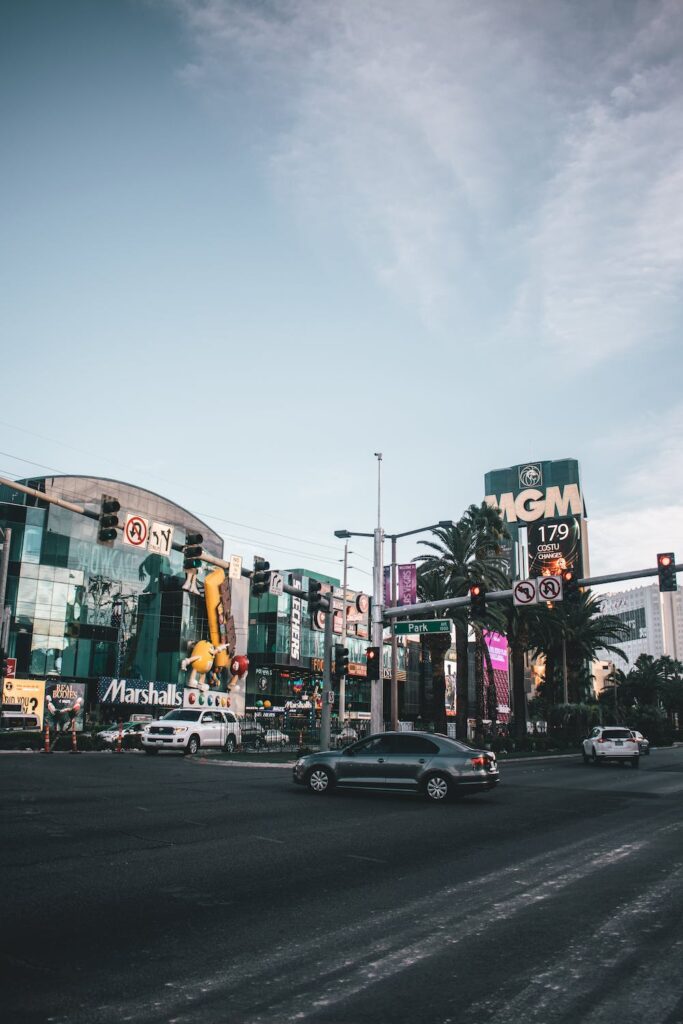 Tyson is known for consuming cannabis, whether it be recreationally or medically. He appreciates the value gained from smoking weed. During an interview for the Las Vegas Sun earlier this year, his friend and business partner, Chad Bronstien, was quoted saying that, "Mike is an authentic brand user. He smokes a lot of weed, and for different reasons." Just within the last year, Bronstien and Tyson have teamed up together to take the Las Vegas marijuana industry by storm by launching their own line of edibles… and you're really gonna like this, they are fittingly called, "Mike's Bites" (these names are too good) and are shaped like human ears that is seemingly missing a little chunk. This product was dreamed up by Tyson's wife, Lakiha Tyson and brought into fruition by Brostien and Tyson.
These interesting looking gummies have been popping up in dispensaries all throughout the Vegas Valley and are designed to help with sleep and are THC focused with various flavors offered. Some featured flavors being sour apple, black raspberry and watermelon, with more in the works.
Tyson 2.0 prides themselves on the quality of their products claiming on their website that, "The company's mission is to produce innovative, high-quality cannabis products known for purity, precision, and wide accessibility." Tyson 2.0 has partnered with big named dispensaries all throughout the US. So now, not only can you find these delectable treats in Las Vegas, but also in Michigan, Chicago, and California.
All I have to say is, biting a man's ear off and still being able to make a profit off of the incident some 25 years later is iconic. Mike's Bites are probably some of the most unique cannabis products out there and say a lot about our pop culture.
Images: Mikhail Nilov, Zachary DeBottis