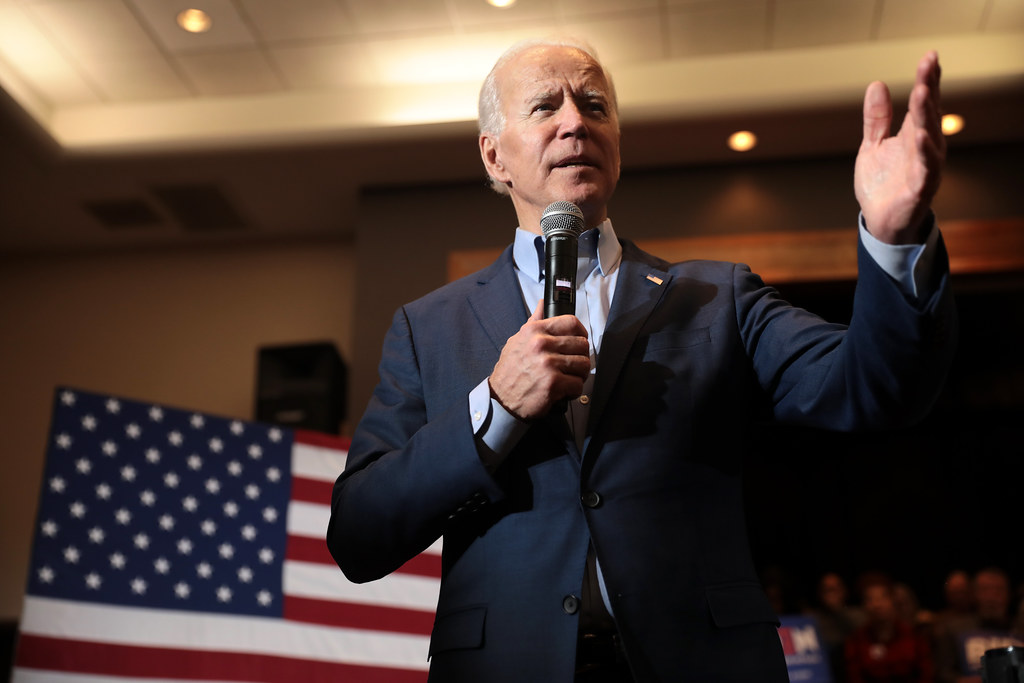 Biden to pardon all federal offenses of marijuana possession!
Did you hear? This is major progress for our country.
Stay tuned for Blue and Joe Grande's full thoughts on the Cannabis Talk 101 podcast soon. You can listen to it on iHeartRadio, Apple Podcasts, Spotify, or anywhere you get your podcasts!
Do you have an opinion or any concerns regarding Biden's decisions? Let us know in a voicemail! 800-420-1980 and we may respond to you on the show!
Read more about it here.