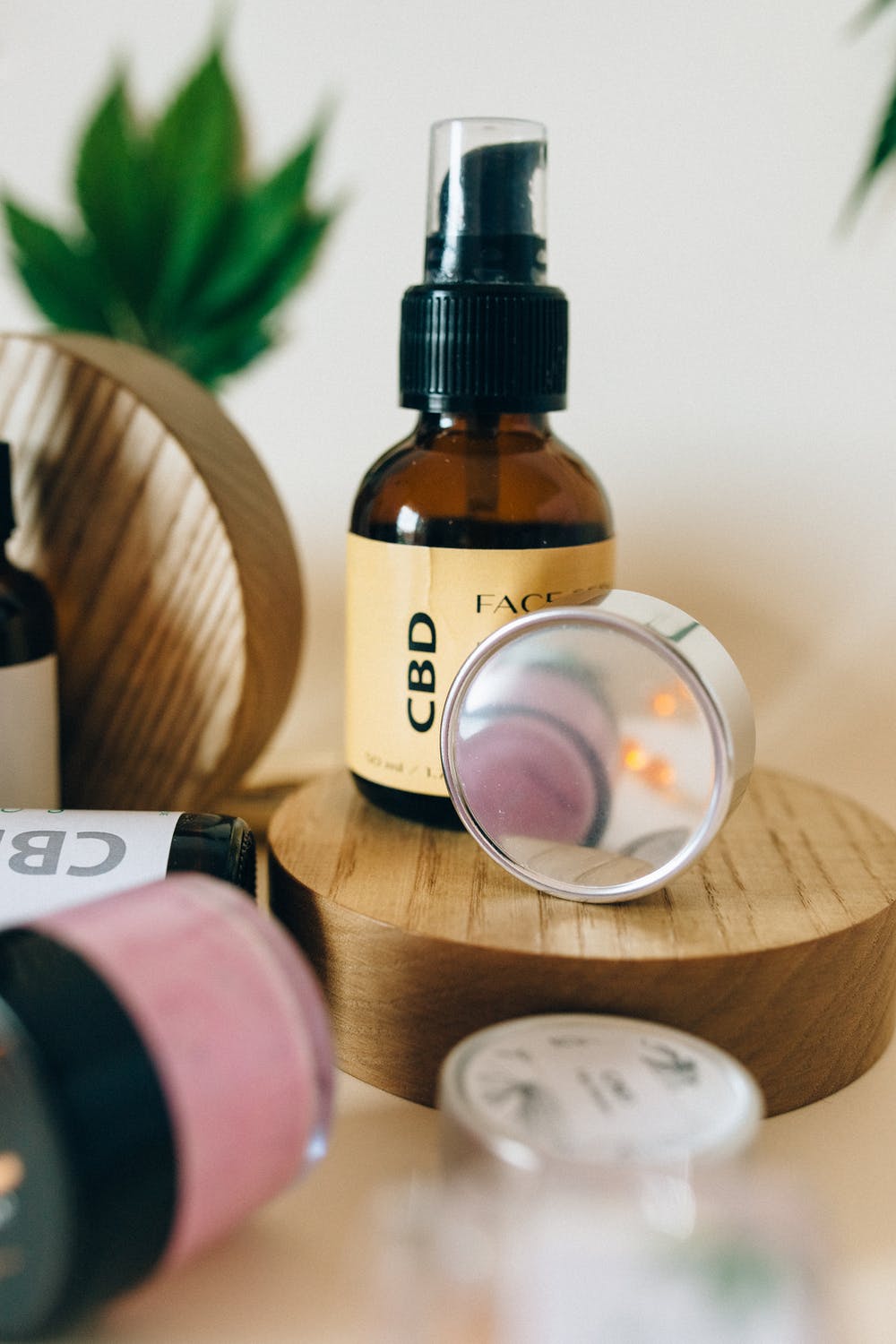 The Difference Between THC and CBD
Read Time:
2 Minute, 21 Second
by Michellas Baca
Source: Frontiers
Terms like THC and CBD get thrown around so much when talking about weed, that for someone who is new to the scene both can seem to be the same thing at first.
They most definitely are not.
Although they can often be sold together in the same product, they are two completely different things. So when you are talking about one, you aren't always going to be referring to the other. THC and CBD have their own special abilities and each do their own things which can help target different needs.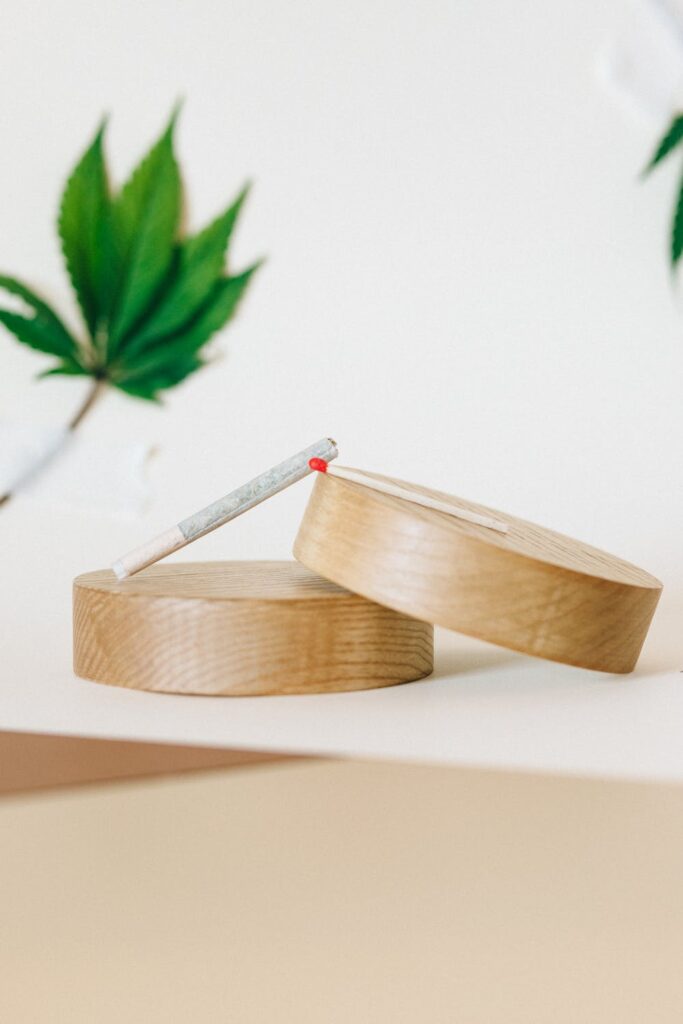 THC or Tetrahydrocannabinol Chemical, is responsible for the psychological effect weed has. THC attaches itself to the cannabinoid receptors, which are known to affect thought, memory, pleasure and time. THC can be found in the flower's glands and is known to create powerful highs, often causing it to be extracted out and sold alone. Not to mention its close relationship with terpenes. So when people are talking about THC, it is almost always about the psychoactive high they can provide.
CBD on the other hand is completely different. It is geared more towards medical use and can be sold in oils, lotions and various beauty products. There have also been studies on how it can aid patients suffering from epilepsy. It is believed that CBD enriched extracts seem to work better on a therapeutic level than a psychoactive one, although research and studies are still fairly new. Since the 80's, CBD and its medical benefits have been looked at, especially with those suffering with epilepsy. Many CBD products are also meant to help bring relief to the body, whether it is rubbed onto a sprain ankle or is poured into a bath after a long day. CBD is almost always referring to the medical uses of marijuana.
Even though they are both extremely different, that doesn't mean that they cannot work together in the same product to provide relief. Together, they are able to combat anxiety, depression and overall stress. When together, THC and CBD amplify each other's positive qualities and can help provide therapeutic healing, which is very impressive.
So when talking about THC and CBD, more often than not, people are not really referring to the same thing. The word "marijuana" is more of an umbrella term for many different things layered underneath. It is a product full of many different options to use from. One that can offer different abilities and attributes, target specific things, all depending on your needs. So it is important to know what you're looking for in your high, and what you're looking at on the shelf, so get can get the most out of your product choice!