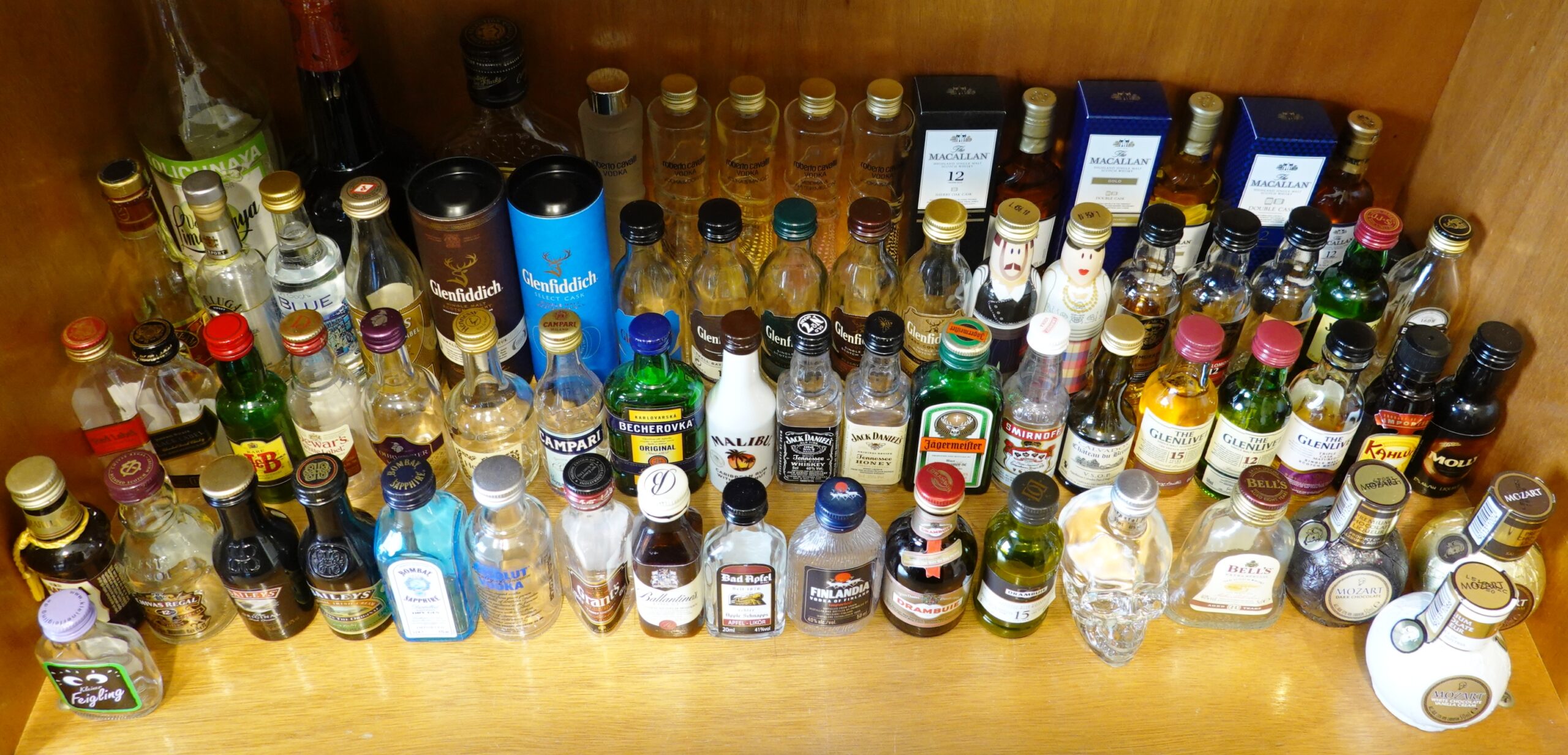 Cannabis For Alchohol Cessation?
Source: Forbes
By Emily Jiannetto
There is some evidence, both colloquial and scientific, that cannabis may help to stop using other substances, namely alcohol. Suppose you search "cannabis for alcohol cessation" online. In that case, a number of studies from the 1990s onward will come up, most concluding with the tentative conclusion that cannabis could help reduce the average amount of drinks someone has per month.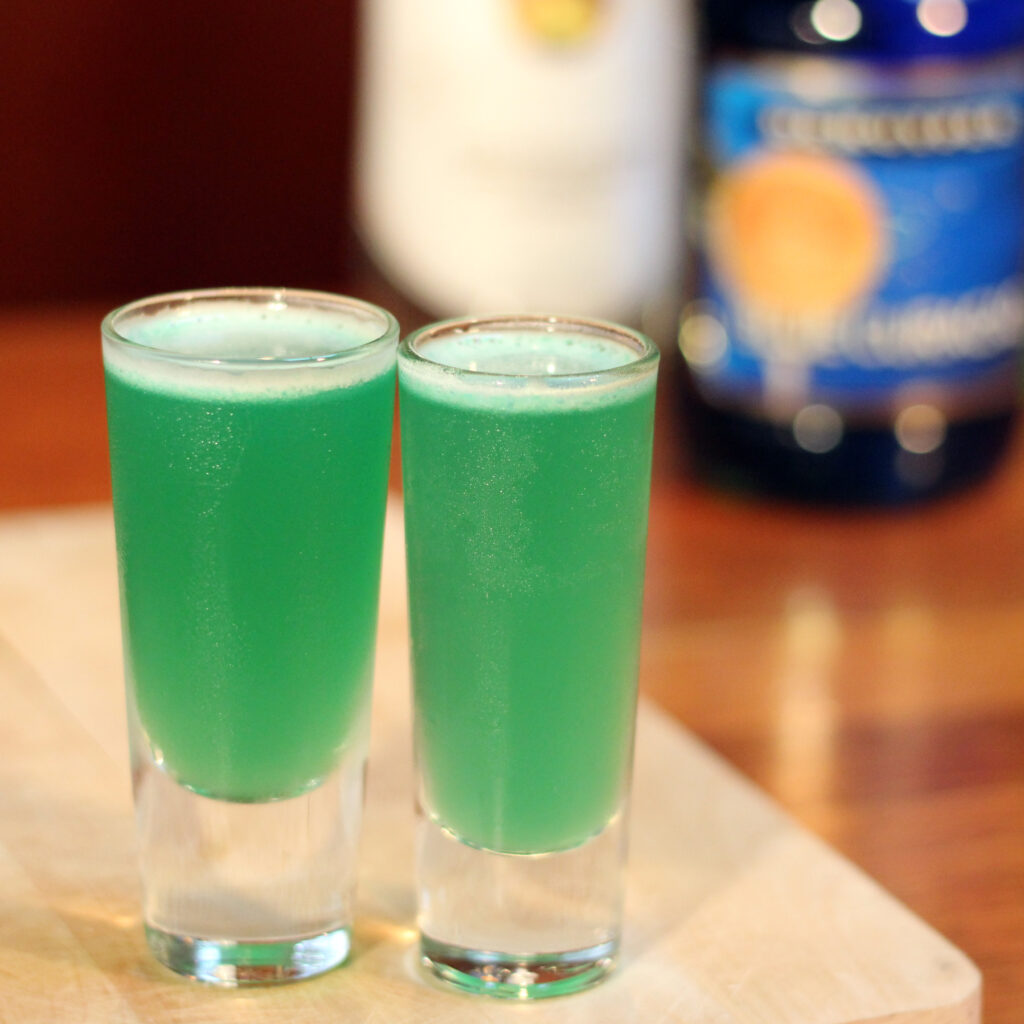 One 2020 study by the International Journal of Drug Policy observed 973 people, who regularly used marijuana for one month, and interviewed them before and after about their alcohol use. After the month concluded, 44% of participants drank less on a "monthly basis," 34% consumed fewer drinks per week, and 8% used no alcohol at all (Siebert). Also, it is much more likely that participants would be able to abstain from alcohol if that is their goal going into the trial, instead of just adding cannabis to their lifestyle (Siebert). Currently, alcoholism or drug addiction is not a qualifying condition to be prescribed marijuana.
3
0