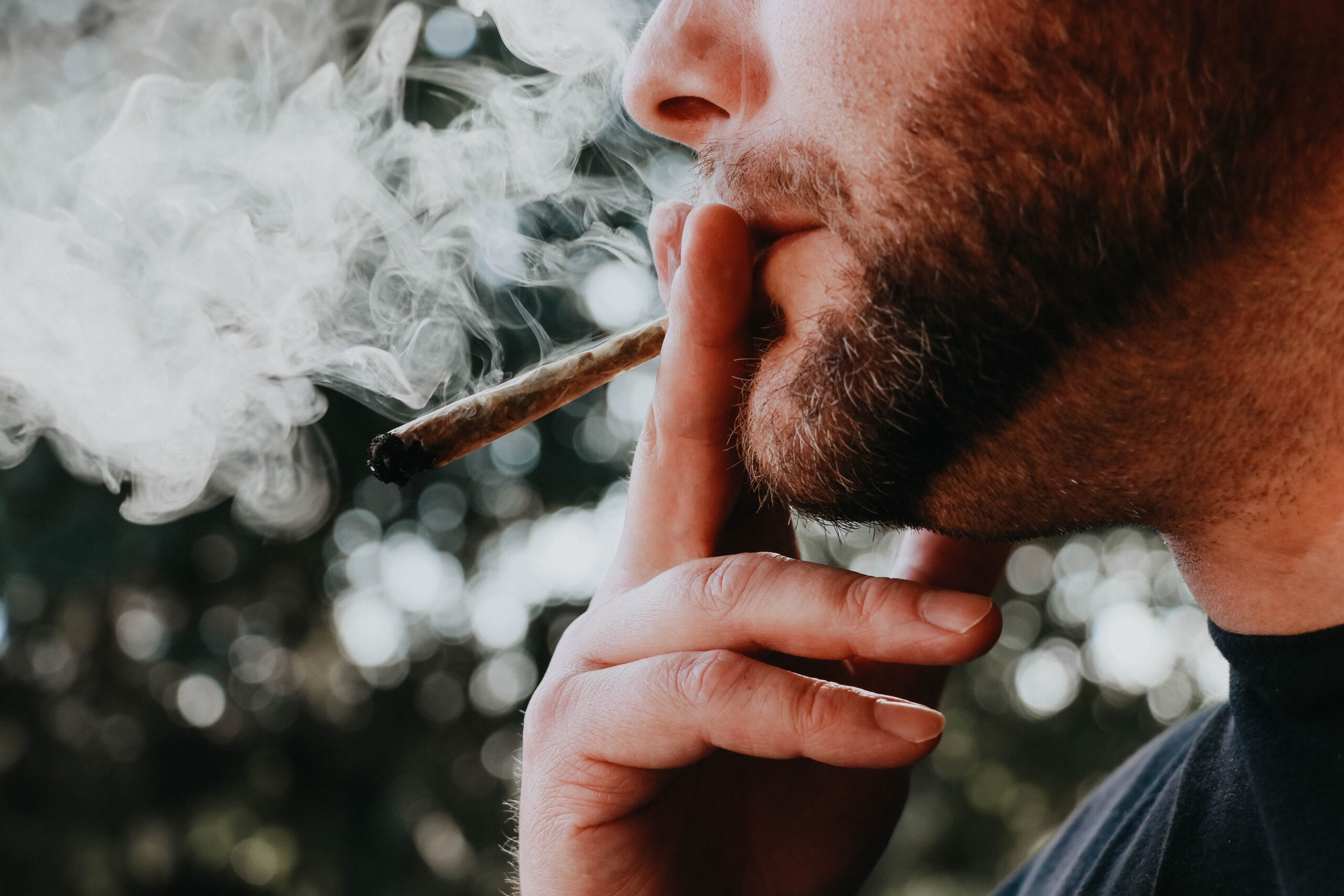 Maryland Court Rules That Stopping and Frisking Those Who Smell of Marijuana is Constitutional
Read Time:
1 Minute, 8 Second
Source: The Daily Record
by Emily Jiannetto
The High Court of Maryland has just ruled in a 4-3 decision that if an officer smells marijuana emanating from a person, it means they have a probable cause to stop someone as it suggests criminal activity or possession of at least 10 grams of marijuana (Lash). However, if an officer does not immediately find a suggestion of criminal activity the stop must cease and they cannot be detained for just smelling like the drug (Lash). This is a revisitation of the 2020 ruling in Lewis v. Maryland which affirmed that law enforcement could not stop or arrest someone for smelling of marijuana (Lash).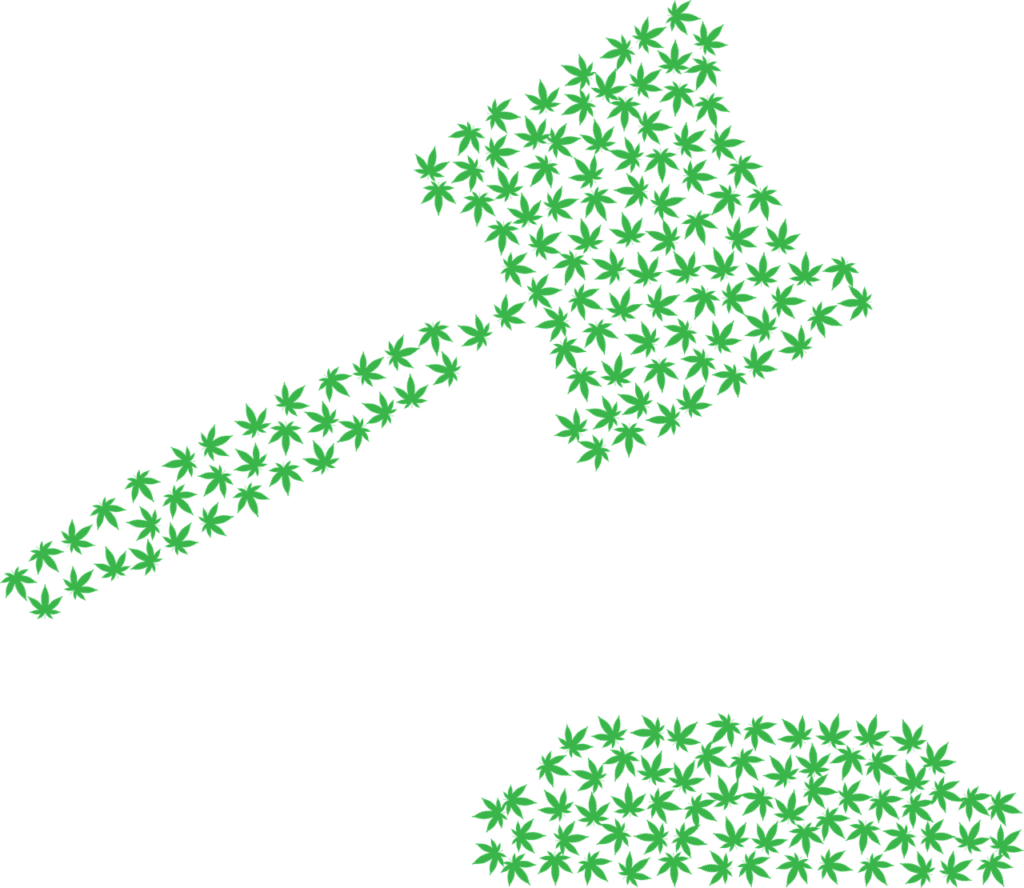 The Court of Appeals decided to change its ruling due to the minor who smelled of marijuana involved in the case (called D.D.) possessing a firearm, which officers would not have found if D.D. was not stopped (Lash). The lower courts ruled that his arrest was unconstitutional due to the officer's violation of the 4th Amendment, as the officer believing that D.D. was consuming marijuana was not an indicator of any other criminal activity (Lash). The Court was of course divided, but ultimately they decided that stopping and searching someone for smelling of marijuana does not infringe upon a person's rights, and is for the safety of the masses (Lash).
0
0