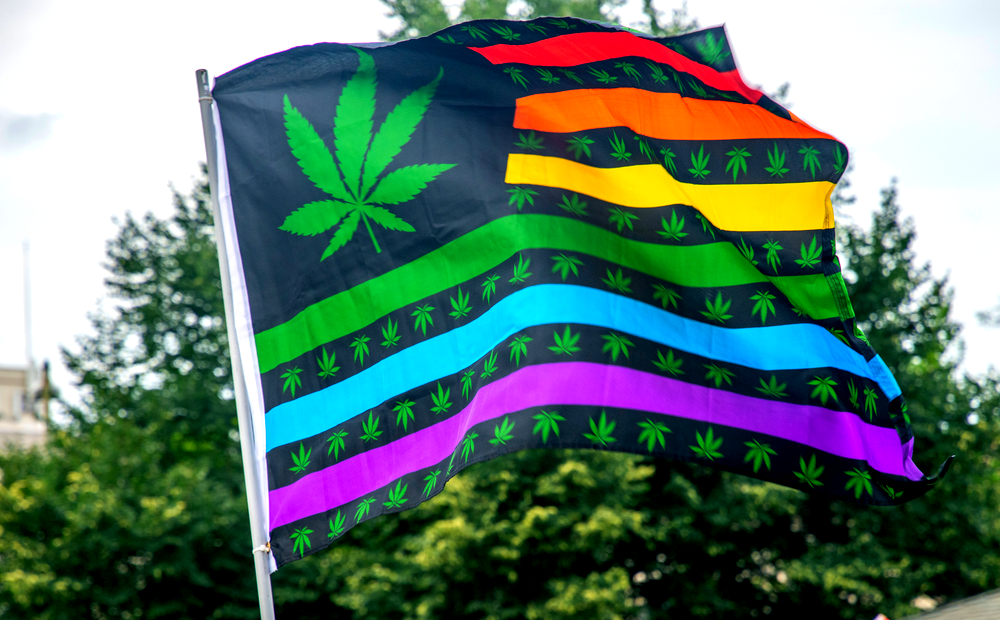 By: Kimberly Calderon
When thinking of cannabis, you do not necessarily think that cannabis and pride would be related in a major way, but the reality is that pride paved the way for the legalization of cannabis.
According to Cannabis Creative, "For years, the cannabis and LGBTQ+ community were well-acquainted with marginalization. Both groups carried a heavy stigma and existed on the outskirts of what was considered the social norm." (Accessed 2022). Along with the stereotypes both communities suffered, cannabis also became a helpful resource for people suffering from HIV/Aids, and "patients also used cannabis to counteract the side effects of any supportive prescription medications. However, with the plant still being illegal, accessing good-quality, medical cannabis was difficult." (Cannabis Creative 2022).
Cannabis became a helpful resource for many in the LGBTQ+ and became well known by all who may be suffering from symptoms of HIV/Aids which helped push for the medical legalization of cannabis and eventually the recreational legalization. Pride helped pave the way for cannabis users to be able to freely use cannabis without legal repercussions.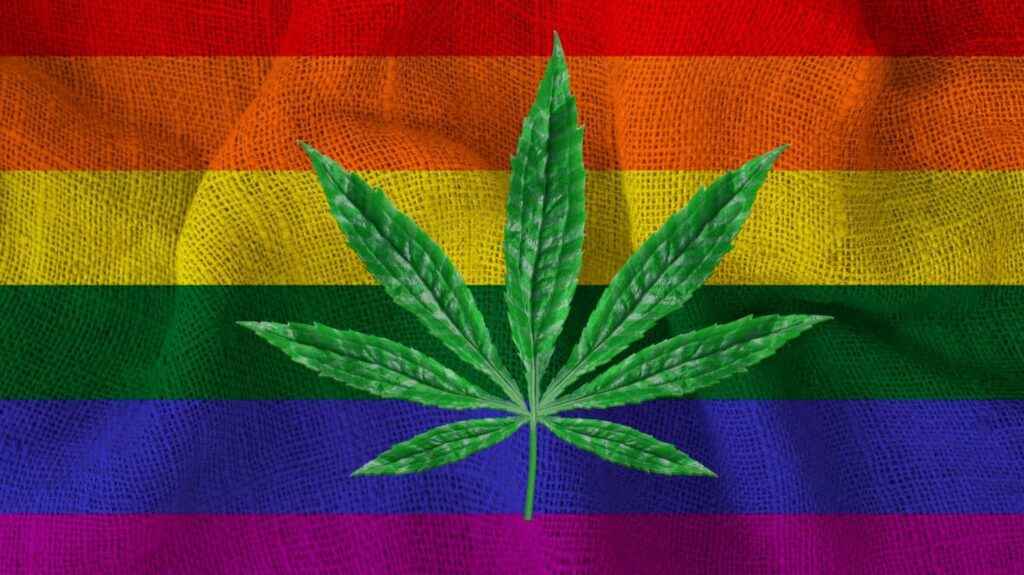 2
0