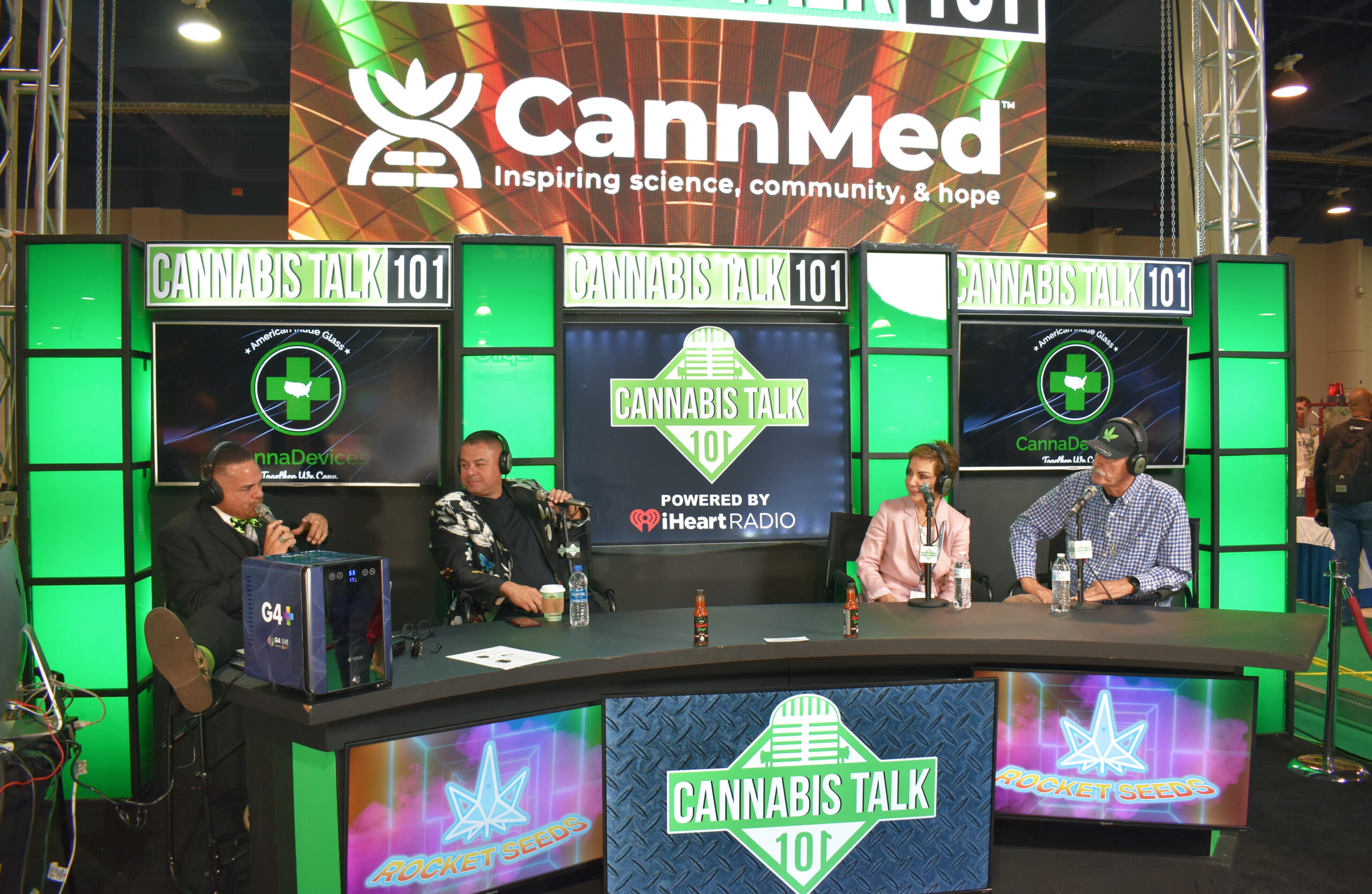 FORMER PRESIDENT VICENTE FOX PLANS TO BE PART OF CANNABIS RESEARCH BY HELPING PATIENTS IN MEXICO DESPITE JOE BIDEN'S DISAPPROVAL OF THE INDUSTRY.
Read Time:
1 Minute, 35 Second
By Selena Roldan
Cannabis Talk 101 is the world's number one source for everything Cannabis. Today they announced the release of the newest episode from their critically acclaimed series featuring an exclusive interview with the politician and former president of Mexico Vicente Fox and his wife, Marta Sahagún.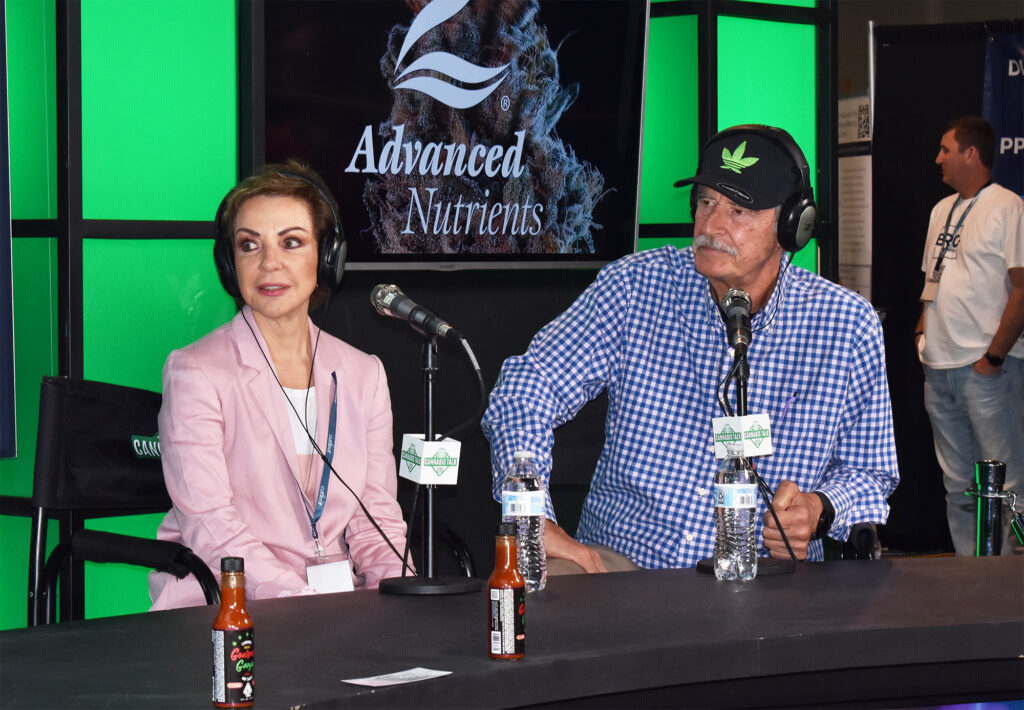 We can get an insight into Vicente Fox's Leadership through his presidency in Mexico and how he learned to be part of working in this industry. From people in business to activists and politicians. Vicente Fox has shown his love for his country by giving back to his community and his passion for his two foundations, Centro Fox and Vamos Mexico.
In this interview, we are focusing on measuring the success of Marijuana research that focuses on helping patients. Research is a connection point that will help understand the future of cannabis use. Our current President, Biden, was mentioned. Despite not being legalized in Mexico, Vicente Fox says, "Unfortunately, we have a president right now that doesn't understand the industry, doesn't support the industry, so he's been delaying it."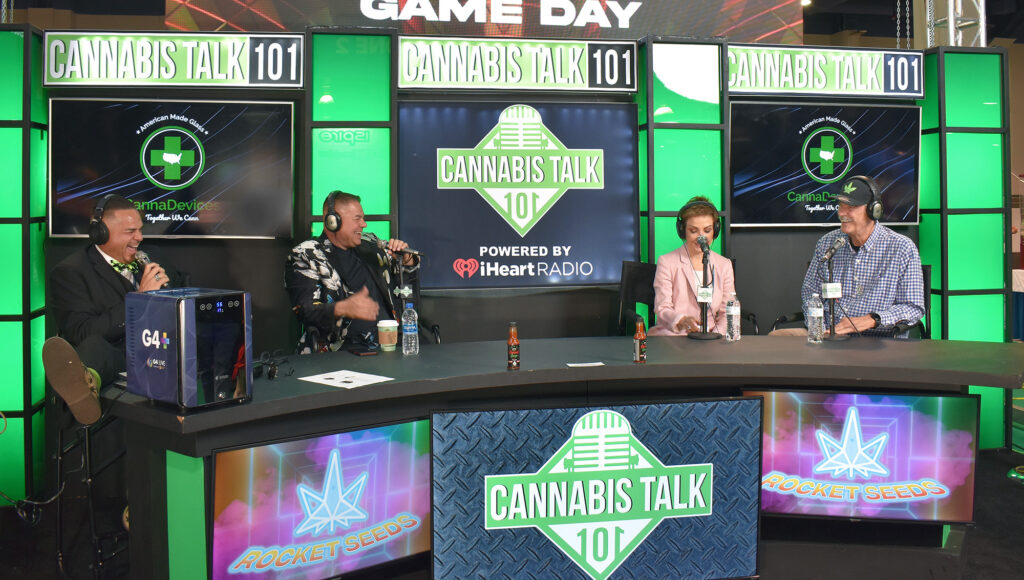 Listen to the full episode on iHeartRadio or watch it on YouTube here.
INTERVIEW TIMELINE:
Vicente Fox Background
Presidential team
Ms Sahagún talks about the foundations
Vending machines
Cannabis Research
Hopes of Mexico
President Biden disagrees with Cannabis
About Cannabis Talk 101
Cannabis Talk 101 is the world's #1 source for everything cannabis. Together, the Cannabis Talk 101 team has embarked on a mission to spread the truth about cannabis while guiding and connecting industry professionals. Chris "Blue" Wright is the CEO and creator of Cannabis Talk 101 and the Cannabis Talk Network. Joe Grande is a former Co-Host on Big Boy's Neighborhood on Power 106 and On Air With Ryan Seacrest on 102.7 KIIS FM. Marc and Craig Wasserman are the world-famous Pot Brothers at Law.
2
1