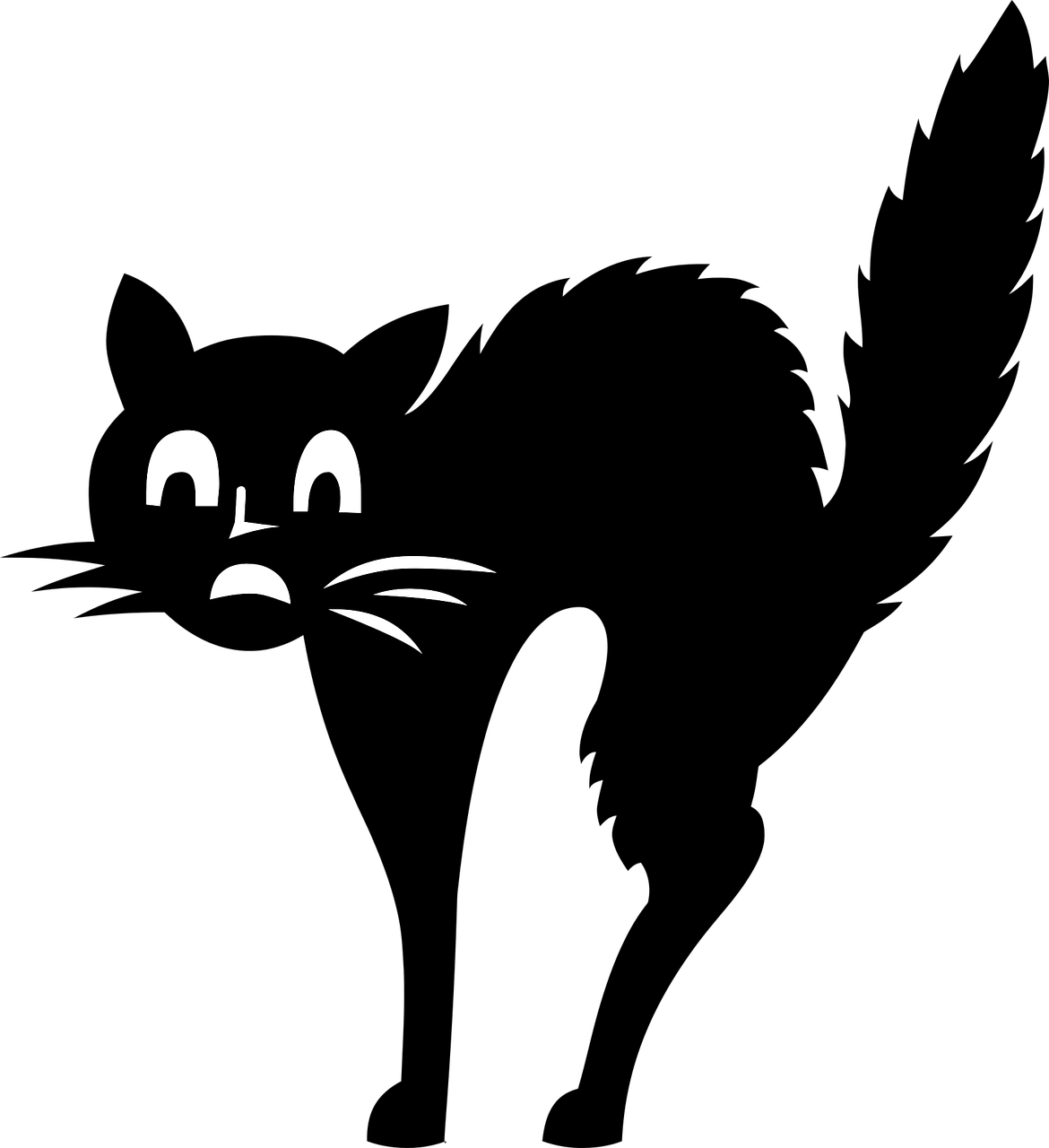 Are You Seeing What I'm Seeing?
Read Time:
2 Minute, 12 Second

I can't count the amount of friends I have that refuse to smoke weed because of previous bad experiences. One of my friend refers to the paranoia he had as "the nightmare state." I myself have had some of those experiences yet I found my way around the strains that did not work well with my body. Though I have tried to get my reluctant friends to try again, they just won't budge. So I began my research… Why does weed make some people paranoid?
First, it's important to understand how cannabis affects the brain. The active compounds in cannabis, known as cannabinoids, interact with the body's endocannabinoid system, which plays a role in regulating mood, memory, and other functions. When THC, the main psychoactive compound in cannabis, binds to cannabinoid receptors in the brain, it can alter the way we perceive reality and our emotions. Many people report feeling anxious, fearful, or paranoid after using weed. While not everyone experiences these symptoms, they can be distressing for those who do.
One possible explanation for why weed makes some people paranoid is that THC can amplify existing fears or worries. For example, if someone is already feeling anxious or stressed, THC can exacerbate those feelings and make them feel more intense. Additionally, if someone is using cannabis in an unfamiliar or uncomfortable setting, such as at a party or around people they don't know well, they may be more likely to experience paranoia.
Another potential reason why weed makes some people paranoid is that it can increase activity in the amygdala, a part of the brain that is involved in processing fear and anxiety. When the amygdala is overactive, it can cause feelings of paranoia, even in situations where there is no real threat. Additionally, THC can impair the prefrontal cortex, which is involved in decision-making and impulse control, making it harder for people to rationalize their fears and anxiety.
Finally, it's worth noting that the strain of cannabis being used can also play a role in whether someone experiences paranoia. Some strains are higher in THC, which can increase the likelihood of experiencing negative side effects. Other strains, such as those high in CBD, may be less likely to cause paranoia.
Ultimately there are several factors that can contribute to why weed makes some people paranoid. These may include pre-existing anxiety or stress, unfamiliar or uncomfortable settings, overactive amygdala, impaired prefrontal cortex, and the strain of cannabis being used. While not everyone experiences paranoia when using cannabis, it's important to be aware of the potential side effects and to use cannabis responsibly.