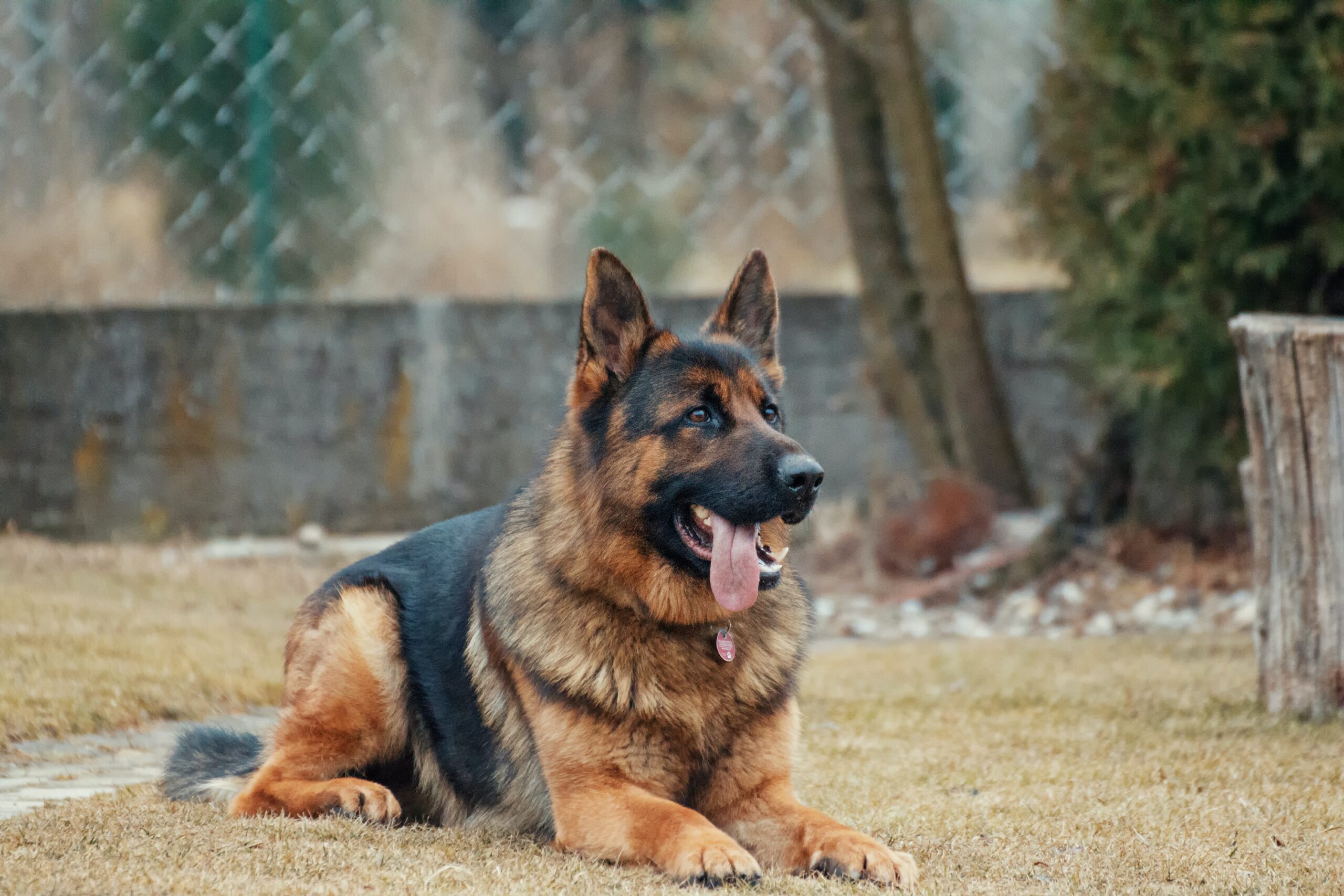 Go Ahead, Give Your Pet the CBD
Read Time:
3 Minute, 15 Second
I have been a dog owner for about 8 months now. He is a three-year old German Shepard from the Humane Society and even though I did every single type of research I could to make sure he was okay, to make the transition would be smooth, and to find out what I needed to give him, nothing really prepared me for his anxiety. Granted, it's pretty mild and doesn't hinder him from doing most activities, but it does create concern.
Never have I had to consider giving my pets supplements to help them with anything. Even when my cat had cancer, he never needed them. There is so much information going around about what to give your pet for whatever medical condition they are in, and a lot of it is confusing and it makes it hard to decide what is best. So I thought that for my own sake, I would research some things about CBD and our pets.
First, some myths.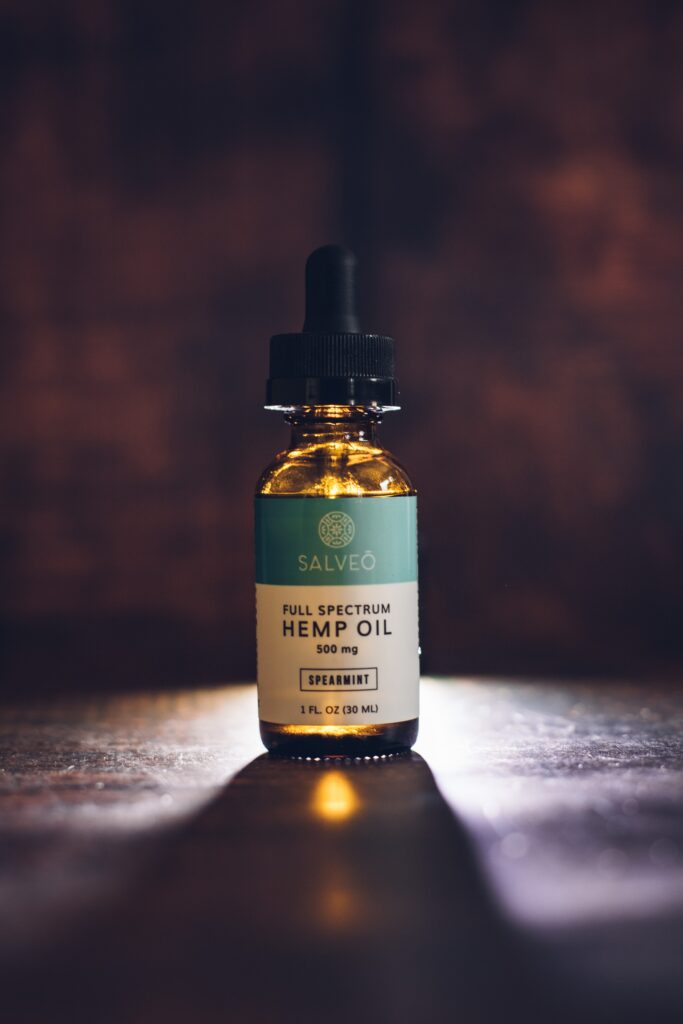 CBD is not proven to support health conditions.
This is wrong. Since the nationwide movement to legalize marijuana, there have been tests and trials and data showing the benefits and results of cannabis and its properties.
All CBD is the same exact product
Also wrong. From my research, every single CBD product is produced differently, with each for its own outcome. For instance, CBD actually has three levels of production: Full Spectrum, Broad Spectrum, and Isolates. Full spectrum contains all parts of the cannabis plant and contains less than 0.3% of THC. Broad spectrum comes from most of the plant's compounds, but only contains traces of THC. Isolates are the CBD molecule only. Then there are the ways it can be extracted. Two most common are CO2 extraction, which uses carbon dioxide to get the oil from the plant, and Solvent, which uses propane, butane, or petroleum products to retrieve the CBD. Each CBD product will have many different outcomes and results.
CDB is addictive
Nope. CBD does not interact in any way at all, based on the information from a study from WHO, with the "addictive pathways to your brain".
CBD makes you high
Again, no. THC is the part of the cannabis plant that contains those specific properties. If you are getting high from a CBD product, you will have to look at what the product actually contains. There will probably be some THC.
Now, giving your pet CBD products is pretty nerve wracking, maybe it's just me, but I like to know everything there is about a product, what I need to be looking for specifically. First and foremost, never give your pet THC. It is incredibly toxic to them. Labels are tricky, you need to look for these specific things in a product:
Find a full or broad spectrum hemp product
While containing CBD, they also have natural cannabinoids as well. These are CBC(cannabichromene) and CBG (cannabigerol).
CBC contains cancer-fighting properties, blocks pain and inflammation, and has a positive effect on brain cells.
CBG decreases inflammation, protects nerve cells in the eye, supports bladder function, and also fights cancer cells.
The oil needs to be CO2 extracted
This method creates a high concentration of CBD without leaving the residue of the Solvent method.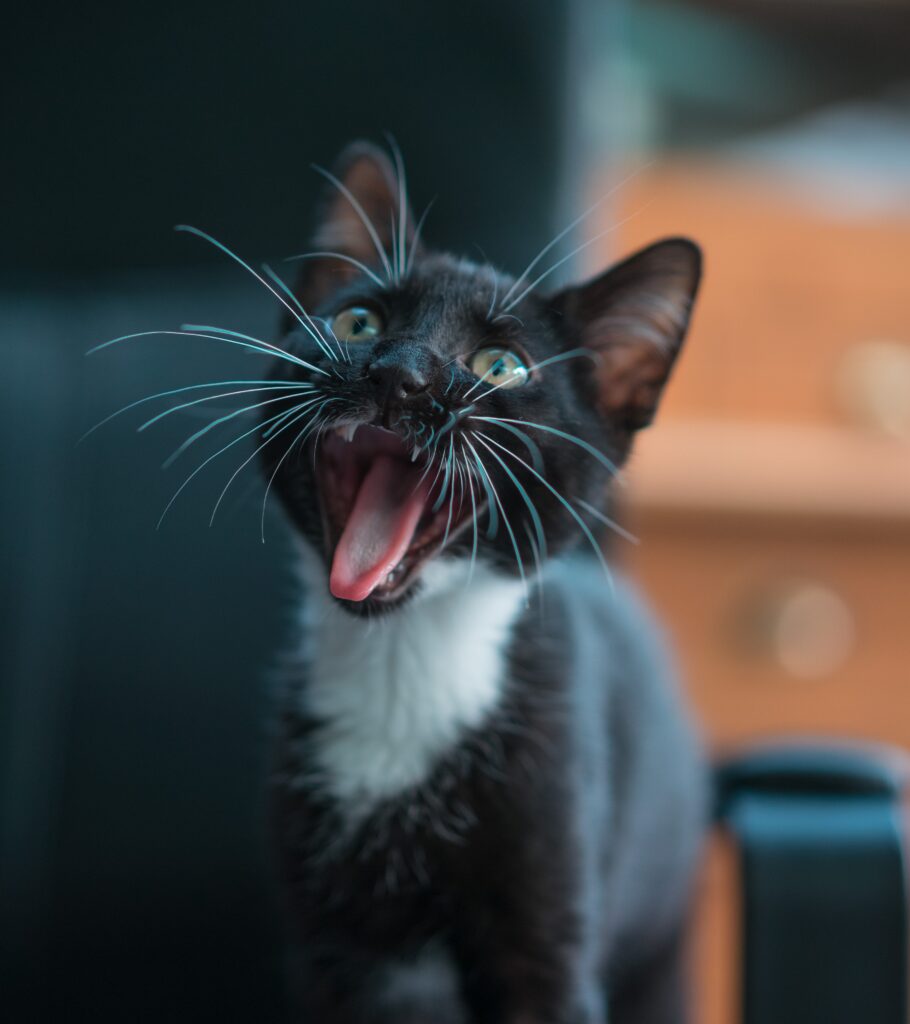 The product should have a Certificate of Analysis (COA)
This shows that the product has been tested by a third party lab to detect the type of cannabinoids and how much of it is in the product. It should help weed out the poor quality products.
While CBD is a safe option for your pet, as usual, always talk to your vet before giving your animal any type of medicine. Every animal is different, and every medical condition requires different types of treatment.
Sources: DogsNaturally, InnerBody, MedicalNewsToday, CBDPet
Images: Pexels (Adam Kontor, Guillaume Meurice, Laryssa Suaid)