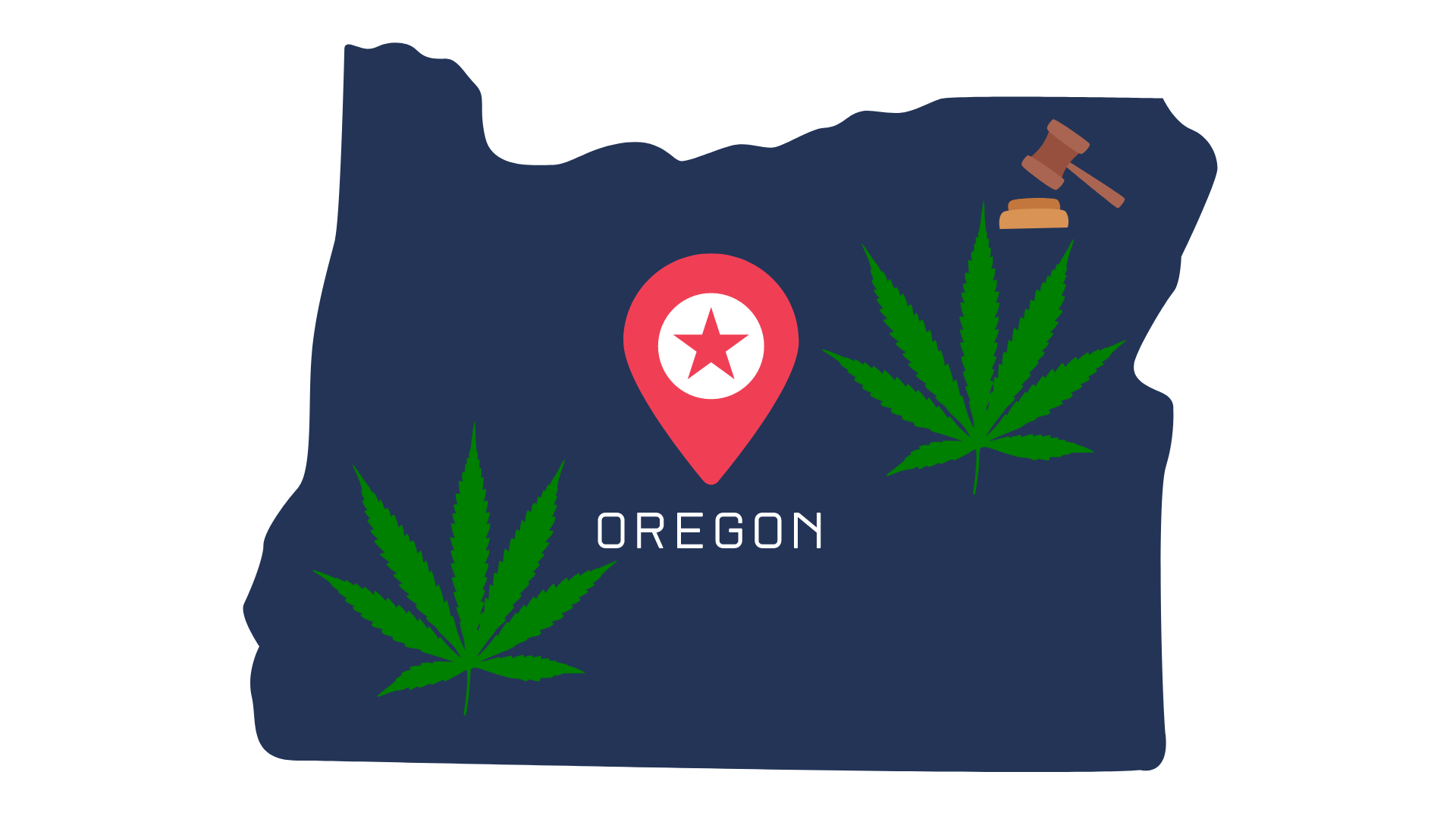 Oregon Governor Kate Brown Grants A Pardon For State-Level Cannabis Possession To Help Over 45,000 People
Read Time:
1 Minute, 21 Second
Democratic Governor Kate Brown of Oregon has granted a large pardon for state-level cannabis possession that will help about 45,000 people. Just yesterday she tweeted "No one deserves to be saddled with the impacts of a simple possession of marijuana conviction—a crime that is no longer on the books in Oregon. I am pardoning these prior Oregon offenses, an act that will impact an estimated 45,000 individuals."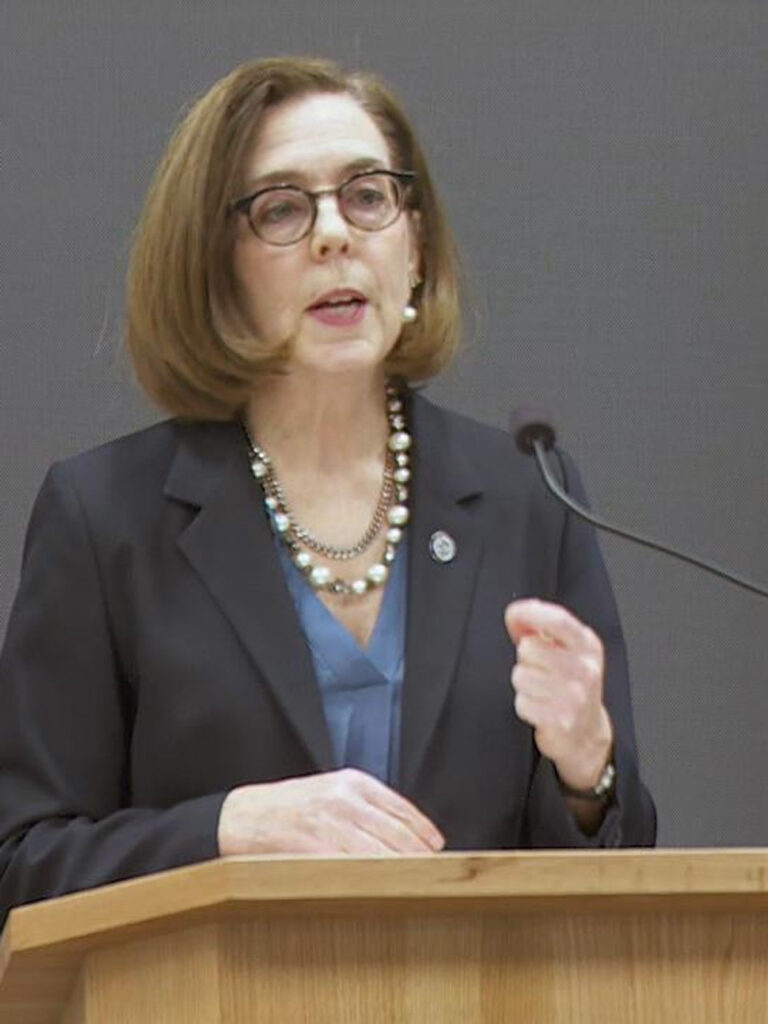 In a statement from Brown's office, it was expressed how this pardon will forgive over $14 million dollars in fines and fees associated with cannabis possession. Oregon residents, 21+, who were convicted of up to one ounce of cannabis possession from before 2016 will be cleared. However, this pardon does not include other offenses related to cannabis or other substances. To be pardoned, the case must meet three pieces of criteria which include: 
"First, the only charge in the case was for possession of one ounce or less of marijuana. This means that no other charges were filed by law enforcement, and excludes all cases involving manufacture and delivery of marijuana."
"Second, the case did not include a victim."
"Third, the sole individual in the case was 21 years of age or older at the time of the possession of marijuana."
To read about the frequently asked questions associated with this pardon, check out the website linked here. With this announcement, the Oregon Judicial Department will work to make sure all of these people are cleared and their court records are sealed. 
Sources: Marijuana Moment, State Of Oregon – Office Of The Governor, Kate Brown
Images: KVAL