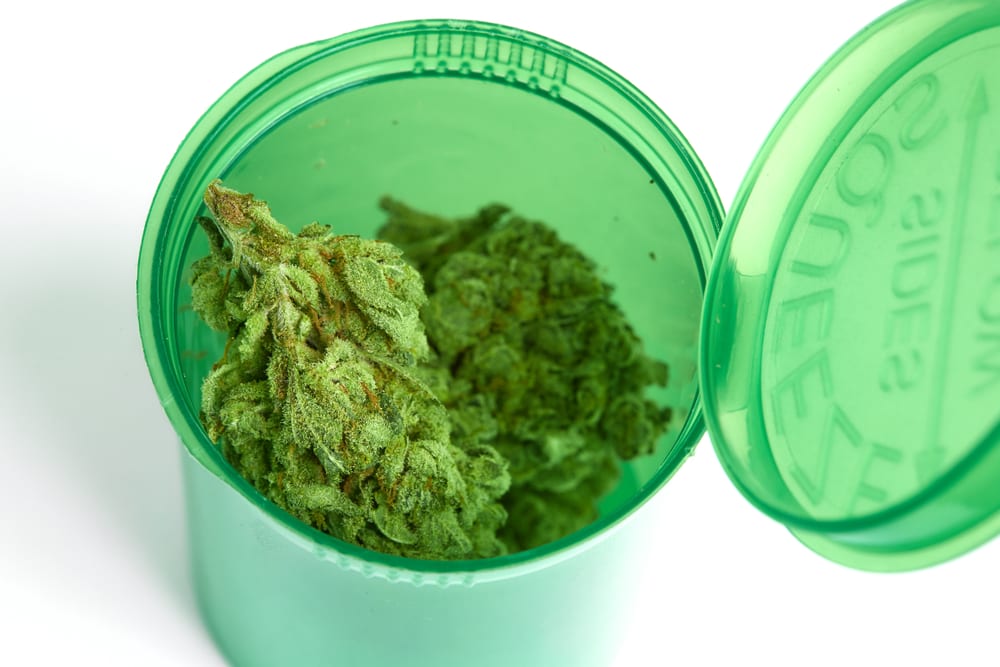 Microplastics, Microproblems? Probably Not.
Read Time:
2 Minute, 7 Second
Many people have chosen to indulge in cannabis due to its holistic nature. The plant is an all-natural remedy to life's woes and can be consumed in many fashions. However, with the growing popularity of plastic-based manufacturing, accessories, and carts, consumers are now at higher risk of toxins caused by microplastics. By no means are cannabis consumers the only ones at risk of exposure. Researchers have found microplastics in many mundane objects. However, its effects on cannabis consumption have been talked about the most within the recents months.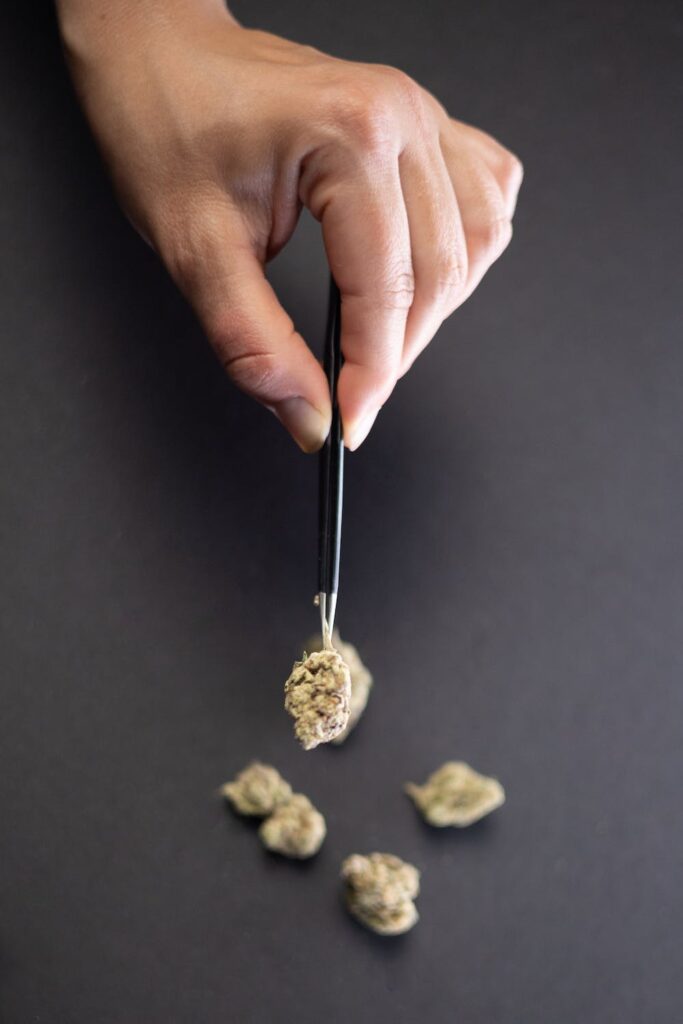 For many years, consumers have constantly warned about the risk they face when smoking. Cannabis provides an alternative to getting high while lowering the risk of cancers through its different consumption methods. However, what no one saw coming was the risk of plastic in production. Microplastics are a relatively new topic, and their risks are still not well-known. However, recent studies say that exposure to microplastics can cause cancers and hormone disruption and get into the brain, blood, and cell barriers (Thiele, C.J., Hudson, M.D.). So how have they affected cannabis consumption? Accessories like bongs, carts, and even some grinders have become the cheapest options on the market because of their use of plastic. By smoking from these plastic-based products, the likelihood of inhaling microplastics becomes heightened. These microplastics are also known to affect your lung capacity.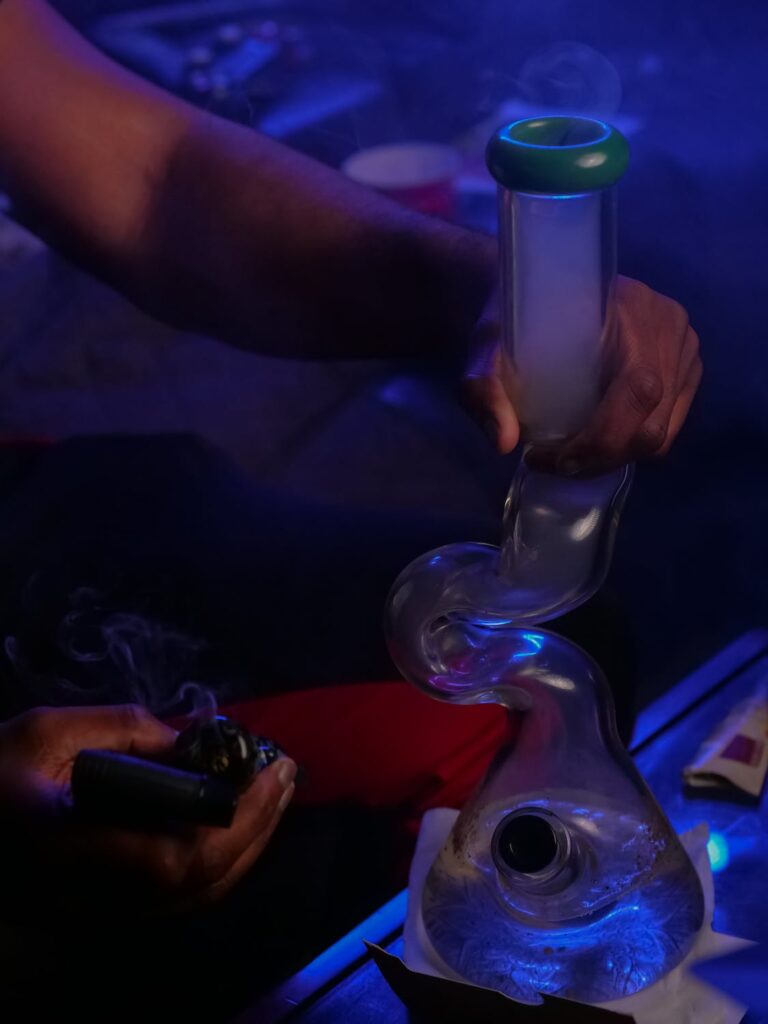 Cannabis has always had its relative risks. The same kinds come with an indulgent substance, but there are ways to limit those risks.  It's always important to be safe when having a good time. So how can you determine your risk of exposure to these microplastics? 
Many consumers appreciate the more natural and health-conscious efforts made in the world of Cannabis. Aluminum grinders are incredibly popular, providing cleaner cannabis and, honestly, more pure Kief. Glass bongs offer a healthier alternative and are easier to maintain. You can also always go for an edible! Cones are also deemed as the healthy alternative when talking about getting high. There are many ways to get around using those pesky plastic filters. 
Everything in life has risks, but it's essential to know how to stay safe. Consider making the switch to more natural methods and papers. The likelihood of exposure for those who use smoke from carts or plastic filters is much higher.
Remember that the science behind microplastics is still new, and their long-term effects are still unknown. 
Sources: Thiele, C.J., Hudson, M.D.