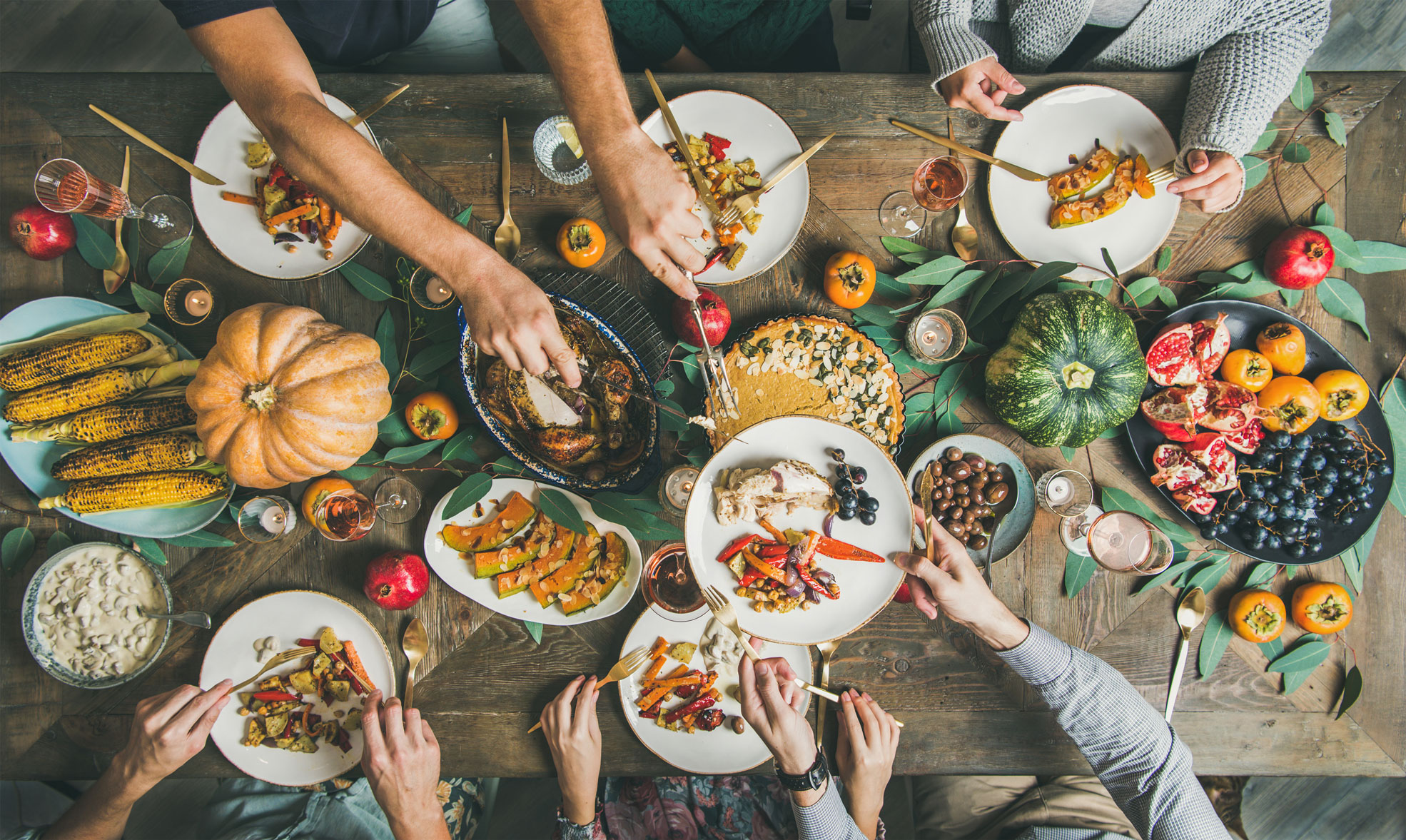 Cannabis At The Thanksgiving Dinner Table
Read Time:
2 Minute, 12 Second
Happy Thanksgiving!
Today is the day of feasting and spending time with your loved ones. Thanksgiving is also known as the holiday where you and your family members debate on different topics over your dinner feast. Cannabis can be a very controversial item to talk about, especially with different age groups at your Thanksgiving table. Well, no fear, Cannabis Talk 101 is here to provide you with some tips on how to combat these debates and conversations!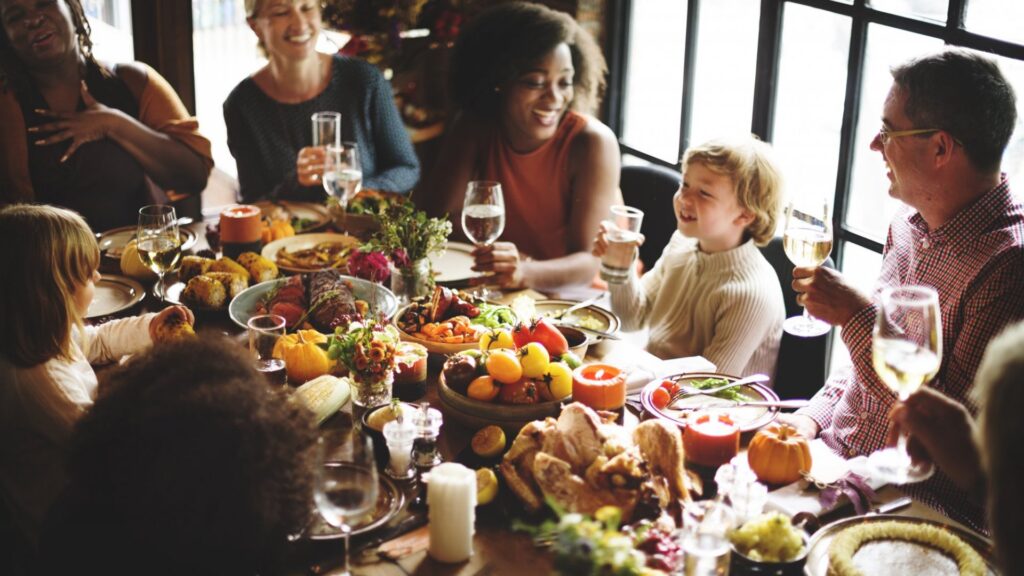 Nowadays, cannabis has become a more comfortable conversation to be had with many states legalizing recreational cannabis and many people becoming more open to the idea of using it. Still, many are very headstrong about the topic, which is ok, everyone has different opinions. So, how can you deal with these people at your Thanksgiving table?
Well, to start off, make sure to bring some cannabis facts with you to your gathering. Maybe gather some facts about the benefits of cannabis and how it can be therapeutic to many. Additionally, explain to your family members how it can help to relieve pain, more specifically make sure you have your sources to back up what you are saying. Most people trust the CDC when it comes to health advice, so keep in your back pocket how the CDC states that "…studies have found that marijuana can be helpful in treating neuropathic pain (a specific type of chronic pain caused by damaged nerves)." Furthermore, if the topic of "war on drugs" comes up, make sure to be ready to state all the reasons as to why cannabis needs to be decriminalized. A few of them being that it would lead to a lower crime rate, would enhance public health, provide people a safer way to obtain cannabis, and would also save the government more money.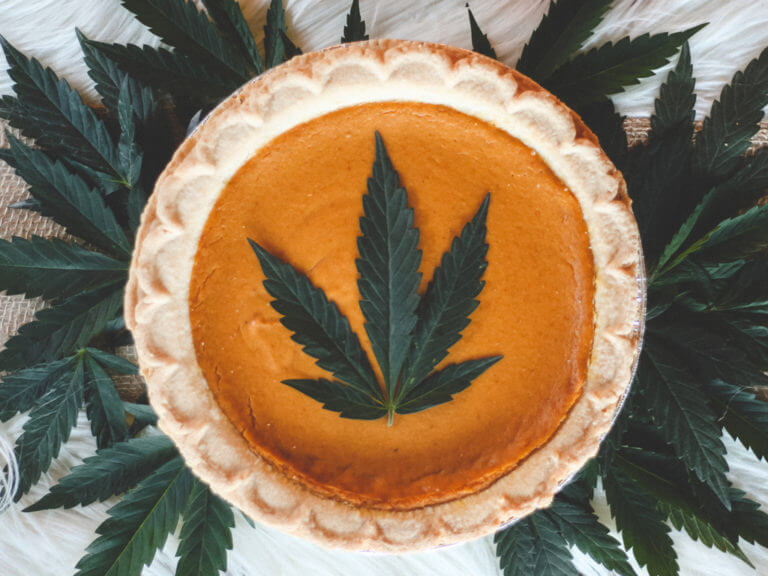 I would say that the most important tip that we can give is to listen to the opinions of others, accept how they feel, and provide the facts and opinions that you have. It can be hard to sway another person's opinion, everyone is entitled to how they feel and all you can do is tell them what you know about a topic. Jumping on someone else about their thoughts could give the opposite effect, which is exactly what we don't want to do when debating with someone.
So, all in all, make sure to bring your cannabis facts to your Thanksgiving feast, listen to your loved ones thoughts on the topic, and tell them why cannabis is beneficial to you and others! Happy feasting! 
Sources: CDC, U.S. Department Of Justice
Images: Elyon Cannabis, Inc., Mistifi