Brittney Griner Pleads Guilty To Cannabis Possession
Read Time:
1 Minute, 15 Second
Source: Marijuana Moment
By: Emily Jiannetto
Earlier in July, Brittney Griner plead guilty to cannabis possession. She is currently being held in a Russian prison but was initially arrested at the Moscow airport for cannabis oil that was found in her luggage. However, she claims that she had no intention of entering the country with marijuana, and her lawyer gave papers to the court which prove that Griner was prescribed cannabis for an accident in the state of Arizona (Jaeger).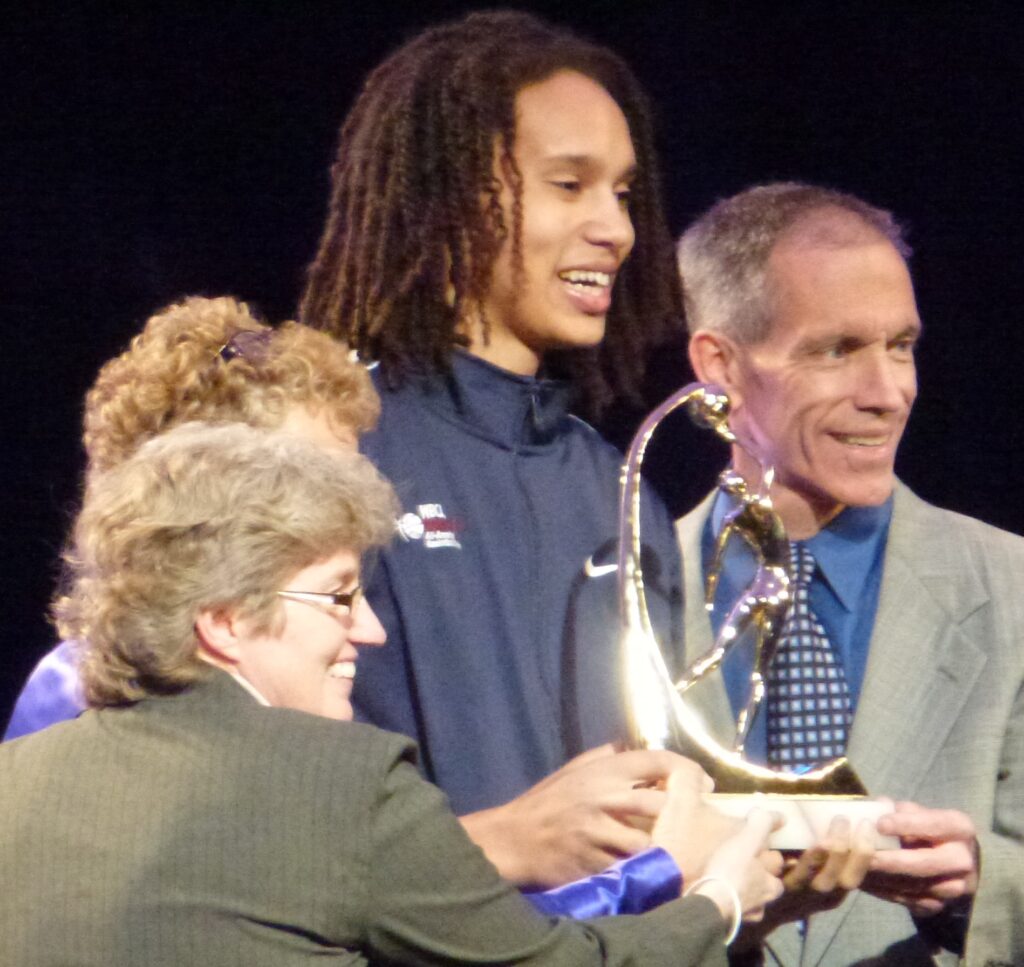 With that said, the United States's position is that Griner is "wrongfully detained" (Jaeger). This phrase does not necessarily have to account for guilt or innocence, but can also refer to the belief that it "is being held for political reasons or as leverage to negotiate a prisoner swap" (Jaeger). This could definitely be the case, with the tense relations between the US and Russia. Also, the Russian spokesperson for the Foreign Ministry stated that the claims made by the US are hypocritical because marijuana is still criminalized at the federal level and in the majority of the fifty states (excluding medical use) (Jaeger). That is a completely valid claim in my opinion, as there are hundreds, upon thousands of citizens in the US that are serving 10 plus years for a simple marijuana possession charge. However, it also seems likely that Russia would detain a United States citizen to make a political statement, or to put pressure on the country to release a Russian prisoner back to them.
1
1