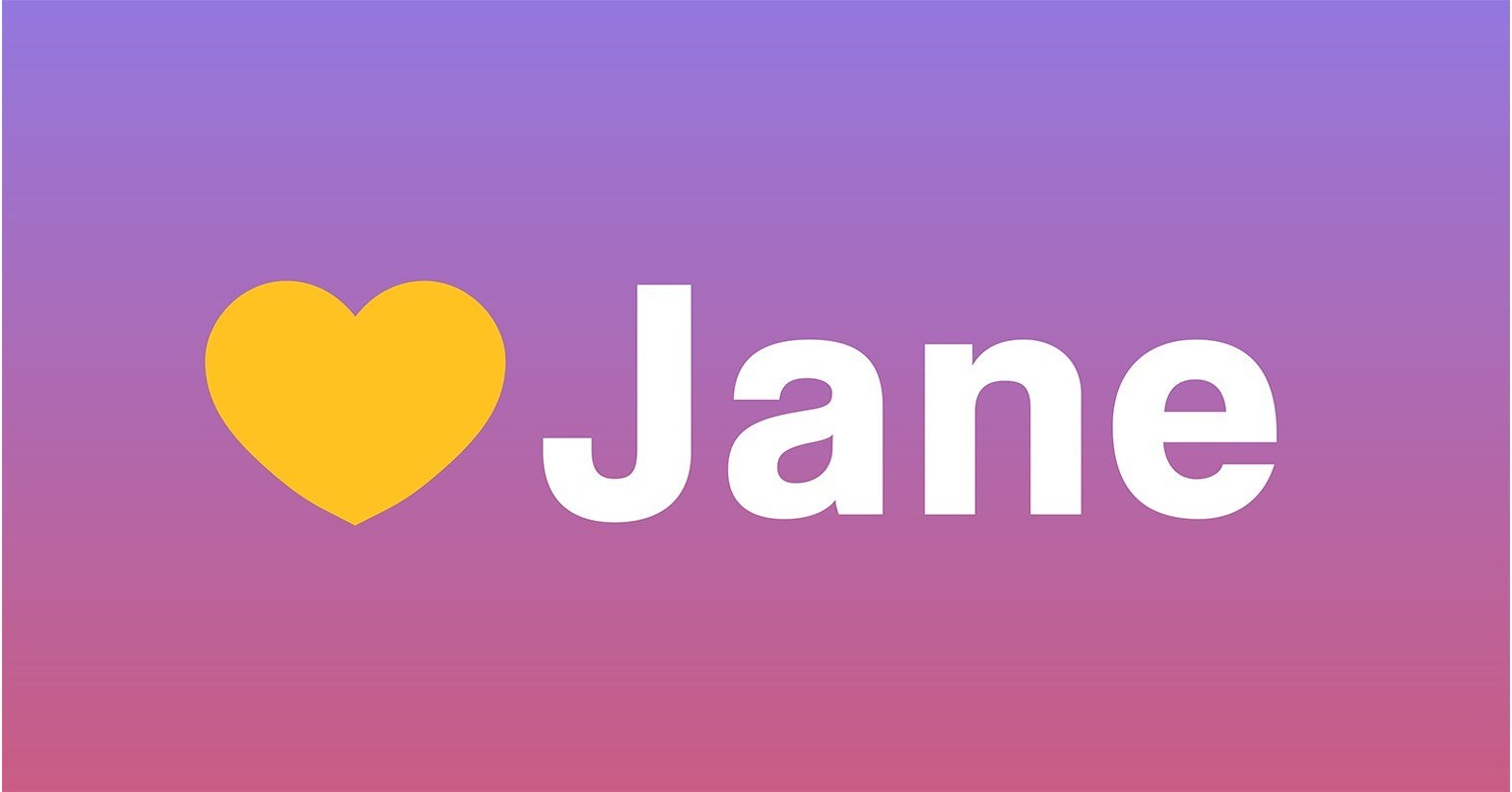 Startup cannabis company raises over $100 million dollars for its initial project.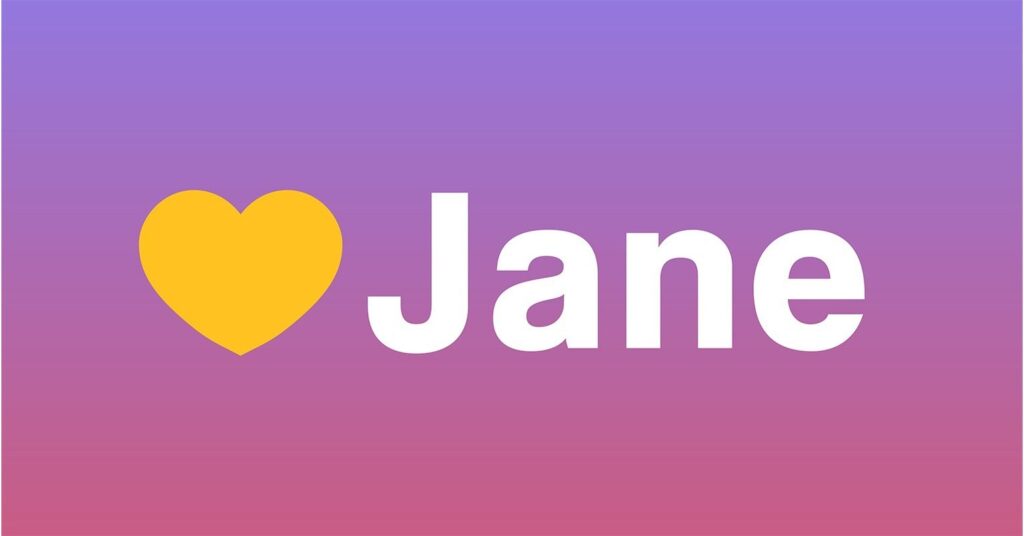 Jane Technologies, a startup company has raised over $100 million dollars to set up an "Amazon" like shop for those seeking marijuana products.
Currently the company is responsible for around 20% of all legal cannabis sales in the U.S, making it one of the biggest marijuana operated businesses in the country. One of Jane Technologies main goals is to provide marijuana sales nationally to customers who order its products online.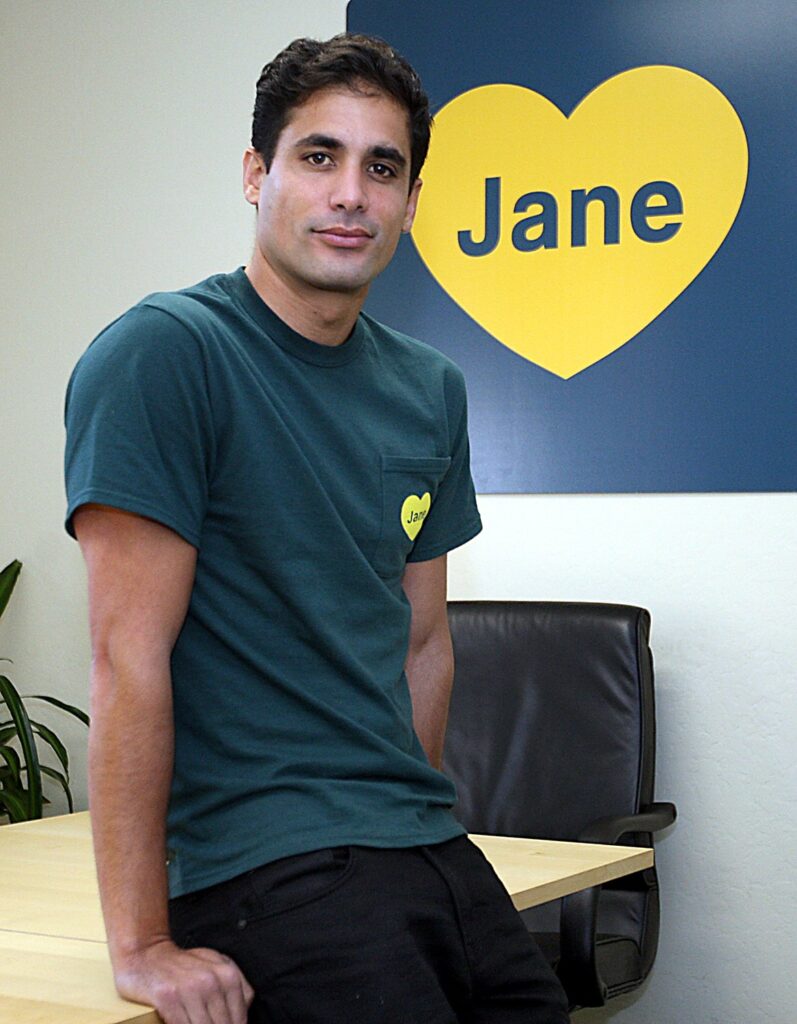 Co-founder and CEO of Janes Technologies Socrates Rosenfeld has suggested that the reasoning behind the surge in cannabis products are due to the recent pandemic. Jane Technologies also partnered with the well known Canadian retailer High Tide, and is expecting to partner with other marijuana retailers in the coming months.