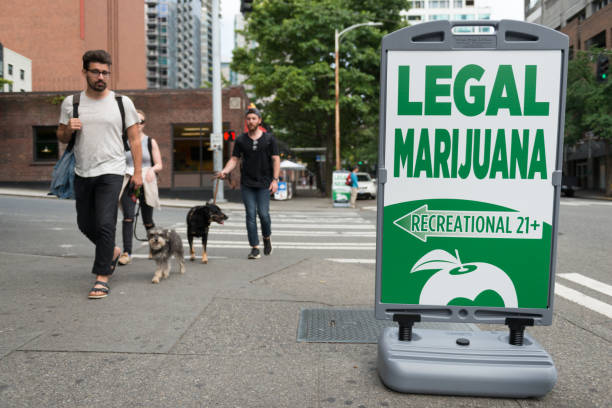 Benefits of Using Cannabis to Cope with College Stress. 
Read Time:
1 Minute, 33 Second
By: Kimberly Calderon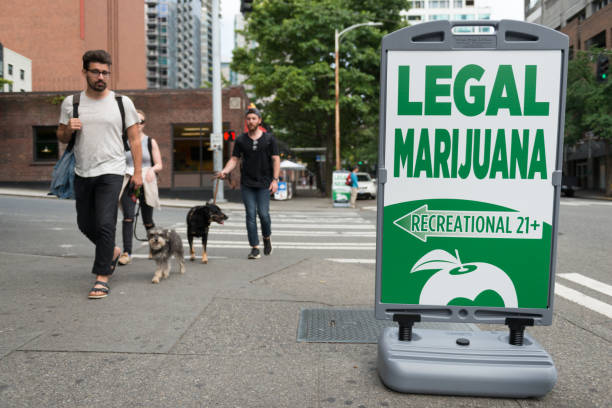 Being a college student is a stressful thing, especially during such trying times which takes a great toll on students' mental health affecting their motivation and in turn their academic success. It is common for students to resort to drinking alcohol as an escape, but another option besides binge drinking is the option of recreational or medical marijuana use.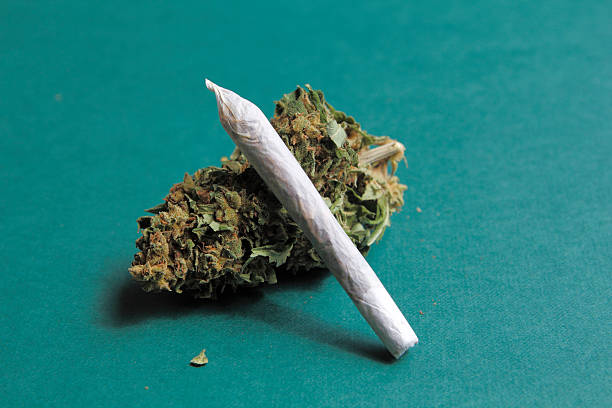 Recreational use of marijuana is legal in 18 states for those of the age of 21 years old and above which makes it an option for college students who are towards the end of their college career which is when the most stress is experienced because their college journey is coming to an end. Especially during midterm and finals season, cannabis can be a way to help students who are of legal age to de-stress and be able to get proper rest in preparation for their exams. According to Green Flower, "Cannabis is reported to calm social anxiety, be naturally calming, and act as a natural antidepressant. The stress-relieving properties of cannabis also lead students to sleep better at night, which everyone knows is key to having an enjoyable day" (Demski 2020).
Cannabis can be a great destresser for students struggling with anxiety or insomnia because of the stress that comes along with exam season and general college life, as long as they are responsible and consume the recommended dose. 
The article quoted: https://news.green-flower.com/this-is-how-college-students-are-using-cannabis-to-study/
Images all from istock (uncopyrighted).
1
1