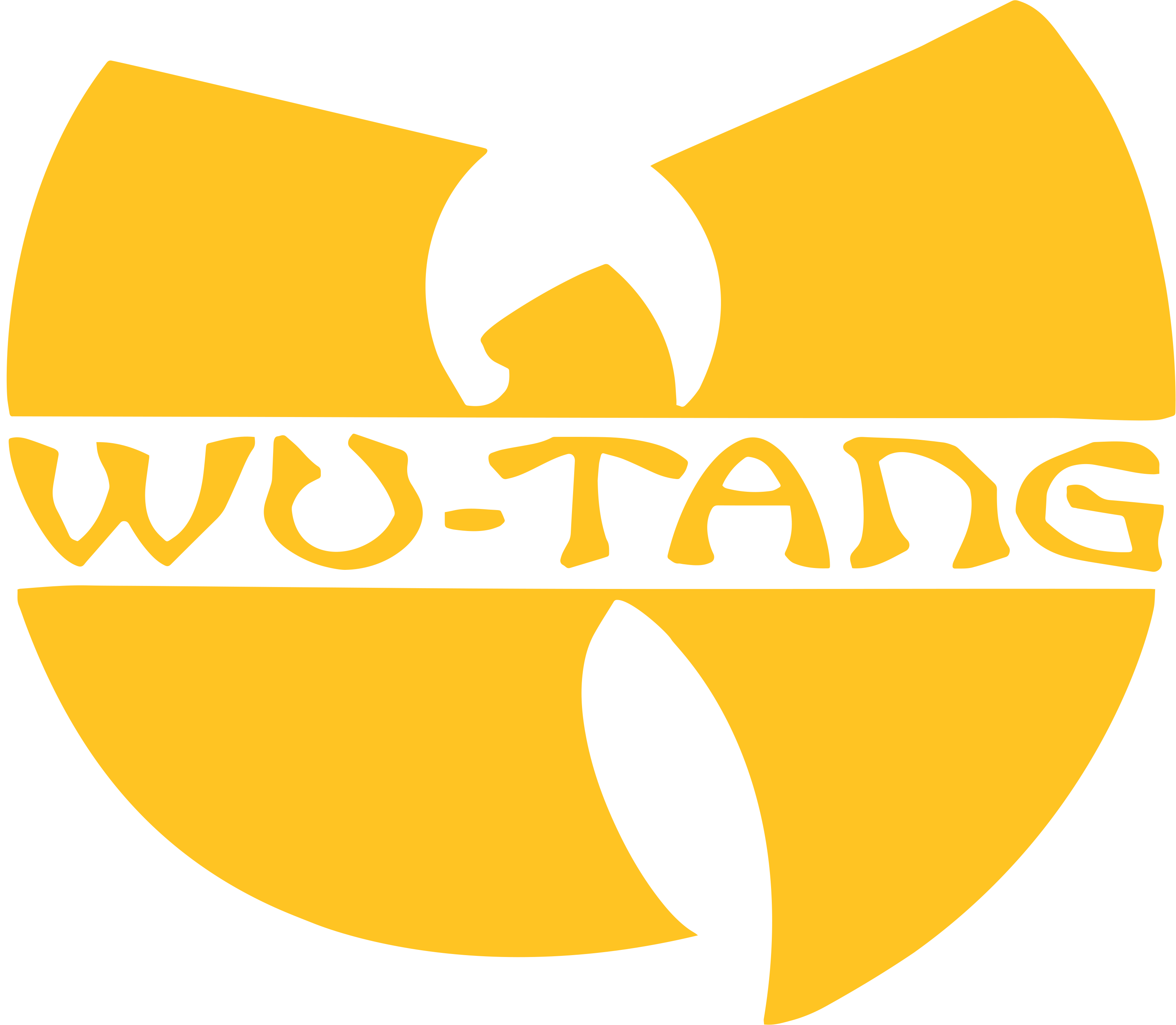 Wu-Tang-Clan Member debuts his own weed brand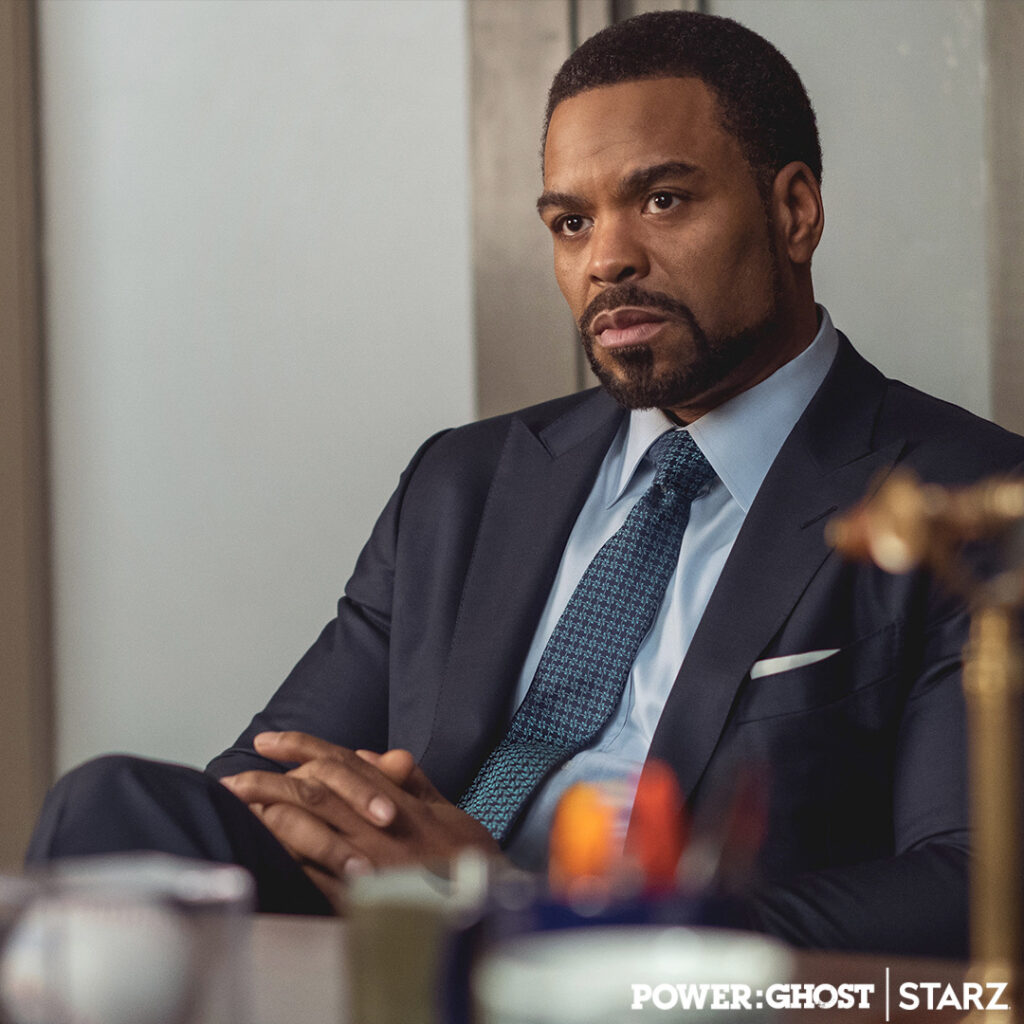 By: Travyan Suttle
Wu-Tang-Clan member and rapper Method Man is scheduled to debut his own brand of weed in Colorado. The name of the rapper's strain will be called TICAL, which is named after his first debut album after becoming a solo artist back in 1994.
TICAL will be available at a limited number of dispensaries in Colorado beginning on Friday August 13th. TICAL will also feature three strains that will initially be available: Orange Kush, Sweet Grease, and Free Mac.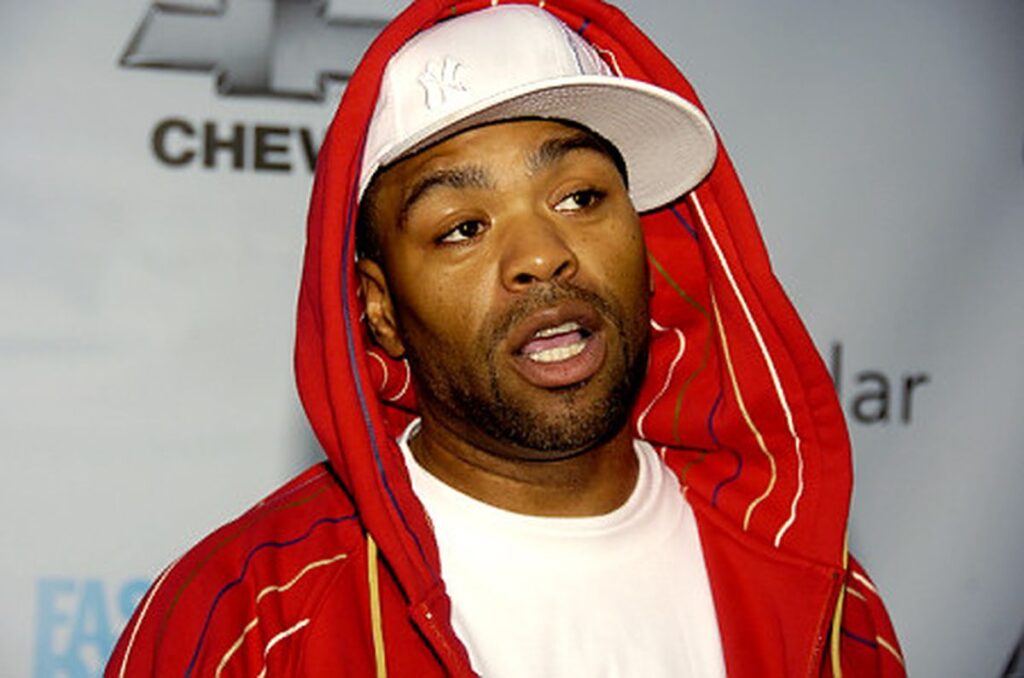 Method Man has traditionally performed at many 4/20 events over the years and is a known advocate for marijuana.
1
0