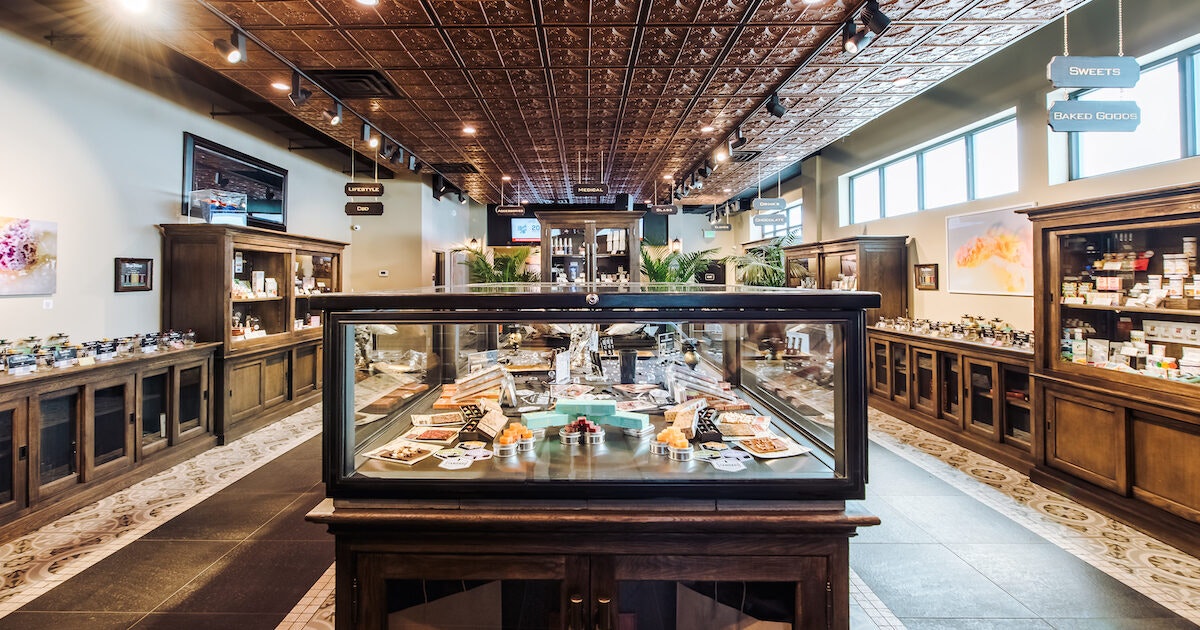 Cannabis sales skyrocket in Vista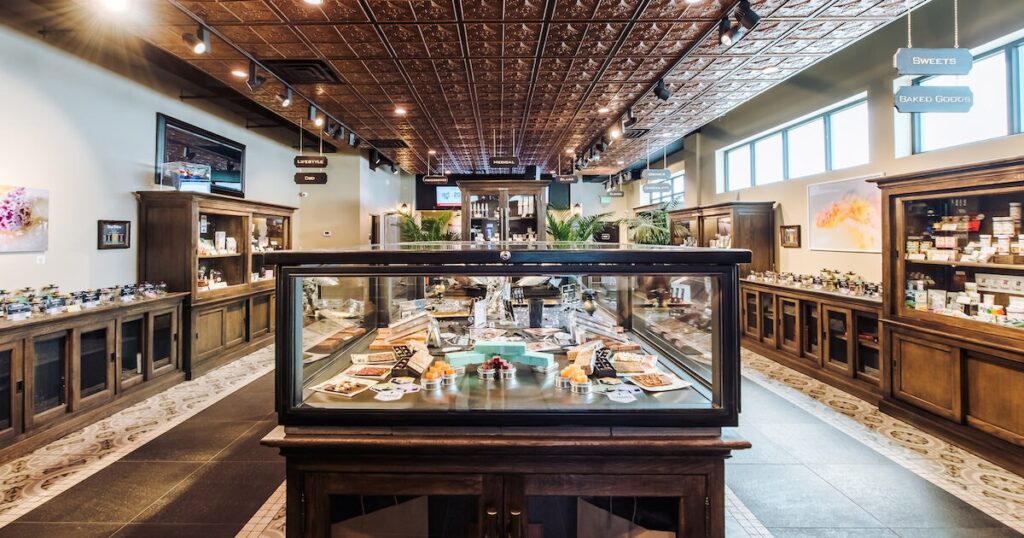 By: Travyan Suttle
Cannabis sales have surged in the city of Vista after council members agreed to stop restricting sales for medicinal use last June. One of the factors that led to this position by council members was the influx of revenue that was produced from local dispensaries.
Under previous restrictions, consumers were only allowed to purchase marijuana products with a prescription, which was only obtainable by visiting a doctor or by submitting an online request.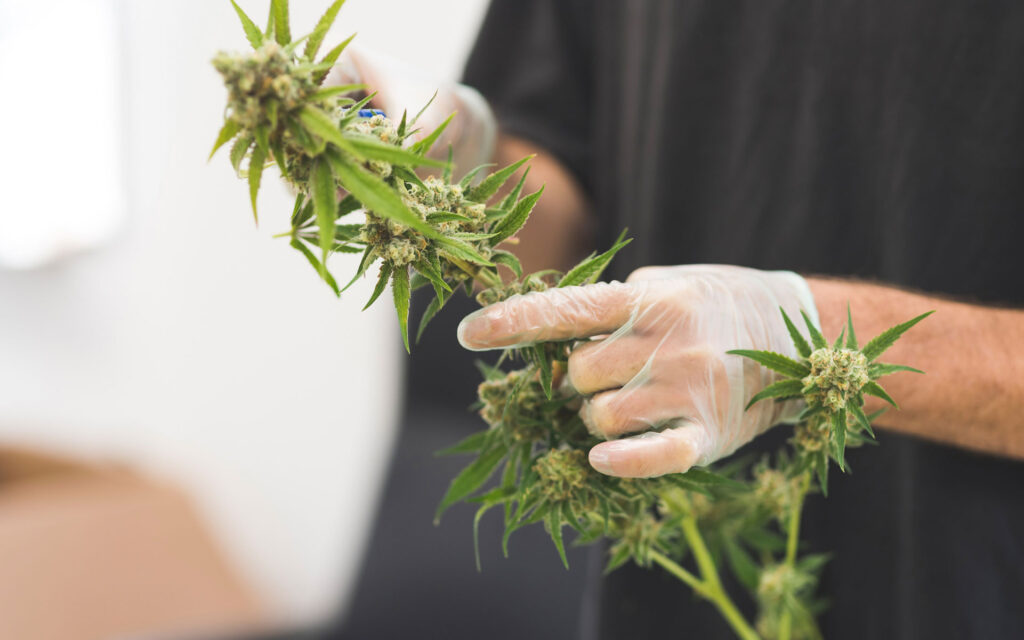 Vista is currently the only city in North County that allows consumers to purchase marijuana products for recreational use.
There is an expectation that there will be some speakers who will oppose the new dispensary changes in the upcoming city council meeting in Vista.
2
1