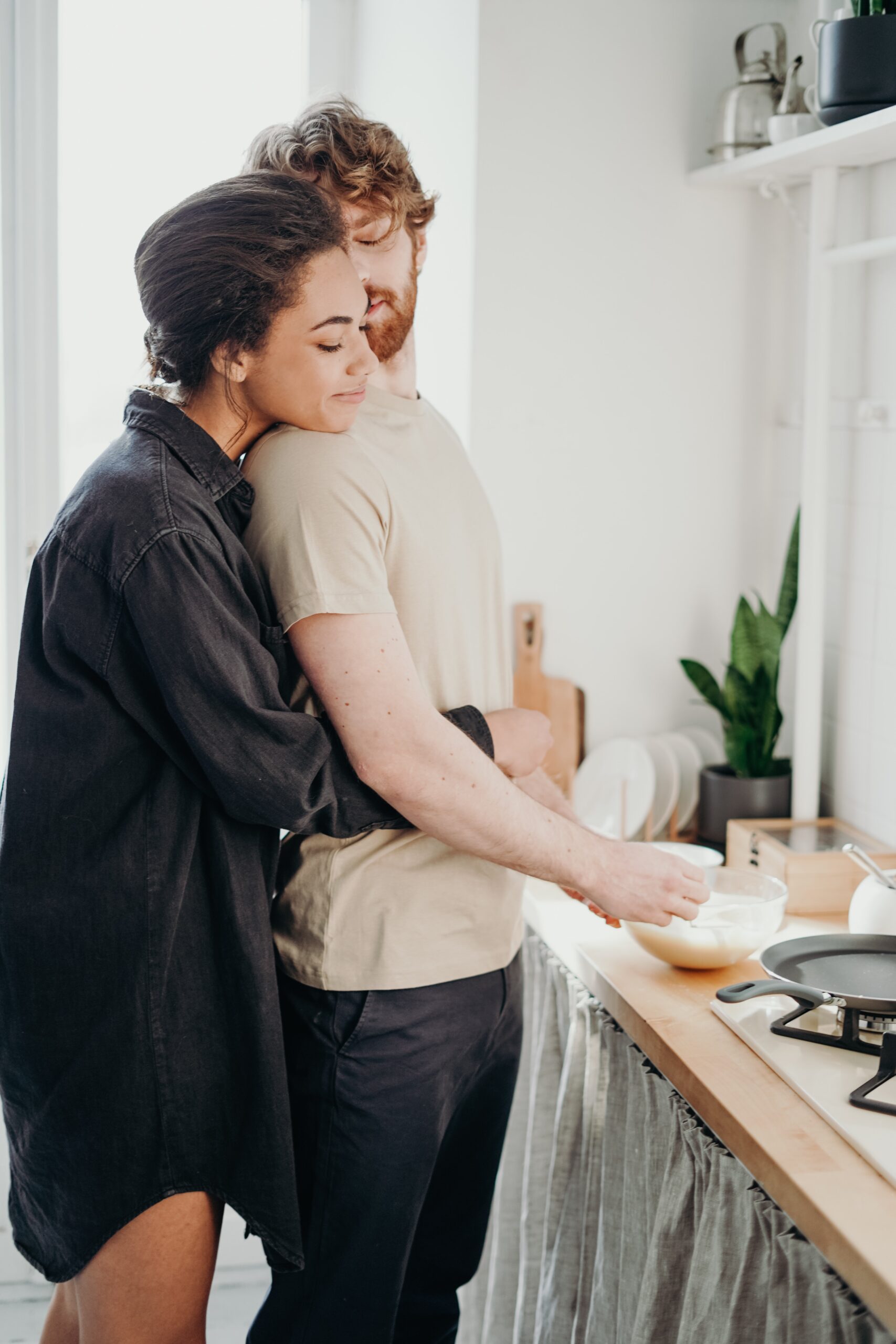 The Relationship Between Weed and the Bedroom
Read Time:
2 Minute, 25 Second
Valentine's Day may have concluded, but something else might still be able to get you into the mood. Cannabis. That's right. There has been a large amount of research going into the relationship between marijuana and sexual experience, and the results are very telling. Let's dive into it.
It turns out THC is actually a vasodilator. Meaning THC dilates and widens the blood vessels, allowing for quicker and stronger blood flow to areas that need it most. That's right boys, marijuana can help you get it up and keep it up. Several colleges have conducted studies attempting to further understand this connection. The Stanford School of Medicine collected data from 50,000 men and women, and found that cannabis users were having more sex than their counterparts. Men cannabis users saw a 22 percent increase, and women users saw a 24 percent increase. So, we know if you're smoking you are more likely to be sexually active.
Researchers at Missouri's St. Louis University took a deeper look at the link between sexual satisfaction and cannabis usage. This study was centered around women and was posted in the medical journal Sexual Medicine. The results showed a majority of women described an improvement in their sex drive, upgrades in orgasms, and a reduction in pain with women who used cannabis prior to sexual activity. These women also showed significantly higher odds of satisfactory orgasm compared to non-cannabis using women. It is also important to note, women also reported that THC didn't result in a change in lubrication. Which is incredibly outstanding news for all women cannabis smokers out there.
The specific strain of cannabis people engage in prior to the bedroom does not play a huge role, but here are some suggestions if you are looking for some.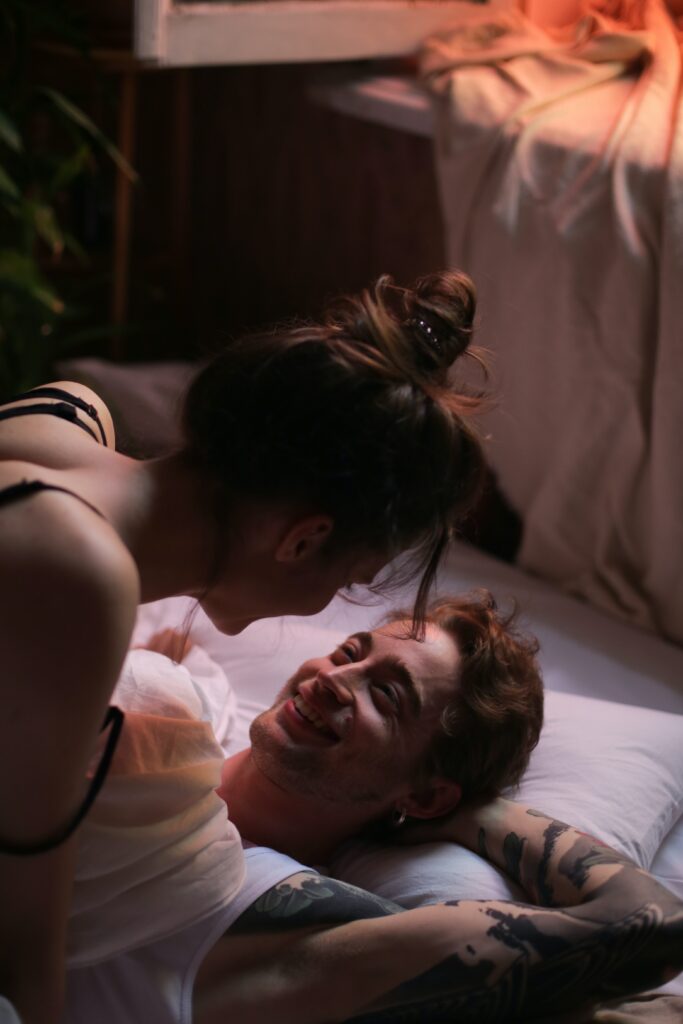 Amnesia Haze
Hybrid, 19 percent THC: Amnesia Haze is known for producing elevated feelings of joy and happiness, and creates bouts of energy and creativity. Perfect for couples who like to be creative and explore in the bedroom.
Blue Dream
Hybrid, 18 percent THC: The legendary-OG Blue Dream is celebrated in the stoner community for its mood enhancing effects and for improving mental acuity. A couple of hits of Blue Dream might be exactly what you need before getting it on.
To end there are a couple of disclaimers. Please refrain from getting too high before engaging in sex. Getting too high can lead to anxiety, paranoia, and a lack of motivation. Which are all things that do not need to be in the bedroom. Lastly, remember sex is all about enjoying the moment, being in the moment, and knowing your partner's body and your own. Marijuana is a tool to help you leave all your baggage at the door and enter the experience worry free.
Source: Uproxx
Images: cottonbro studio on Pexels