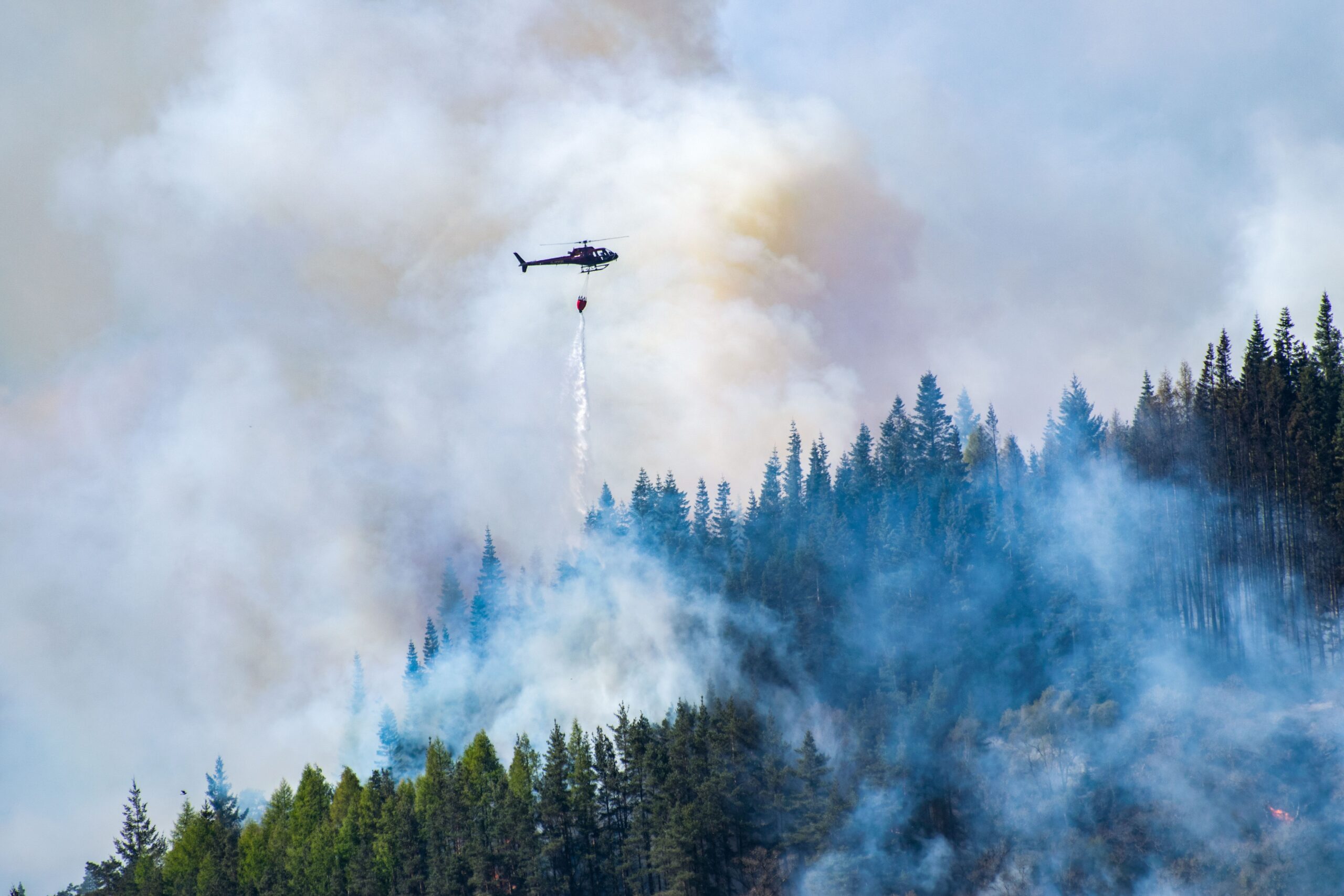 Read Time:
2 Minute, 37 Second
The High Road to Peace – Ruvi Avila
Picture a world in which the air is filled with the sweet fragrance of collaboration and compromise, rather than clouded by the acrid smoke of destruction. "Drop Joints, Not Bombs" signifies embracing dialogue, compassion, and empathy as potent tools for conflict resolution. It encourages us to seek common ground, build bridges, and discover peaceful solutions to our challenges.
In a world that often experiences conflict and division, cannabis emerges as a symbol of unity and peace, offering the promise of a harmonious existence. With its ability to spark tranquility and promote empathy, through its therapeutic properties, cannabis invites us to explore a world where unity and peace can become the foundation for a brighter future. This incredible plant, often associated with recreational use and stigmas truly holds within its leaves and buds a myriad of therapeutic benefits. From pain relief to reducing anxiety and promoting relaxation cannabis has emerged as a natural remedy that is changing lives for the better.
By recognizing cannabis as a means for unity, we become receptive to many perspectives. Let's delve into its specific impact on veteran mental health.

CANNABIS AND VETERAN MENTAL HEALTH
Veterans who have valiantly served our nation often confront the debilitating effects of Post-Traumatic Stress Disorder (PTSD). According to data collected by the U.S Department of Veterans Affairs, it is estimated that 7 out of 100 veterans, or 7%, experience PTSD, with a slightly higher prevalence among female veterans (13 out of 100 or 13%) compared to male veterans (6 out of 100, or 6%). Another challenge veterans confront is the risk of becoming dependent on prescription medications. A study conducted by The National Institute on Drug Abuse (NIDA) in 2019 revealed that approximately 11% of veterans who received opioid prescriptions for pain ended up misusing them, and veterans face a higher risk of overdosing or becoming addicted compared to the general population. For those who advocate for safe access to cannabis, prioritizing our courageous soldiers remains paramount. While further research is warranted, the potential of cannabis as a complementary treatment for veterans battling PTSD is undeniably compelling.

A GATEWAY TO TRANQUILITY
Whether for civilians or veterans grappling with anxiety disorders or the stresses of everyday life, cannabis can provide a calming effect that aids in restoring balance. The cannabinoids in the plant harmonize with neurotransmitters in the brain, promoting relaxation, a sense of tranquility, and happiness. Given that the brain serves as the body's command center, regulating all bodily functions, thoughts, emotions, movements, and sensory perceptions, the role of cannabis as a catalyst for a healthier lifestyle becomes evident.
In a world where bombs divide, joints unite. Let's embrace the power of peace, understanding, and cooperation. We can create a brighter future for ourselves and generations to come. By embracing its potential, we can create a world where individuals can find relief from pain, anxiety, and many other ailments. Let us Drop Joints, not Bombs, and help pave the way for a world where individuals thrive, united in peace becoming the foundation for a brighter future.