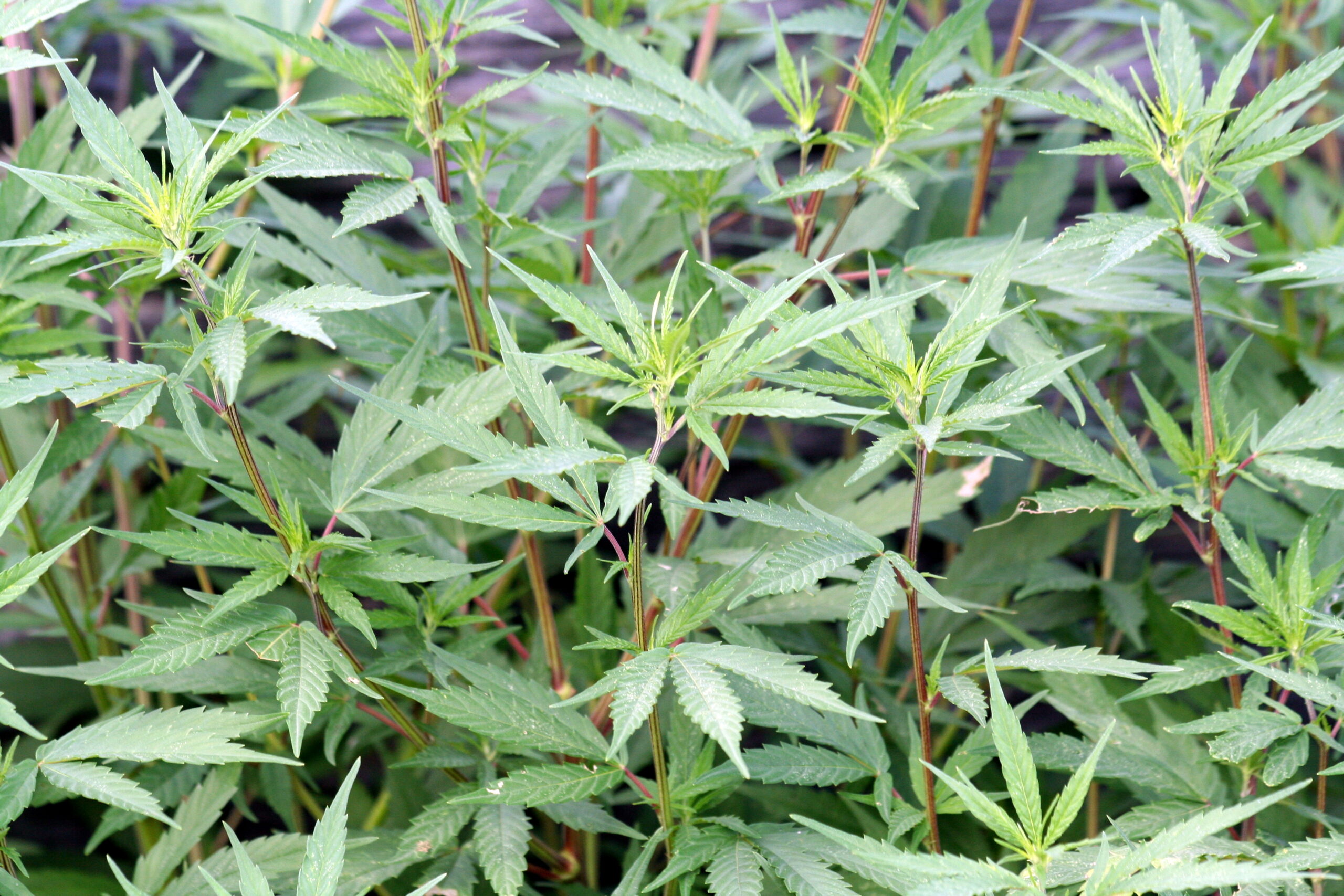 Could AI be the Future of Cannabis Farming?
Read Time:
1 Minute, 45 Second
Artificial intelligence seems to be a hot topic and fast-evolving development in the modern age. It has contributed to the progress of many industries as it begins to grow. In recent years, the incorporation of these technologies into agriculture has expanded greatly. It is commonly promised that these systems will improve crop predictions, find patterns in data, identify potential animal threats, and make up for shortages in workers. Cannabis manufacturing is not exempt from these undertakings.
Tony Bellezza, the CEO of MedicascycAI, an AI software program that is used at a molecular level, believes that their program could create "life-changing solutions" to cannabis production as a whole (Romeo). The company's primary mission seems to be to improve pharmaceutical developments with cannabis through AI.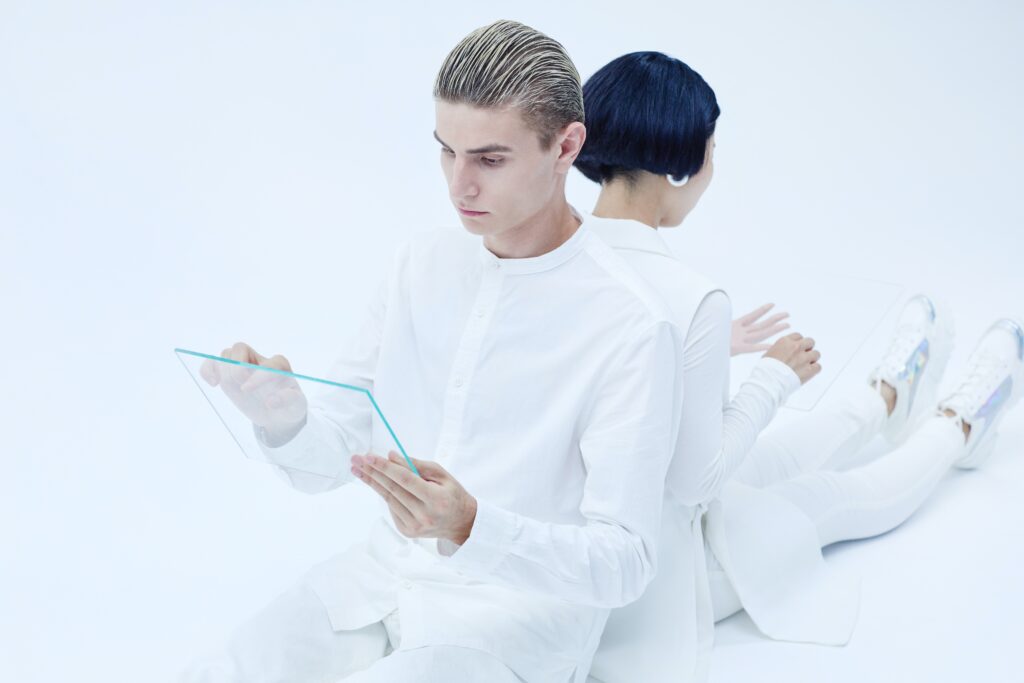 According to Williams, AI can help improve cannabis cultivation. For one, the technology allows farmers to monitor their plants' growth by maintaining the levels of sunlight and humidity within their spaces. This helps sustain cannabis production and grants farmers the ability to prevent loss in their crops.
Not only does AI allow for the environment to be suitable for growth, but also permits the growers to find unhealthy cannabis in their batch before it becomes irredeemable by detecting plant growth rates.
The use of AI does not only extend to growing cannabis; however, it also can help with managing consumer trends in the industry. For example, technology has been assisting with the tracking of "information about product preferences, consumption habits, and more" (Williams). As a result, professionals are able to analyze what cannabis products do better on the market, resulting in changes in crops and supply.
While the technology seems promising, it is still new and little information is available on the success rates and efficiency of this artificial intelligence. It would be fantastic if these developments maintain favorable outcomes as more farms and growth facilities incorporate the use of AI in their production. However, the benefits and faults of this artificial intelligence will only continue to tell with time.
Sources: Cannabis Tech, Cannabis Science Tech
Images: M. Martin Vicente, Michelangelo Buonarroti