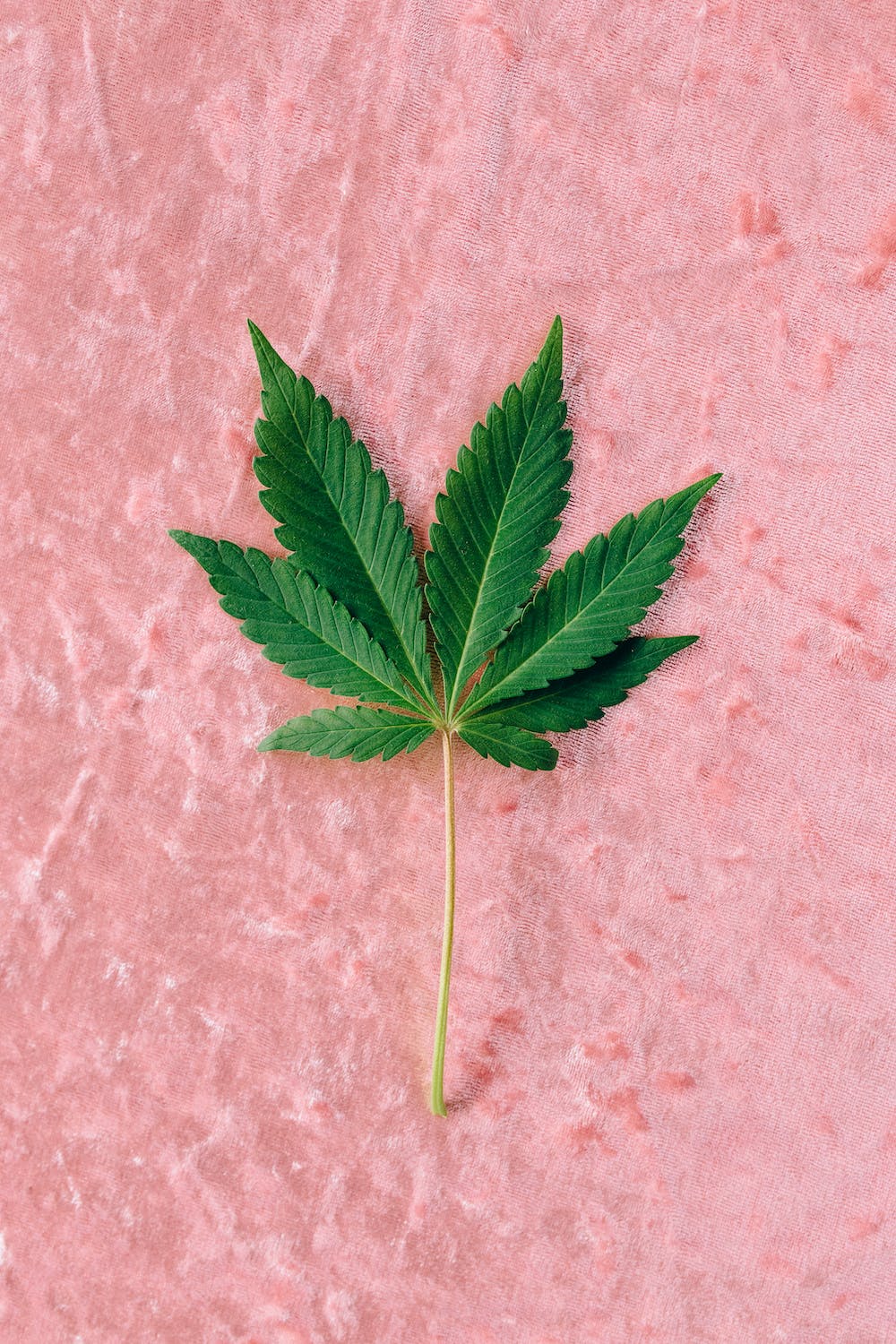 Read Time:
2 Minute, 0 Second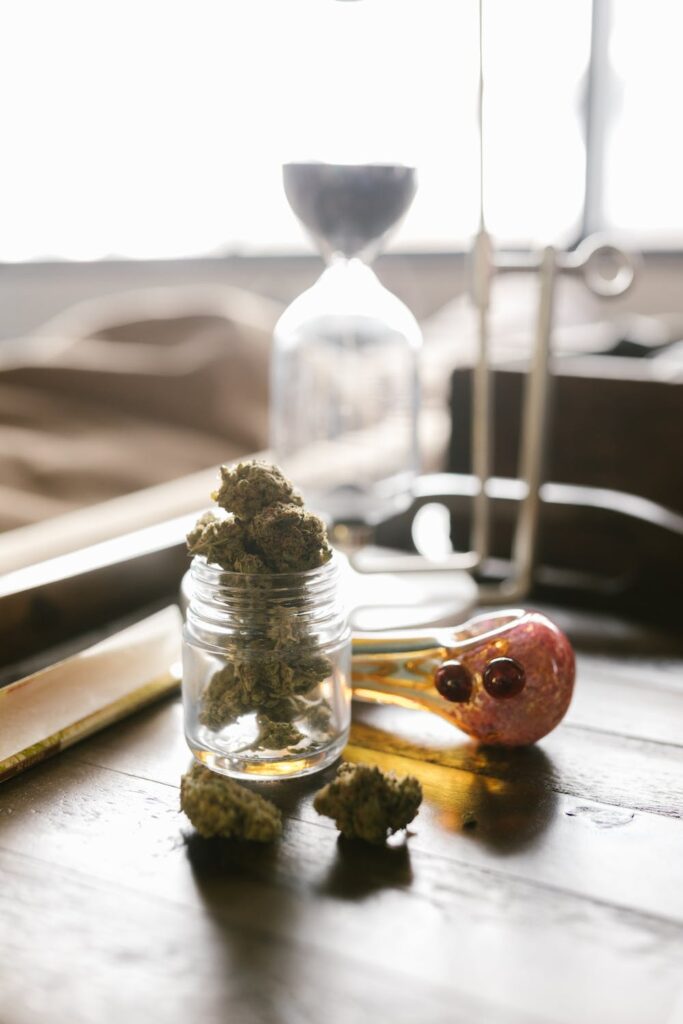 All of the stigmas surrounding weed have been prevalent for decades. We are all aware of the "talk" surrounding cannabis and how we are perceived if we smoke weed.
However despite increasing legalization and mainstream acceptance, negative perceptions of the plant persist. The origins of these stigmas can be traced back to a variety of factors.
One of the most significant factors in the spread of stigmas surrounding weed is the government's role in shaping public opinion. In the 1930s, the U.S. government launched a propaganda campaign to demonize marijuana, portraying it as a dangerous drug that caused users to become violent and insane. This campaign was fueled by racism and xenophobia, as marijuana was associated with Mexican immigrants and black jazz musicians. The government's campaign successfully instilled fear in the public, and marijuana was eventually outlawed in 1937.
The stigmatization of marijuana was further perpetuated by the media. In movies and television shows, marijuana users were often depicted as lazy, unmotivated, and rebellious. These stereotypes were reinforced by the War on Drugs in the 1980s and 1990s, which portrayed drug users as criminals and drug dealers as dangerous and violent. As a result, marijuana users were often seen as deviants and outsiders, further fueling stigmas surrounding the drug.
Another factor in the spread of stigmas surrounding weed is misinformation and lack of education. Many people still believe that marijuana is a dangerous drug that can lead to addiction, mental illness, and even death. While there are certainly risks associated with marijuana use, many of these claims have been debunked by scientific research. Additionally, many people do not understand the medical benefits of marijuana and assume that all users are simply trying to get high.
Finally, social norms also play a role in the spread of stigmas surrounding weed. In many circles, marijuana use is still seen as taboo or shameful. This can be particularly true in conservative or religious communities where drug use is considered immoral or sinful. These social norms can be difficult to break down, even in the face of changing laws and scientific evidence.
In conclusion, stigmas surrounding weed have been spread by a variety of factors, including government propaganda, media portrayals, misinformation, and social norms. While attitudes towards marijuana are slowly changing, it will take time and continued education to break down these stigmas and fully embrace the benefits of this plant.