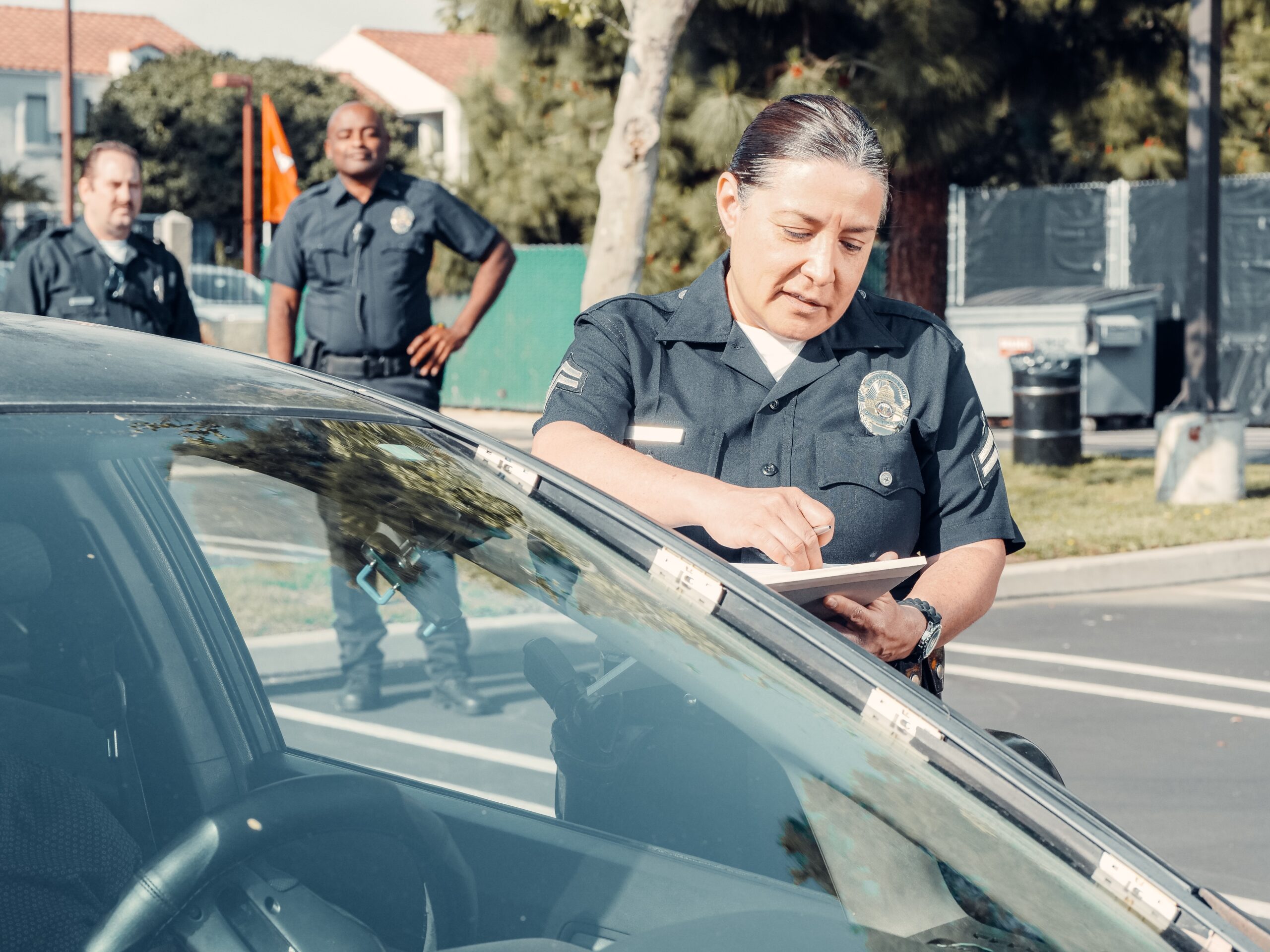 Does The Smell of Marijuana Warrant a Search?
Read Time:
2 Minute, 5 Second
An inquiry has been started in Maryland. The state's voters banned together and voted to legalize recreational cannabis, and this will begin on July 1st of this year. But citizens of Maryland have raised a very interesting question. The odor of marijuana has been a staple precursor for a police officer to search every inch of your vehicle or home. So theoretically an individual, legally, purchases cannabis from a dispensary and then drives home with the product in their car. Could a police officer pull them over and smell the cannabis and legally search their car?
Michele D. Hall, an assistant Maryland public defender, explains, "every Marylander over 21 should be able to go to a dispensary, purchase weed, and drive home, without worrying that a traffic stop over something as minor as a broken taillight will escalate to a full vehicle search because of the odor of a legal product." The Maryland General Assembly has spent weeks intricately creating the cannabis marketplace, and extensive news coverage details those negotiations, the consequences of legalized weed and continued law enforcement based on its odor has not been treated with the same care or attention.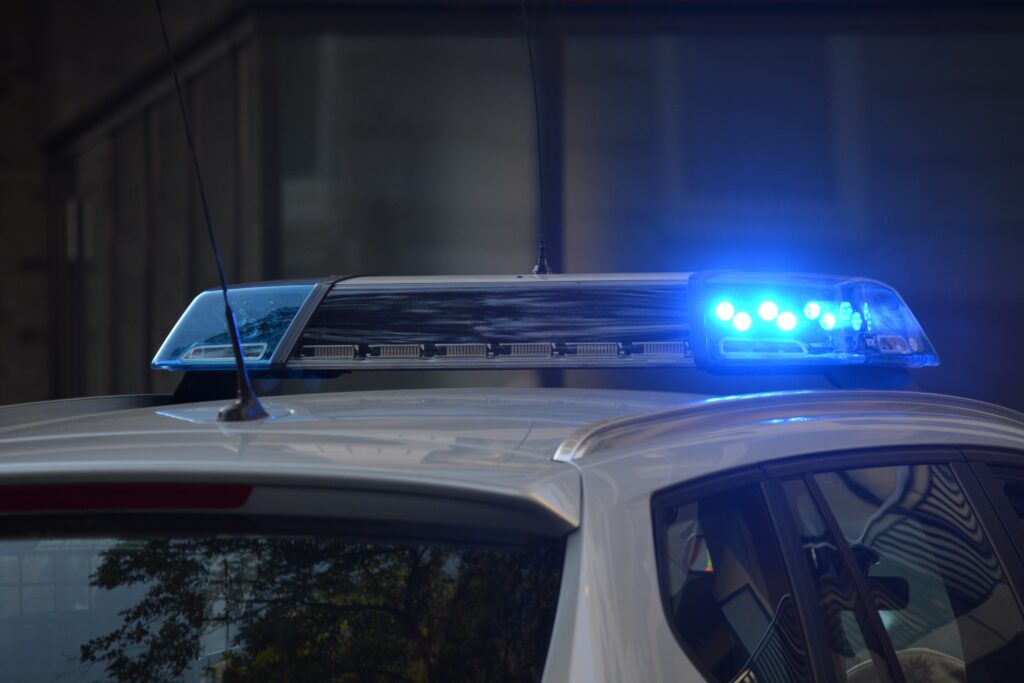 It appears as if law enforcement wants to keep the ability to cite odor as a reason to search in their back pocket. But, just to state the obvious, cannabis odor can linger in clothes, furniture, and cars for days at a time. Relying on that odor alone to infringe upon a person's rights, an odor that is legal, that can linger, and that can arise from just being with someone using cannabis, is no more reasonable than walking down the street and demanding that a person open their bag because they look suspicious. The odor does not mean that the person is impaired by cannabis at that specific moment, and there is no real way to know if an individual is high at a particular moment.
Officers should cite drivers swerving, weaving in and out of lanes, failing to stop at stop signs, and an inability to speak coherently to them as reasons to pull them over. These are indications that a person is too inebriated to drive, regardless of the substance. Officers will still be able to rely on those factors, in addition with the odor of cannabis, to decide whether they should investigate further the possibility of driving while impaired. But the odor of weed alone says nothing about whether a person is too high to drive.