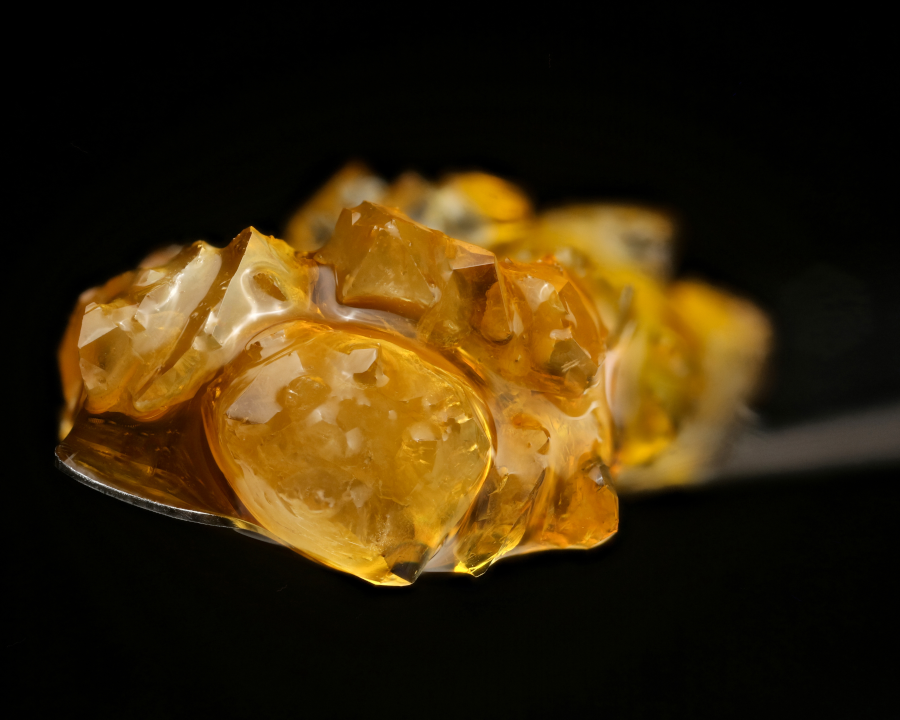 Black Market Dispatch: Fake Diamonds.
Read Time:
3 Minute, 40 Second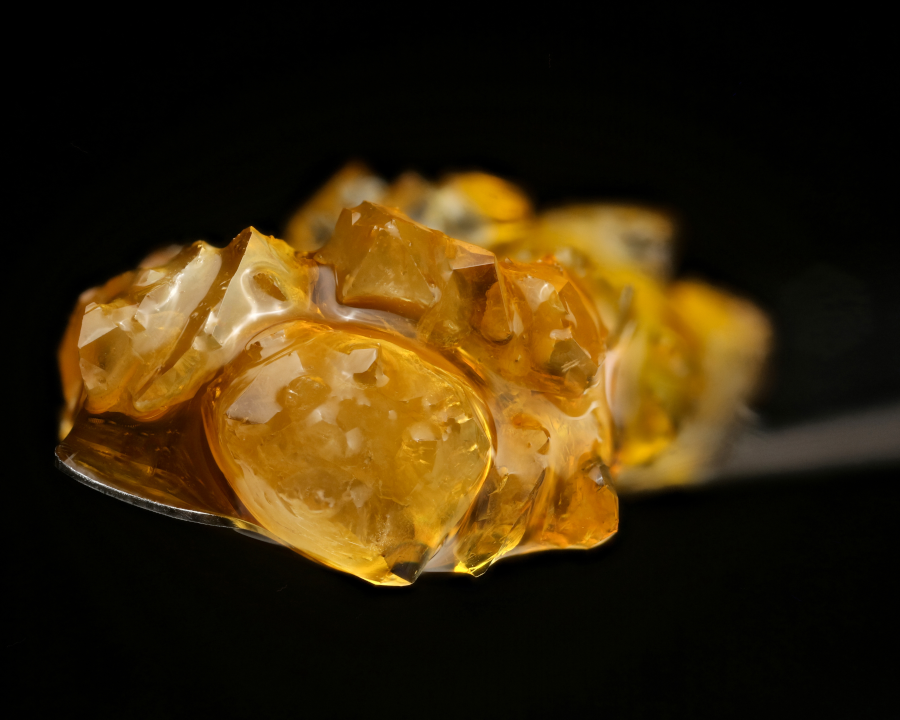 There's a famous scene in Donnie Brasco where a gangster, played by Al Pacino approaches a man named Donnie in a bar and asks him to sell a diamond ring for him. Donnie, who's known as "The Jeweler" takes all of two seconds to determine that the ring is in fact a fake or "fugazi" and cooly informs him that he wouldn't be caught dead with such an obvious replica of the real thing. This new information immediately sends Pacino into one of his infamous onscreen meltdowns due to his sudden loss of eight grand and the scene ends with a man losing possession of his Porsche (and a few teeth) for lying.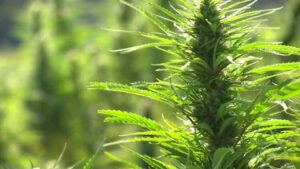 Unfortunately life isn't always like a movie and oftentimes something fugazi, like some of the concentrates we've seen available on the black market, aren't the easiest thing to spot. For stoners living in states where the black market is the only market, spotting a fake can be the difference between spending your paycheck on some fire or blowing it on oregano sprayed with pine-sol.
So, consider me your own personal Don the Jeweler as we navigate the expensive, luxurious, and often duplicated product known as THC Diamonds. But before we get into how people are imitating it, let's talk about what exactly a diamond is and more importantly what it takes to make them safely.
Diamond is a term used to describe the crystallized form of THCA or Tetrahydrocannabinolic Acid. Known as a precursor to the psychoactive effects that THC offers, THCA only produces effects after being decarboxylated, or exposed to a heat source. For Diamonds to form someone a lot smarter than I will ever be first extracts Live Resin from the cannabis plant, which removes the solid materials and leaves behind a thick oil concentrate. That concentrate is then mixed with a series of dangerously combustible solvents, filtered and put into a very expensive machine that adds pressure and heat to create the correct environment for diamonds to form.
So why go through all the trouble for this? Well due to a recent surge in technological advances within the cannabis community the dime bag grass your parents smoked has almost tripled in strength over the last twenty years meaning that most exotic and top shelf strains now max out around 30% THC. For concentrates and vape cartridges the average is between 70-90% while pure THC Diamonds can clock in at 99% THC. With a potency that strong it's easy to see why there's a market for it but after researching the highly combustible and expensive method needed for production it's safe to assume that your average plug operating on Instagram, Snapchat, or TikTok, doesn't have the skills or the machinery necessary to safely engineer these precious gems. A since deleted video of a man taking dabs with diamonds he'd purchased from an online seller made its rounds on Reddit recently. In the video the man shows off a gram of sauce covered diamonds while he anxiously
torches the nail of his dab rig. After taking a heady lungful of smoke his mouth begins to foam and the video ends with a cough so grotesque every smoker can relate.
The diamonds in question that the man was smoking was actually pine resin coated in a cheaply cut concentrate. The resin is insanely easy to find and purchase on websites outside of the U.S. that offer shipping, terrible for your lungs, and can land you in the ER if you're not careful.
Another batch that has been reportedly making the rounds is a method of dumping pine resin into ethanol already containing cannabinoids and purging it, leaving an almost perfectly crafted shatter that can then be cooked down and placed into carts and sold to unsuspecting consumers on the Black Market. Although this method will produce some effects that are similar to cannabis the long term harm on your respiratory system can lead to some pretty shitty side effects.
Case in point, If your plug doesn't seem like the reading type he probably doesn't have the diamonds you're looking for, they're fugazi, or worse, pine sap.