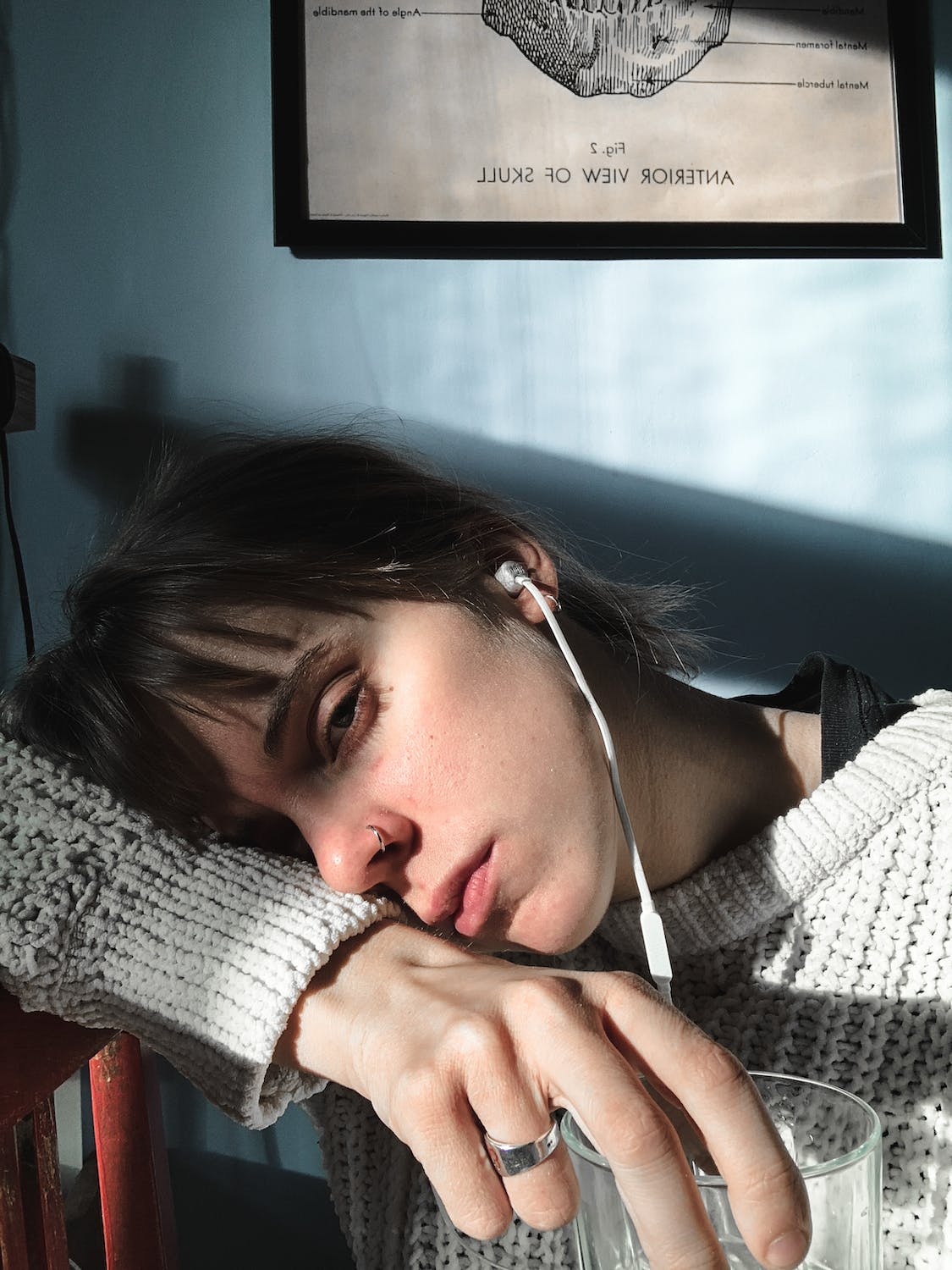 Read Time:
1 Minute, 42 Second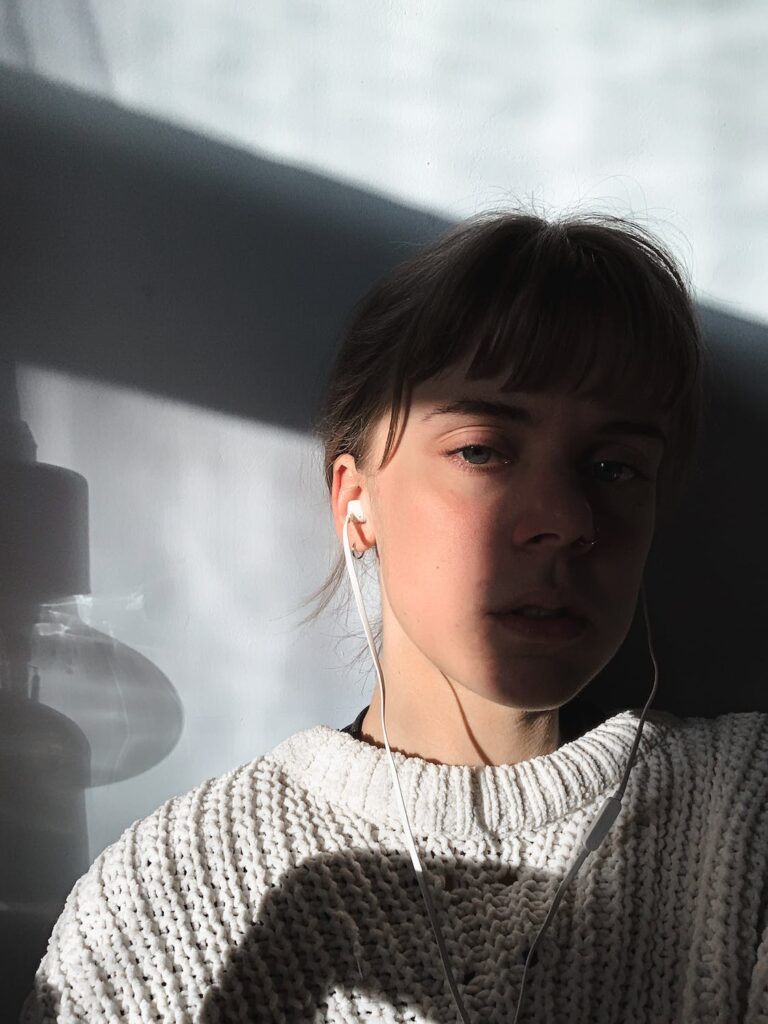 Let's aim for acute transparency here: we have all experienced a high that made us unnecessarily upset, emotional, or even hysterical. I've discovered recently that if I have feelings or thoughts buried deep inside, cannabis will certainly bring them to light.
I've noticed primarily that this happens when I ingest any form of Sativa, whether I'm alone or with my friends, I feel this intense need to get things off of my chest. Rather than resisting this overwhelming emotion I have learned to embrace it by curating the perfect queue of sad songs to play while I write my thoughts down.
Knowing myself I choose to avoid rather than embrace, so I consciously decided once I started smoking cannabis to really allow for myself to open up and process the things I ignore on a daily basis.
One of my go-to songs for the sappy stoner mood I sometimes get in is "Loose" by Daniel Caeser. Particularly this song isn't "sad" but it definitely inspires personal evaluation and reflection. In the same genre of R&B I resort to "Losing" by H.E.R. Both of these songs emulate the late night conversation that fades into the early hours of the morning. It's painful, raw, and evocative.
For all of my Marvel fans out there, Glenn Miller's "Moonlight Serenade" follows suit. Miller's piece always brings me back to the tragic love story between Peggy and Captain America. On the older side of music I primarily listen to Ray Charles, Sam Cooke, and Billie Holliday. "I'll Be Seeing You" and "A Change is Gonna Come" are two other songs I listen to when I have hit rock bottom of my sad smoke session.
Listening to music while high is one of my new favorite ways to channel my thoughts or creative ideas in specific ways, significantly alleviating my anxiety the next morning.
If you have any staple sad songs you love to have a good cry to, be sure to comment them down below!
0
0