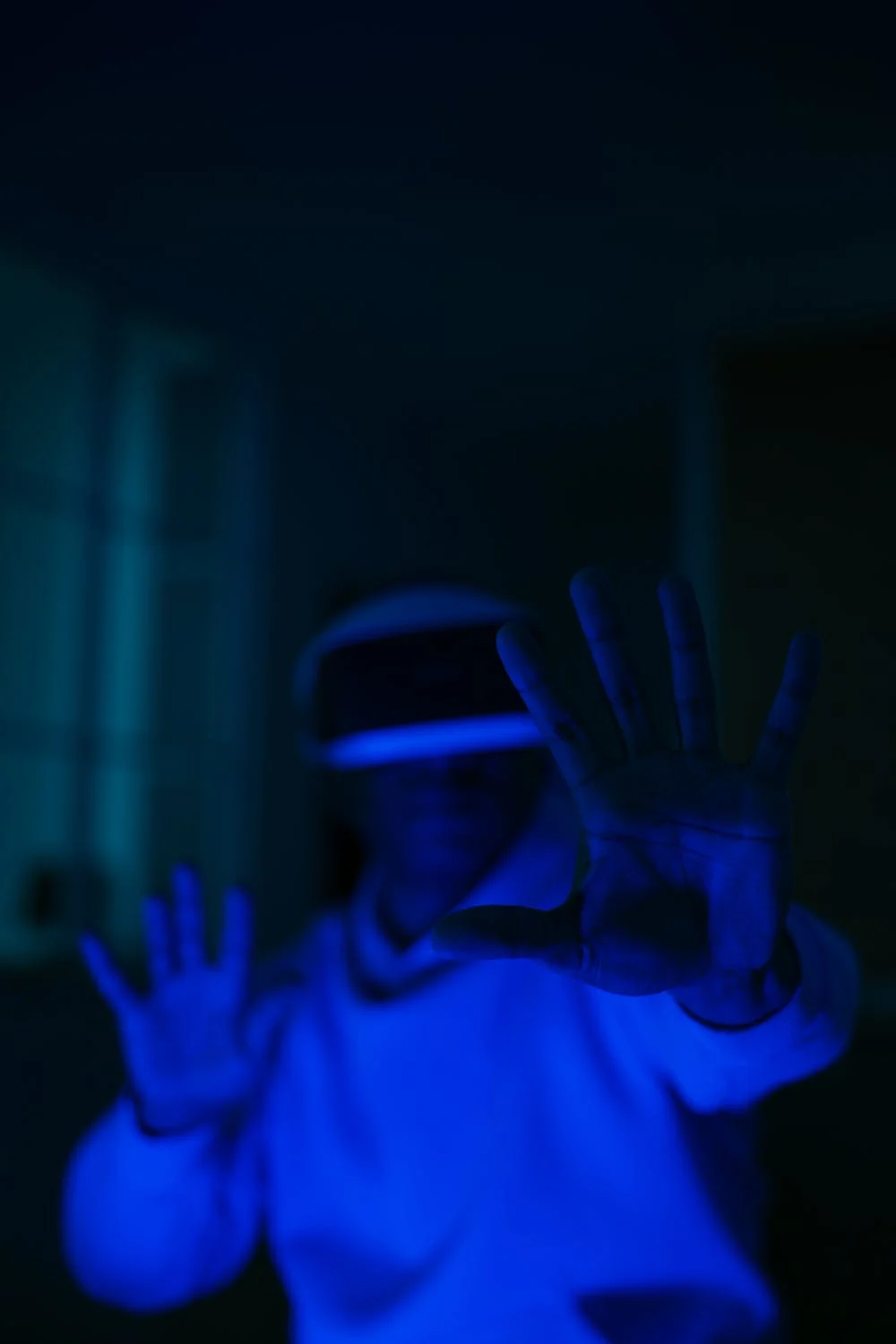 Conspiracy Theories: The Simulation
Read Time:
2 Minute, 10 Second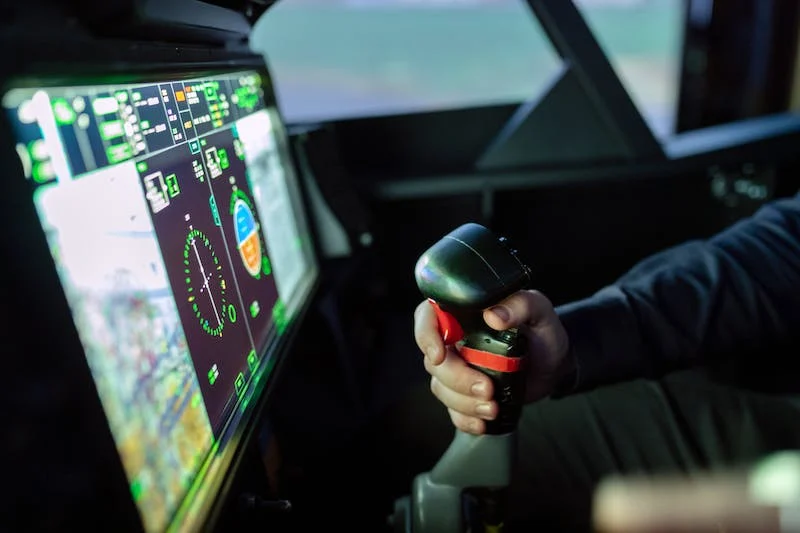 If you're looking for a fun and mind-bending conspiracy theory to dive into while stoned, look no further than the "Simulation Theory."
The Simulation Theory proposes that our reality is not actually real, but rather a highly advanced simulation created by a more advanced civilization. Essentially, we are all living in a computer program, similar to a video game.
The idea of the Simulation Theory has gained traction in recent years, with even some prominent scientists and philosophers entertaining the possibility. The argument goes that if future civilizations continue to advance technologically at an exponential rate, they will eventually develop the ability to create a simulation indistinguishable from reality.
But how does this theory relate to being stoned? Well, for one, it can be a mind-bending and thought-provoking experience to contemplate the idea that our reality is not actually real. Additionally, being stoned can make you more open to unconventional ideas and less likely to dismiss them outright.
So, let's dive into some of the evidence and arguments supporting the Simulation Theory.
First, consider the advancements in virtual reality technology. We already have the ability to create incredibly lifelike simulations, and as technology continues to advance, these simulations will become more and more convincing. It's not difficult to imagine a future civilization creating a simulation that is indistinguishable from reality.
Second, there's the argument from probability. If we assume that future civilizations will continue to advance technologically, then it's highly likely that at some point they will develop the ability to create a simulation indistinguishable from reality. And if that's the case, then it's more likely that we are living in a simulation than in the "real" reality.
Finally, there's the issue of consciousness. If our reality is a simulation, then what is the nature of our consciousness? Is it simply an algorithm in the simulation, or is there something more to it? This is a philosophical question that has puzzled thinkers for centuries, but the Simulation Theory offers a unique perspective on the issue.
Of course, like any conspiracy theory, the Simulation Theory has its detractors and skeptics. Some argue that the theory is impossible to prove or disprove, while others argue that it's just a fanciful idea with no basis in reality.
Regardless of where you fall on the issue, the Simulation Theory is a fascinating and mind-bending idea to contemplate while stoned. So, if you're looking for a fun and unconventional conspiracy theory to explore, give the Simulation Theory a try. Who knows, you might just find yourself questioning the nature of reality itself.