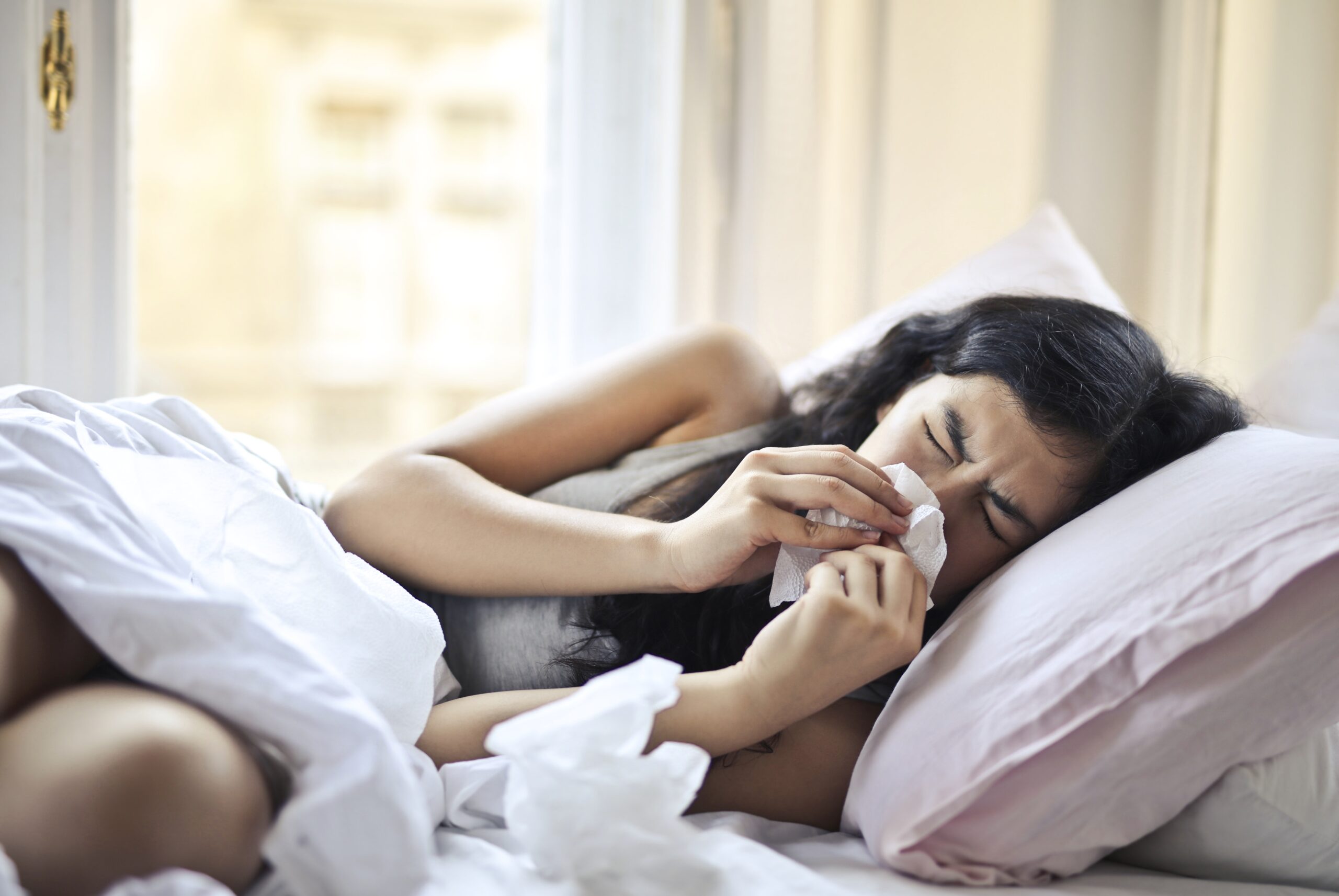 Using Cannabis When You Have a Cold
Read Time:
2 Minute, 17 Second
It is that time of the year, when everyone including yourself gets sick. I, currently, am sick, and it's not the type of sickness where you can skip work and just stay at home. I am healthy enough to go to work and make it through my day, and I'm sure everyone can relate to this level of sickness. Regardless, it is still miserable. But this led me to want to write an article about managing your cold while still using cannabis. Are there any benefits to using cannabis during your cold? What are the best ways to use cannabis during your cold? Are there any CBD remedies available?
How To Use Cannabis During A Cold
Being sick sucks, which makes the urge to use weed to take the edge off even greater. But when we have caught a cold, we are likely to experience nasal congestion and sinus pain, sore throat, dry or chesty cough and irritated watery eyes. Obviously, none of these symptoms are relieved or improved by smoking of any substance. Vaping or dabbing are guaranteed to exacerbate sore throats and coughs; even though these methods are usually not as hot or as harsh as smoking itself. Due to these reasons it is best to stick to edibles and topicals. If you don't have any on hand and feel like you can't make it to the dispensary use Weedmaps, and they will deliver edibles right to your door.
Cannabis Infused Remedies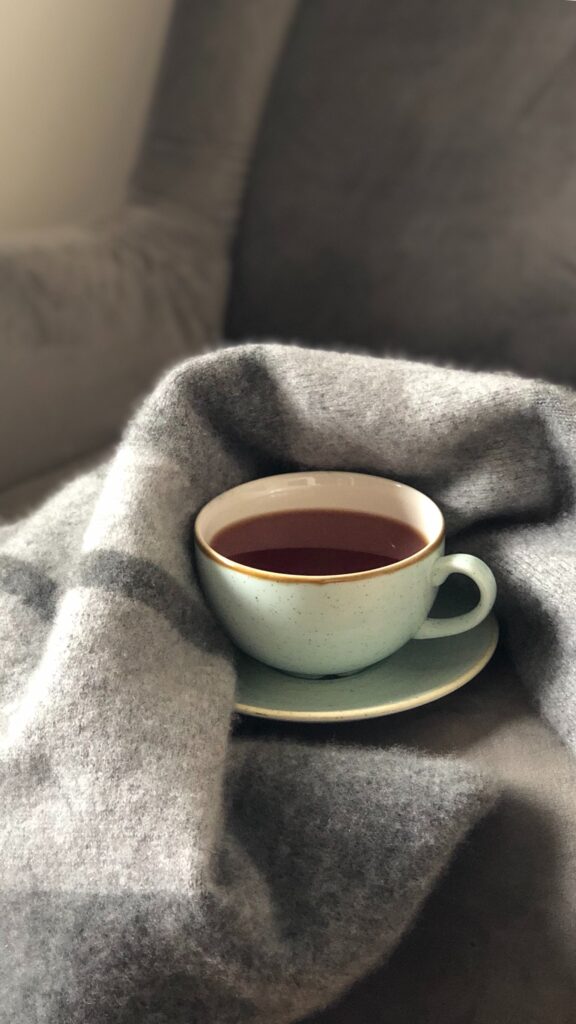 There are several THC and CBD products out there that help alleviate symptoms. One company named Jolly Meds specializes in THC and CBD infused lozenges. Jolly Meds boasts  their "CBD-OOS" lozenge. Jolly Meds claims almost immediately patients discovered wide ranging relief without the anxiety or psycho-activity of THC. Jolly Meds believes a high CBD/low THC formulation is key for ongoing physical and mental wellness. Which is the perfect solution for sore throats. The ant-inflammatory aspect of CBD helps calm the pain and dryness in your throat. The high THC and low CBD formula is perfect for allowing someone to use multiple throughout the day without becoming overly medicated. 
Another remedy is tea. Everyone loves a good cup of tea when they are feeling under the weather. Companies are creating tea bags with THC and CBD in them. Colorado Cannabis Tea Company has a wide variety of options available with different levels of THC and CBD. I may recommend the WhiteWater Blissful Cannabis Infused Black Tea. I really enjoyed this product, and will include the link to the Colorado Cannabis Tea Company below. 
https://coloradoharvestcompany.com/new-products/cannabis-tea-colorado/
Other Sources: Sensi Seeds
Images: Olga Mironova on Pexel, Andrea Piacquadio on Pexel