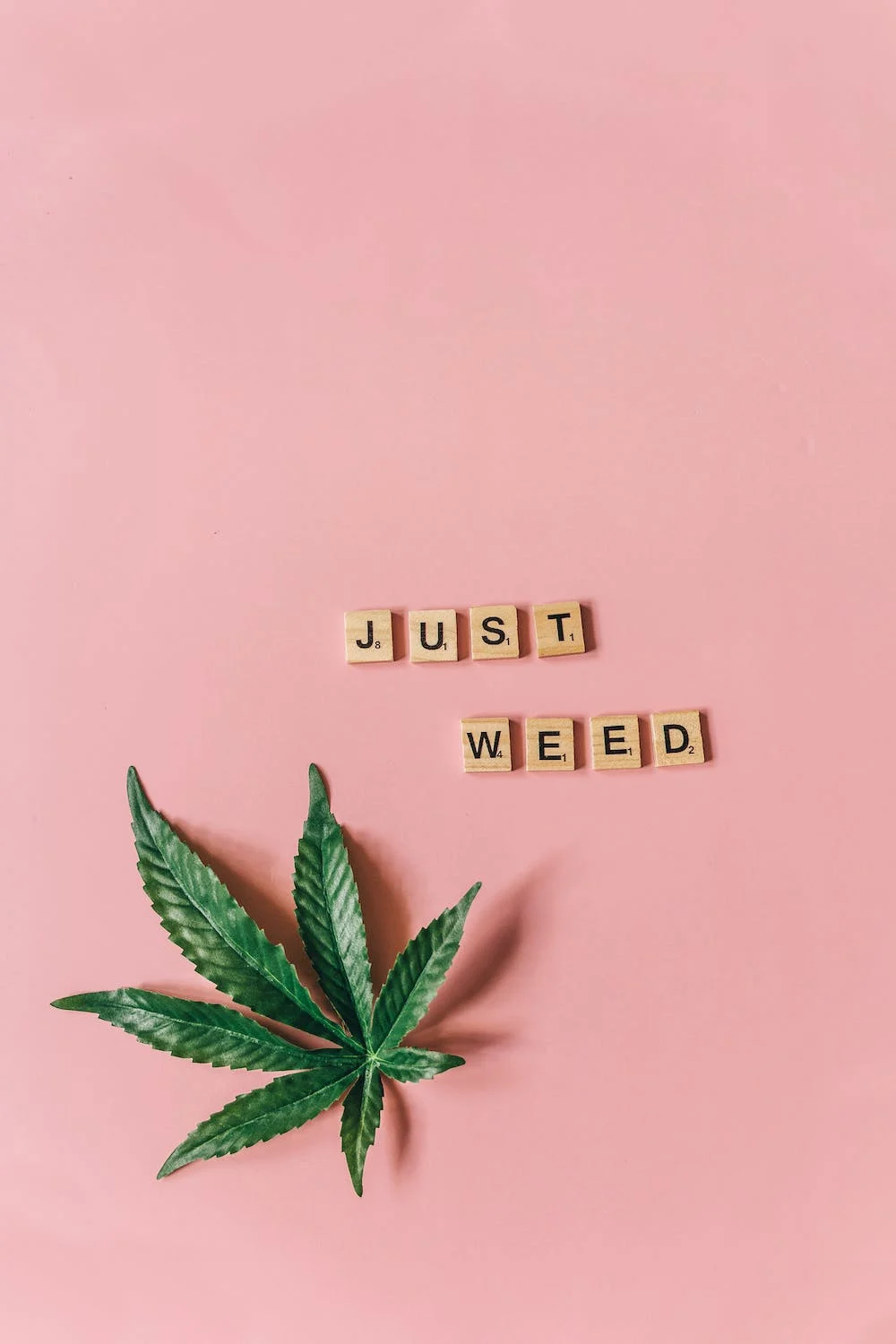 Weed… What is it Good For?
Read Time:
2 Minute, 25 Second
Absolutely everything!
As a user of cannabis myself, and a lover of Edwin Starr, it isn't uncommon for me to be asked: weed… What is it good for? And my response is always this: everything. I started smoking weed for the most common reason, that it's fun and everyone else was doing it.
But now as I've gotten older it's become more and more about how I feel and what I want to achieve. As an anxious young adult experiencing all of the trials and tribulations in college life, weed has easily become my way to rest, recharge, and rejuvenate. And as a creative, weed enables me to really clear my head for ideas to start forming.
There are so many different aspects of young adult life that warrant a need for peace. Any way to alleviate stress and pressure sounds more and more appealing as the days go on, so in finding cannabis, I've found one of the safest methods for taking care of myself during one of the most influential periods of my life. In addition to this facet of my using weed, being someone who relatively views the world in a creative lens makes me even more enticed by cannabis and its properties.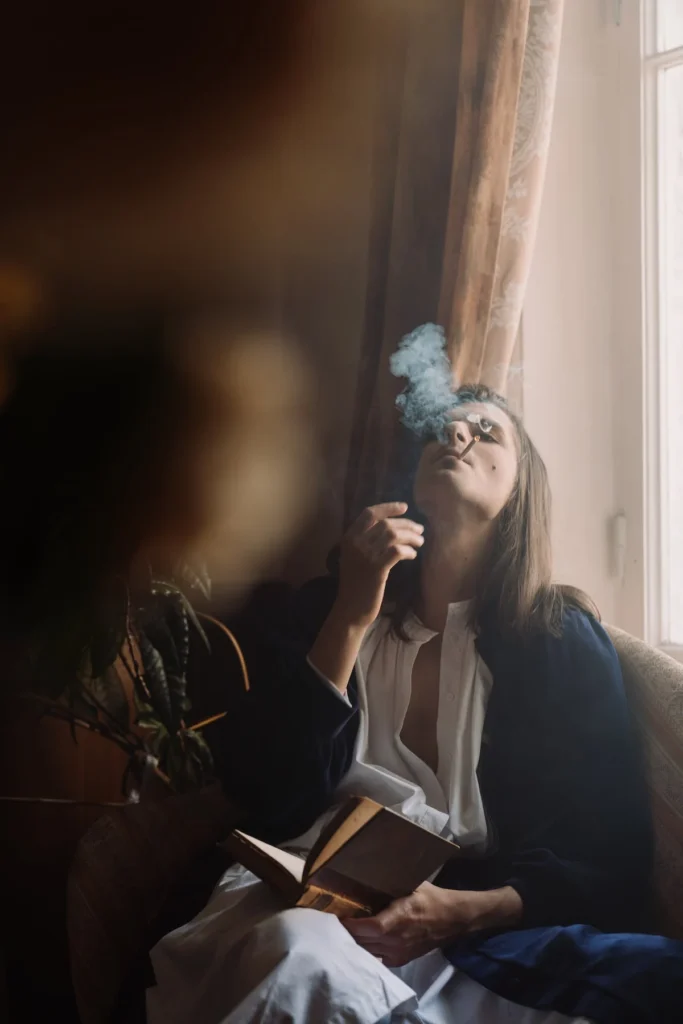 As time goes on the heaviness of daily life becomes overbearing. Naturally weed in any form relieves stress and overall anxiety. Implementing edibles before bed while I started my night time routine of reading and going over the things I accomplished throughout the day removed that feeling of stress and angst that made me feel so uneasy.
I've interacted with other people my age who typically experience a wide range of anxiety as well, among other mental health disorders. Some other users in my friend group confirmed that over the years their athletic schedules, academic endeavors, and extracurricular activities have massively contributed to their growing levels of anxiety and depression.
But the common consensus for relieving that stress was weed. Most of my friends chose the conspicuous route of using non-fragrant methods for smoking (Dab Pens, Stizzy, Edibles, etc) while others preferred rolling their own joints and using bongs. Despite the different preferences for methods, we all agreed that weed is one of the things making us feel better at the end of the day and the beginning of the day.
Even more so, the creatives in my life all unanimously agree that weed makes for better content. With a clear mind and open conscience, the possibilities are endless. There is a level of creativity and clarity present when stoned that really opens up the imagination to run wild.
So whether or not you are a creative person, an artist, a poet, or a musician, or someone in need of a period of rest and relaxation, just know that weed truly is good for anything and everything.