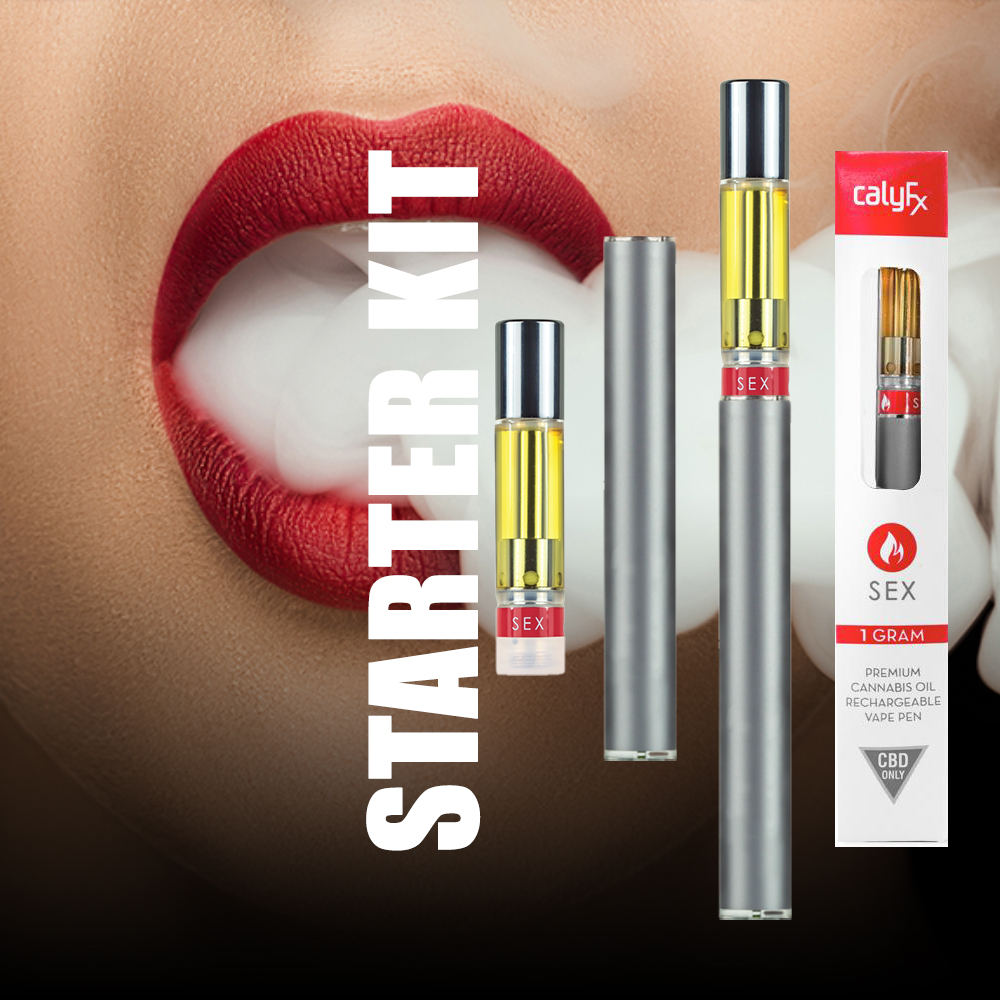 PERFECT CANNABIS GIFTS TO GIVE YOUR VALENTINE THIS YEAR
Read Time:
2 Minute, 41 Second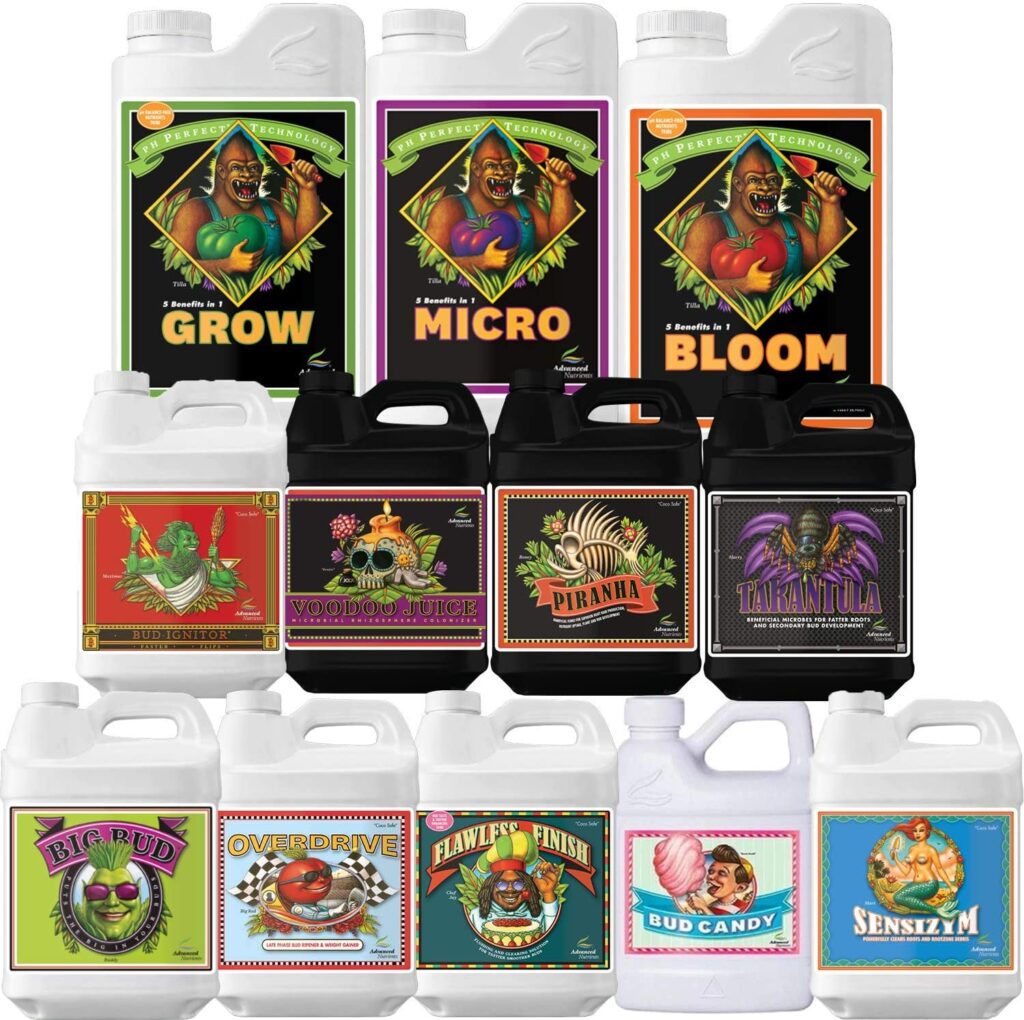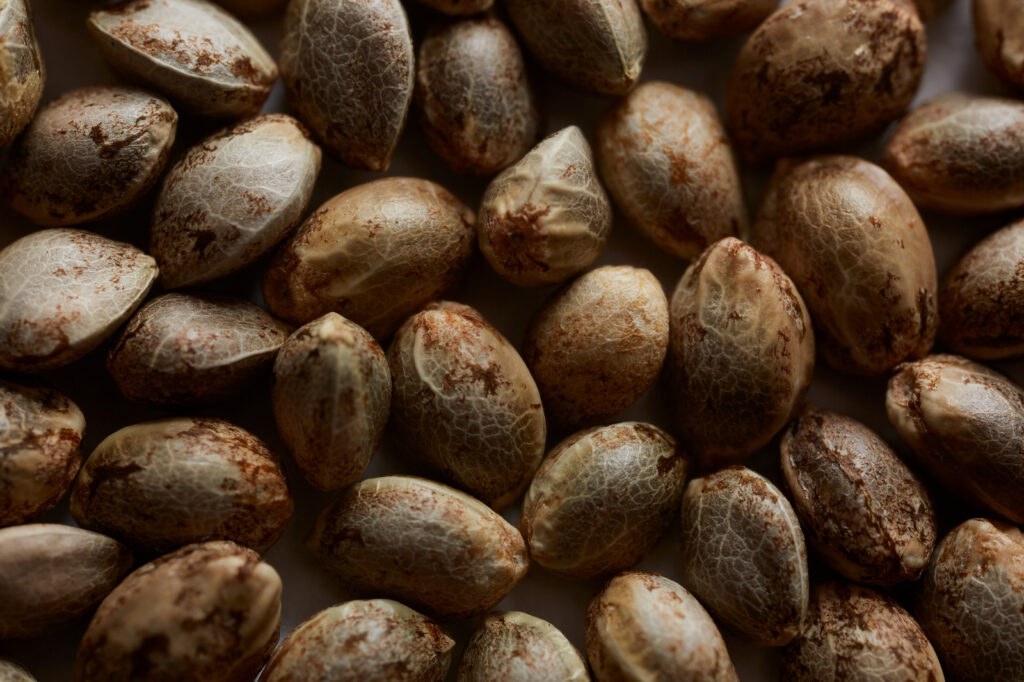 Written by: Joffre Albino
Still looking for a Valentine's gift to give that special someone? Companies like Rocket Seeds, Advanced Nutrients, and CalyFX have your back. Rocket Seeds have some of the highest quality marijuana seeds for purchase. This place has years of seed bank experience, and it's not only a reliable place to shop but also super easy. This company has multiple knowledgeable breeders who are constantly sharing ideas on how to increase their quality. Rocket Seeds has a variety of seed options to choose from; autoflower, feminized, CBD, and regular Cannabis seeds. This place will not judge and is a safe zone for any new incomers. Not only that, but their customer care is one of the best in the nation, with 24 hours, 7 days a week availability. If you want to make this Valentine's Day memorable for you and your partner make sure to check out rocketseeds.com for more information.
Advanced Nutrients is another great choice for a Valentine gift this year, this company has dedicated their time and effort into perfecting high quality and high value fertilizer, base nutrients, and all things plant! Advanced Nutrients uses only the best sourcing materials and processes to make a stronger and longer tasting product. If you're worried about the astronomical prices: don't be, this company makes sure their users don't have to pay an arm and a leg with their affordable prices. Not only will your crops grow and flower faster, but it'll help produce fantastic results. Advanced Nutrients has products never even imagined like their Bud Candy, and advanced nutrient that makes your plants and flowers smell and taste sweet. Advanced nutrients will bring out the full potential in your garden, without damaging the quality. If you're looking for organic or even synthetic-organic mixes, Advanced Nutrients is the place to go this Valentines. Check them out at advancednutrients.com.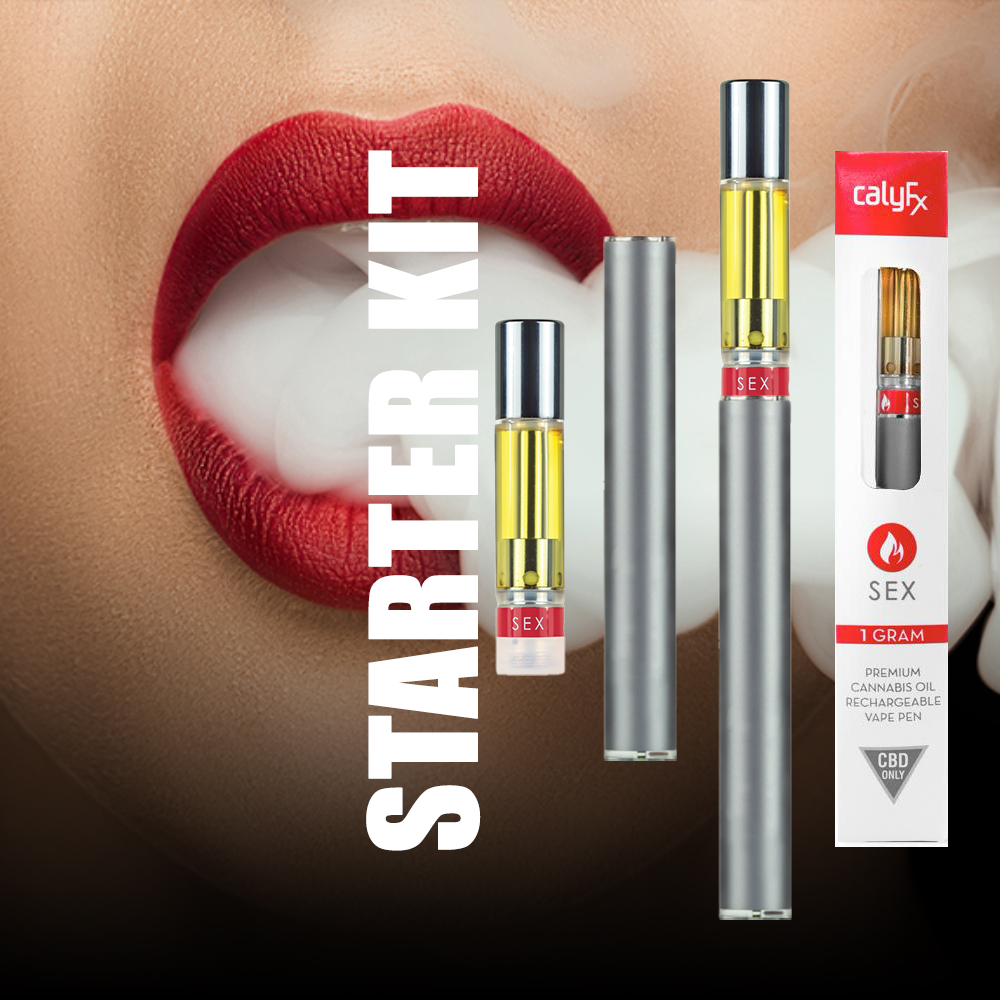 If you need a last minute gift idea this Valentines, head over to CalyFX where they offer a variety of flavored vapes and carts. Every pen contains organic and high quality vape juice, you can now enjoy yourself without the worry of a nasty after taste. If you need something easy and on the go, then CalyFx is the right option for you. These vape pens are super user friendly, not only do they offer the right amount of hemp but they don't need to be charged to use. These vapes are good to use straight out of the box, and are completely disposable so after you've used one up you can simply toss and try out the next flavor. For new users, CalyFX offers vape kits that deliver the perfect amount of CalyFX's vape oil. Not only that, but for the experienced users, CalyFX also offers small vape devices that fit into small pockets such as those in your jeans or jackets. CalyFX is the perfect way to go if you're a beginner and don't quite know what your flavor or style is yet, or if you want to surprise your loved one with a new and flavorful experience this Valentines Day. For more information, go to calyfx.com