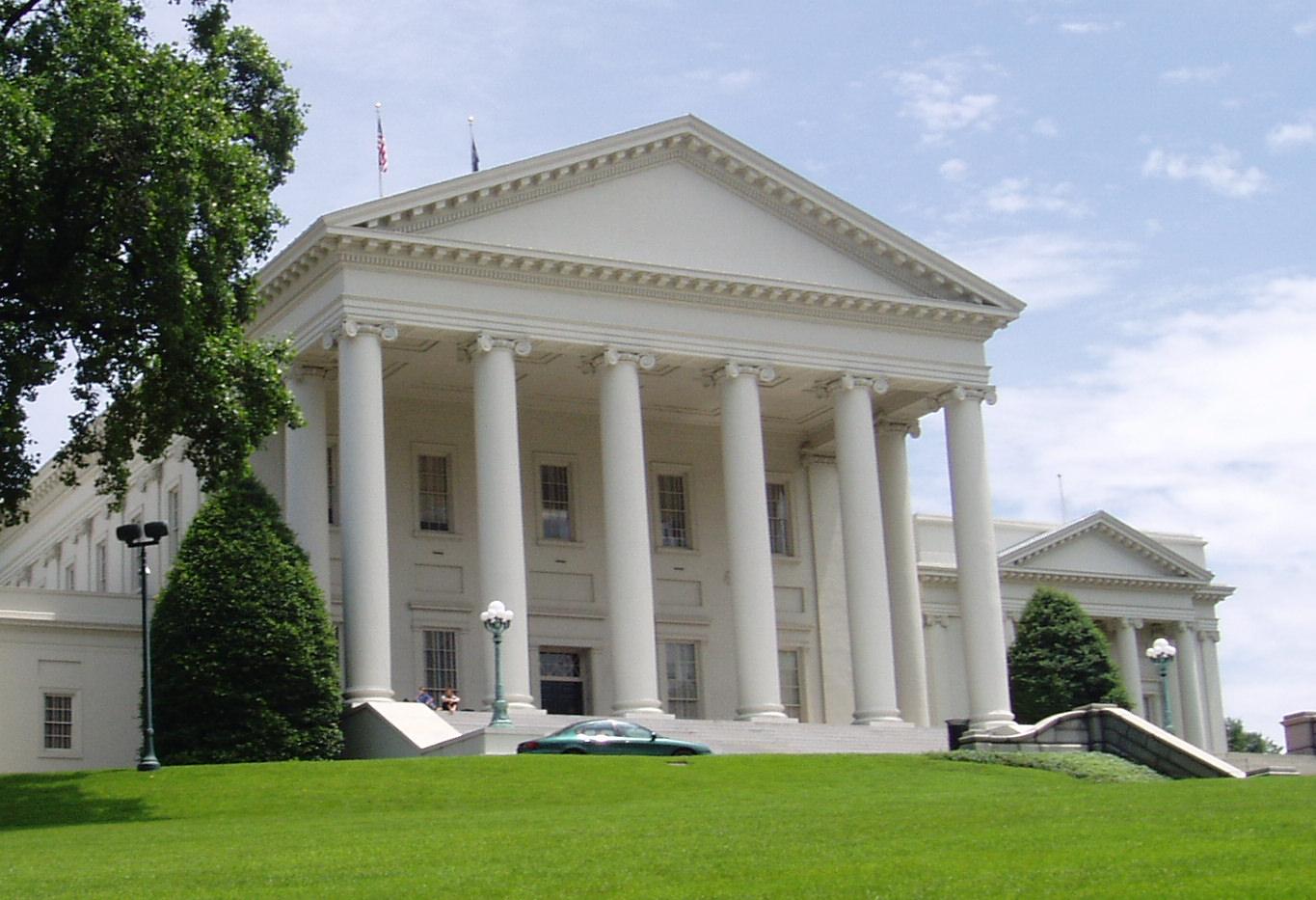 Virginia Recriminalizes Possession of Marijuana Over Four Ounces
Read Time:
1 Minute, 0 Second
Source: Norml.org
by Emily Jiannetto
While marijuana has been decriminalized and retail sales for the drug is planned to be coming soon, the Virginia governor, Glen Youngkin has approved a bill which would again criminalize the possession of at least four ounces of marijuana, but less than one pound (Pedini). This would include flowers, edibles, seeds, or concentrates (Pedini).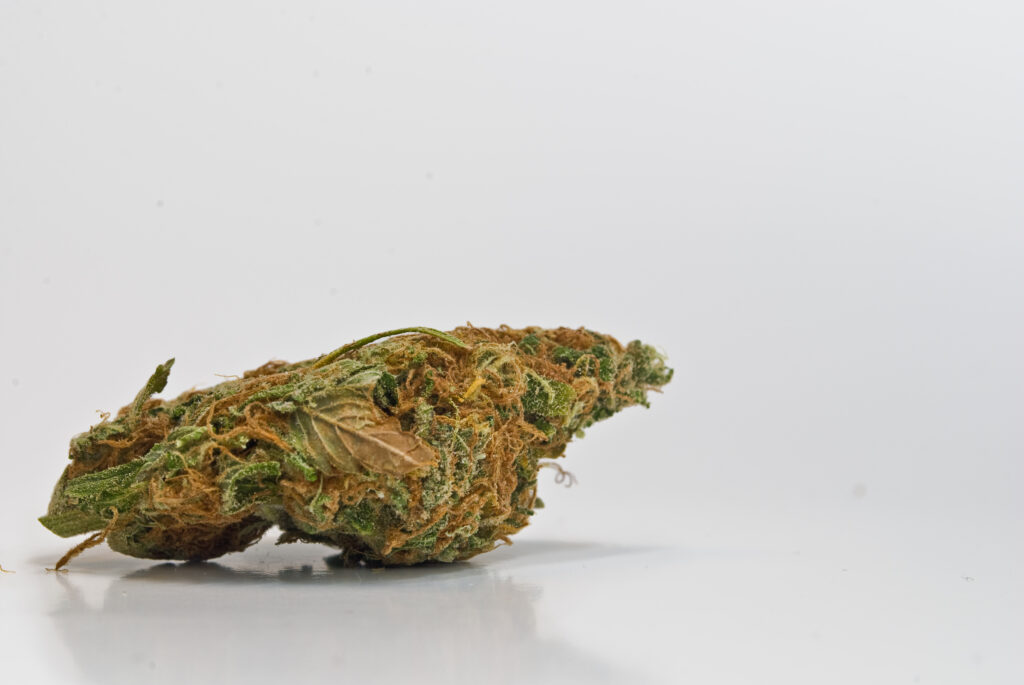 Before this bill, Virginians were accountable for a $25 fine for possessing at least one ounce, but not exceeding one pound of marijuana (Pedini). This new bill would only criminalize more than four ounces, but a person arrested for possession (for a first offense) would be charged with a Class 3 misdemeanor and a $500 fine (Pedini). On the one hand, this law could prevent the trafficking of marijuana, but on the other, there are already punishments in place for those who are attempting to traffick the drug. Also, four ounces is a relatively small amount of marijuana; if someone were to have purchased it, then be transporting it to their home, they could face a misdemeanor, despite it being for personal use. The law does not prohibit possession of more than four ounces in one's own home.
2
1