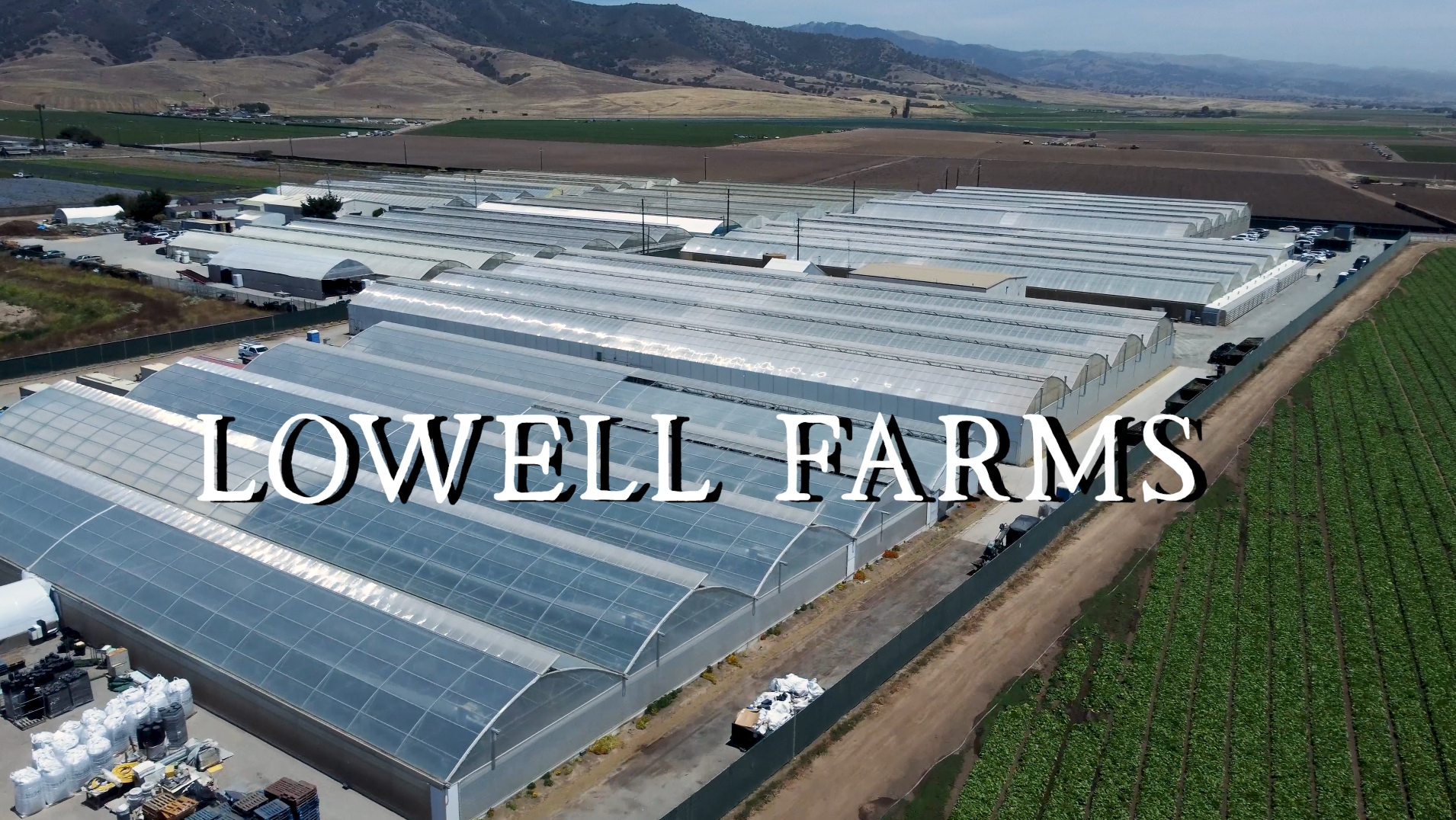 Cannabis Talk 101 and Advanced Nutrients visit Lowell Farms
Read Time:
1 Minute, 39 Second
Author: Christian Avetoom from CT101
Take a trip with Blue and Joe Grande from iHeartRadio's Cannabis Talk 101 to Salinas, home to California cannabis leader Lowell Farms Inc. We chat with Chief Executive Officer Mark Ainsworth and BigMike from Advanced Nutrients as they take us on a tour of Lowell's incredible facilities and walk us through the process of cultivating, manufacturing, and distributing some of the best loved cannabis in the game.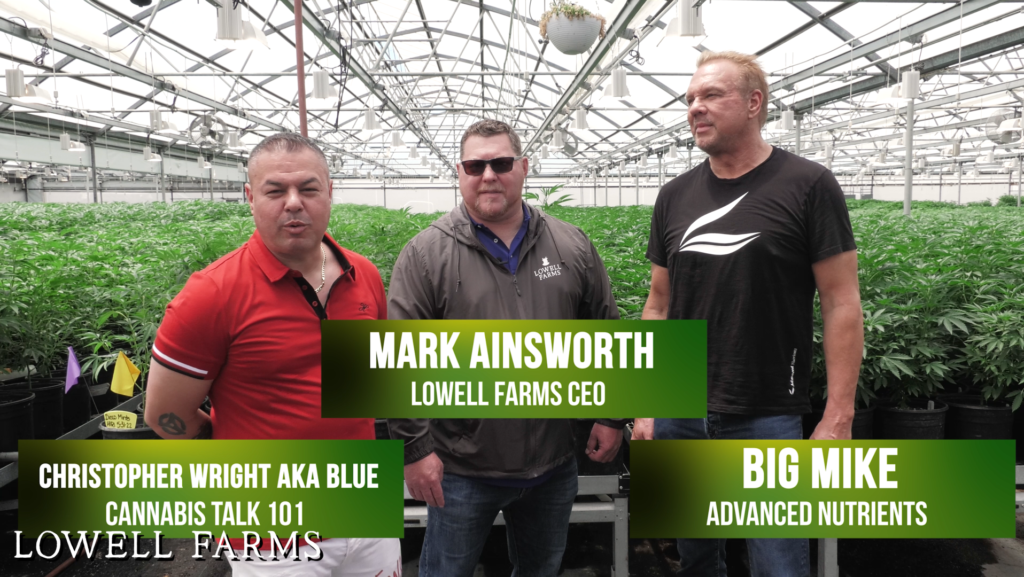 Lowell Farms is recognized as the model for modern cannabis companies, with advanced production capabilities supporting every step of the supply chain and a leadership team that has taken the company from cannabis startup to the state's No. 1 seller of packaged flower.
In their chat with Ainsworth, Blue and BigMike asked how Lowell Farms got started and what types of flowers they work on. According to Ainsworth, the company is typically working with nine strains at a time, and may rotate a strain out if they feel the market is oversaturated with a particular strain. The conversation also touched on Lowell's influence in the local community and beyond, and how the company works with state and local governments to support the safe and regulated growth of the cannabis industry. Blue and BigMike also spoke with Lead Grower Ivan Ruiz about Lowell's nursery, the "heartbeat" of the company's expansive facility. Inside the nursery, you'll see the genetics for the plants Lowell team members harvest to create that bud and flower we all love so much, and the conversation touched on the cultivation process, including the detailed and specific protocol for the maintenance of the plants. By the time you get a joint, that bud and or flower has gone through a vigorous process to make sure that it gives you the best feeling of relief and relaxation.
There will be a part two video to this series with Cannabis Talk 101, Advanced Nutrients, and Lowell Farms. Stay tuned for more!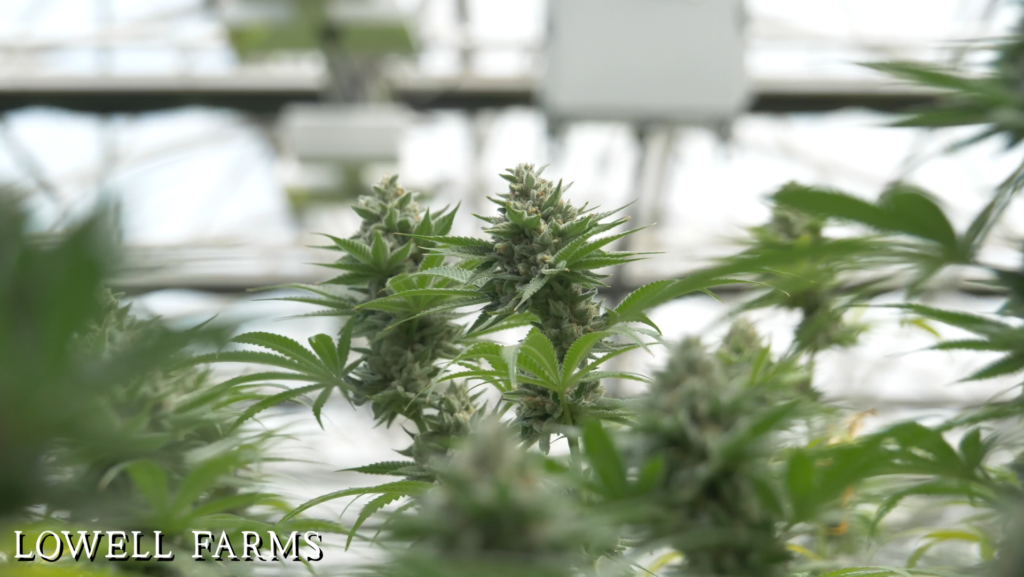 0
0