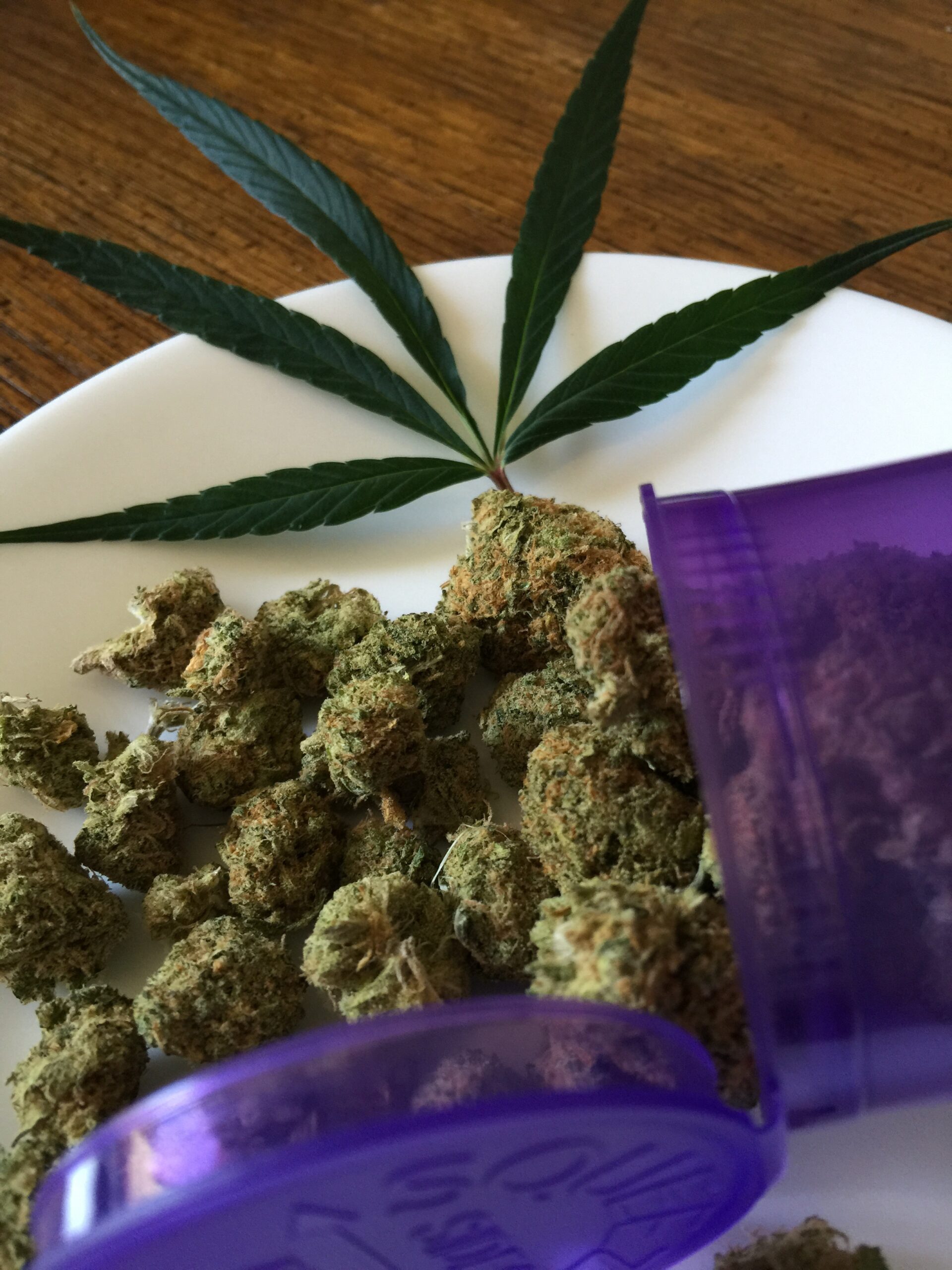 Marc Fogel is Sentenced by Russia to 14 Years in Prison For Alleged Marijuana Trafficking
Read Time:
1 Minute, 12 Second
By: Emily Jiannetto
Marc Fogel, a former U.S. Embassy of Moscow employee, was arrested by officials in Moscow as they discovered marijuana in his luggage back in August of 2021. Fogel provided a prescription from a United States doctor, stating that the marijuana was for medical use only and that he didn't know it wouldn't be allowed into Moscow (RFE/ RL's Russian Service). However, officers detained him on the grounds of drug trafficking, which can carry a hefty prison sentence.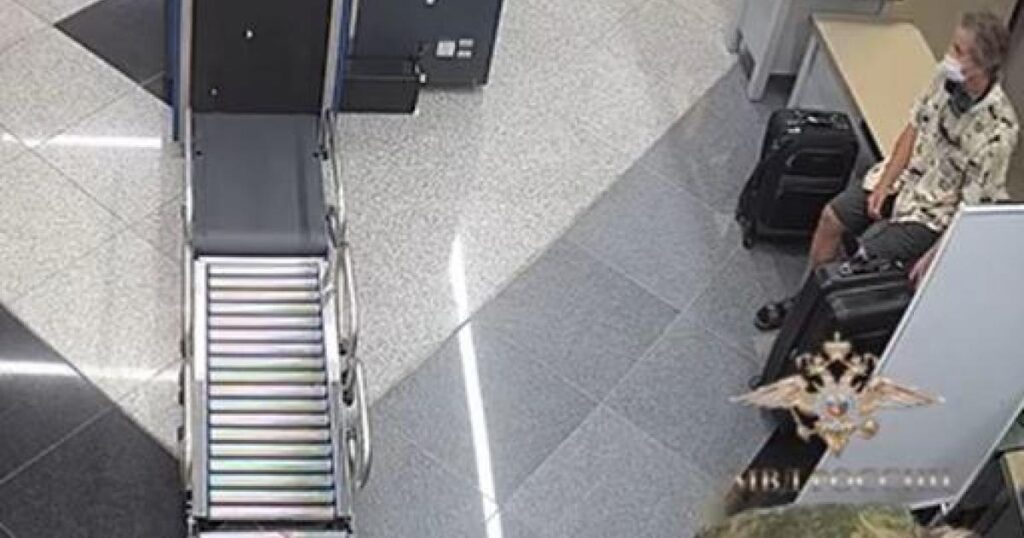 Fogel plead guilty to the charges brought against him on June 17th, 2022. He was sentenced to 14 years in prison, by the Russian courts (RFE/RL's Russian Service). This is an interesting case, as Russia does have a history of detaining U.S. Citizens on arguably trumped-up charges (Paul Whelan and Britteny Griner). Charging Fogel with trafficking when he claims that he had a medical prescription seems a little ridiculous, but at the same time, as a former U.S. Embassy at Moscow official, he should know basic laws, such as what drugs are illegal in Russia.
The U.S. government has yet to issue any statements regarding the ruling (RFE/RL's Russian Service).
Copyrighted Article: https://www.rferl.org/a/russia-american-medical-marijuana-prison/31902563.html
Russia Sentences U.S. Citizen To 14 Years In Prison For Marijuana He Says Was Prescribed by RFE/RL's Russian Service
2
1