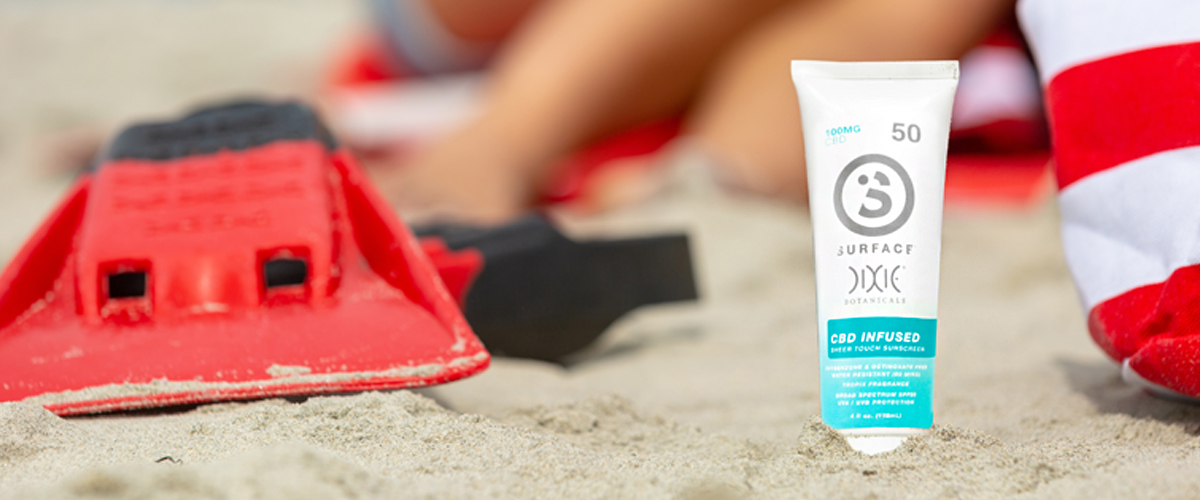 By: Kimberly Calderon
No matter what part of the world you live in, sunscreen is a very important part of skincare that helps protect you from diseases such as skin cancer. CBD is being seen more and more in the beauty industry, and now it is being seen in sunscreen products. What benefits does CBD sunscreen bring to the table?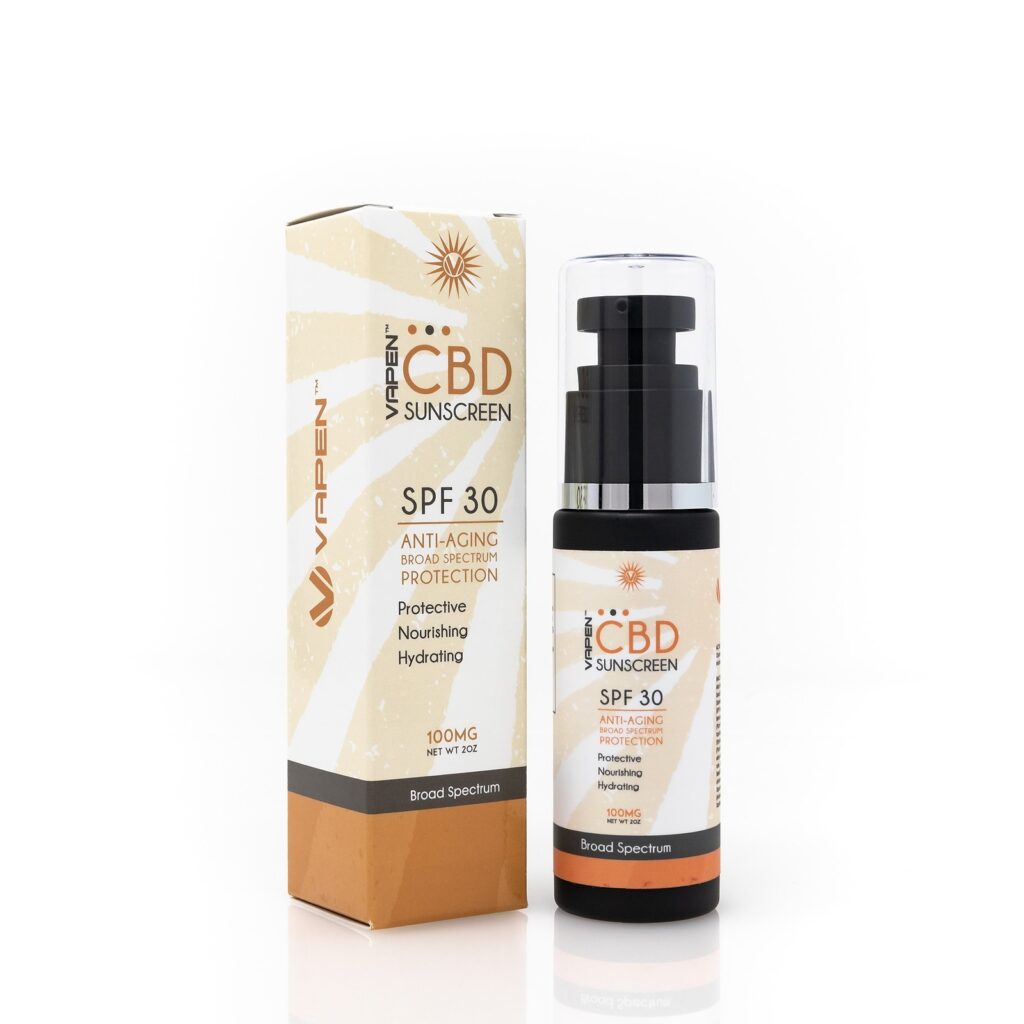 CBC infused sunscreen is like regular sunscreen but rather than just containing the sunscreen minerals, it's infused with CBD oil. According to the CFAH, "while the sunscreen creates a protective layer against harmful UV rays, the addition of CBD helps to ease inflammation and provides antioxidant properties — easing discomfort and irritation on top of improving overall skin health" (Nina Julia 2022).
CBC sunscreen can be of benefit to those with sensitive skin or anyone who wants to try something new that may work wonders for them.
Article Referenced: https://cfah.org/cbd-sunscreen/
0
0