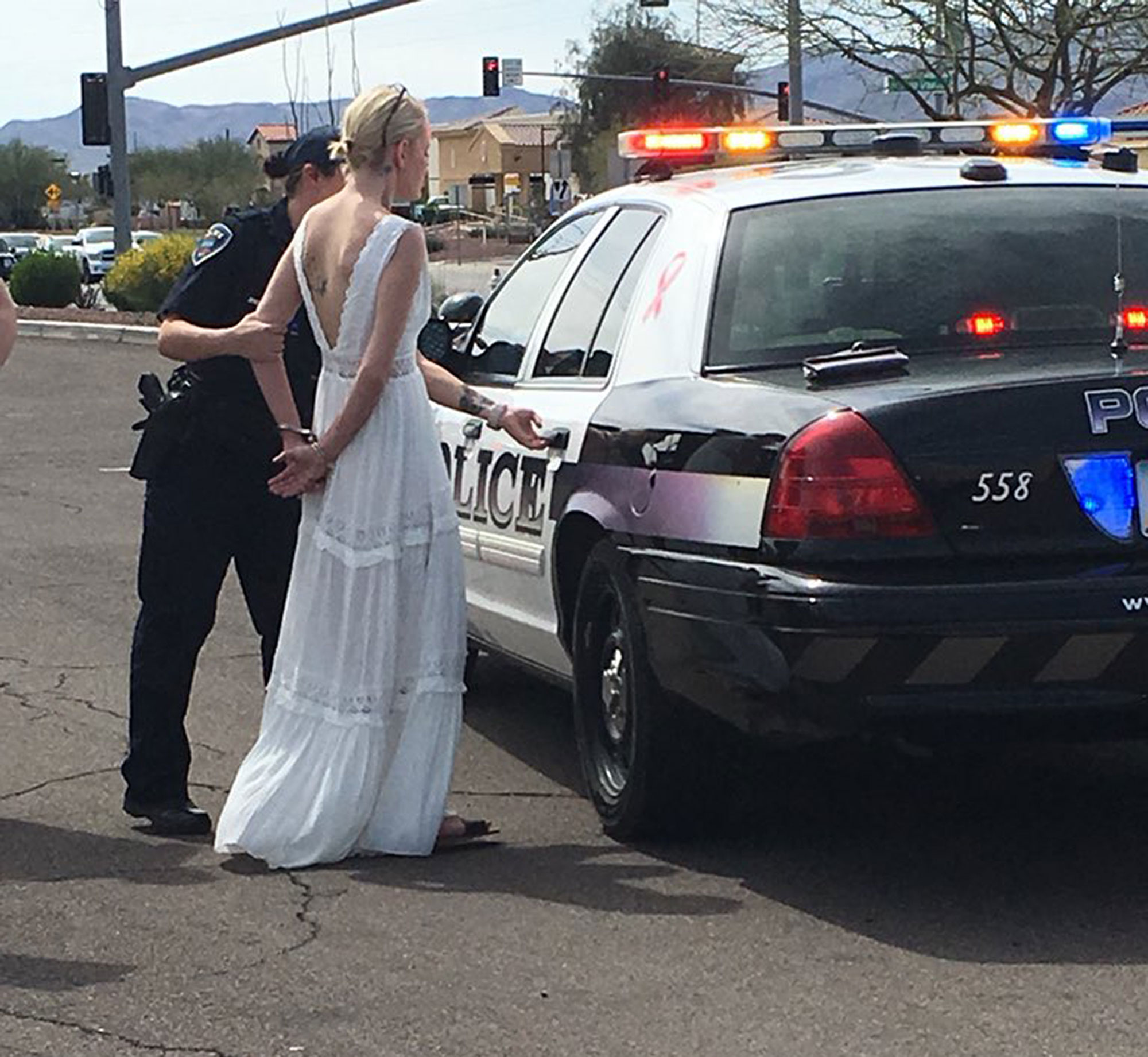 FROM BRIDE TO BE TOO BEHIND BARS
Read Time:
1 Minute, 3 Second
BY SELENA ROLDAN
A bride named Danya Glenny and her accomplice Jocelyn Bryant spends time behind bars after lacing the wedding guests with cannabis. The wedding took place in Orlando, Florida, two months before being arrested. A special day for the couple ended up a disaster for all guests instead. 50 to 70 attended the bride's wedding to support the big day.
After the wedding ceremony, all guests felt dizzy and nauseous, carrying them out in stretchers, and rushed to the hospital. With questions beginning to be asked from all guests, cops were called immediately. Footages have been released from nearby neighbors who witnessed guests vomiting captured by their cameras.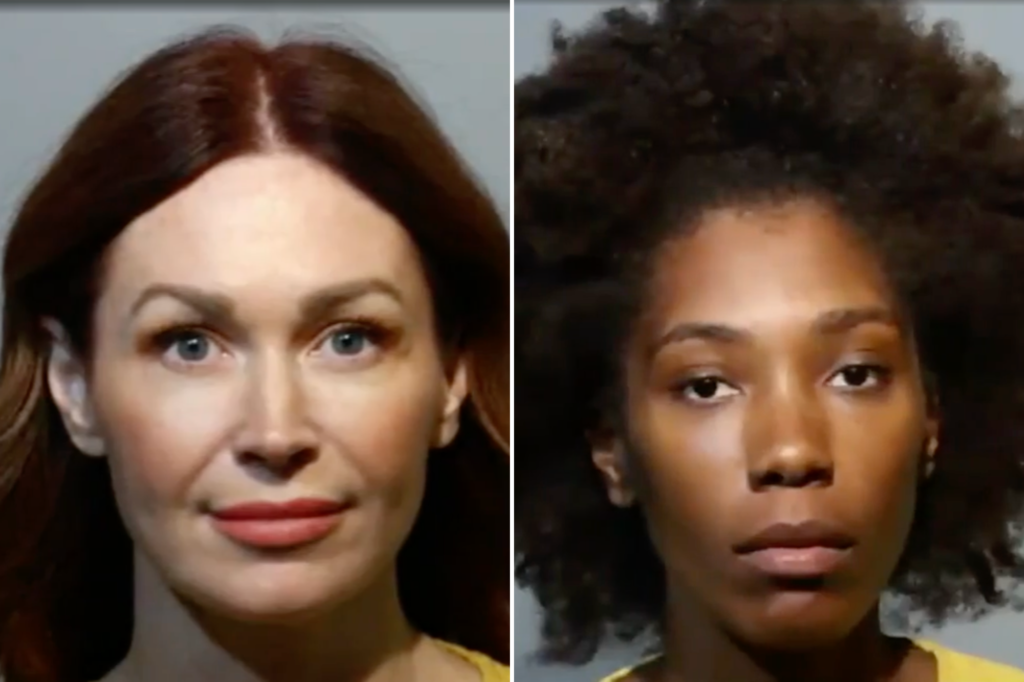 After the police officers gave several interviews, the bride seemed confused about why the guests got sick. Cops took glassware and food to test from the reception party. After further investigation, the lasagna had tested positive for THC. Two months later, it's been identified that the bride had planned with one of the caterers to commit this act of crime. The bride is behind bars and faces felony charges such as tampering and Culpable Negligence. As for her accomplice Jocelyn Bryant she faces the exact costs.
4
1