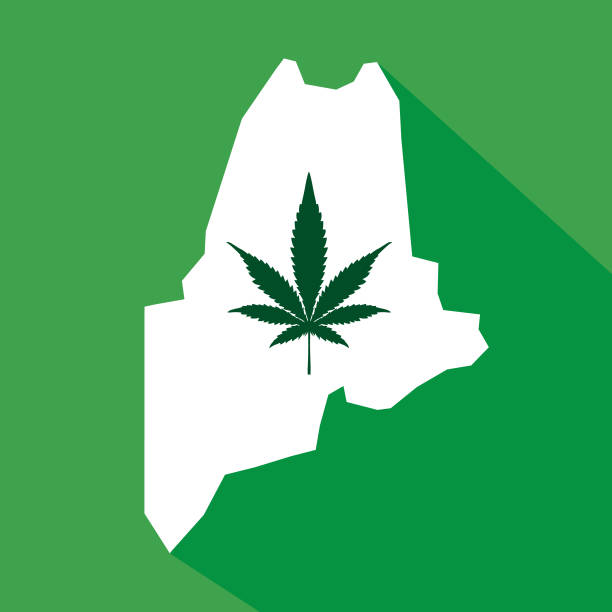 Read Time:
1 Minute, 7 Second
By: Kimberly Calderon
Unlike other states who still have cannabis fully illegal, in Maine "Adults over the age of 21 can possess up to 2.5 ounces of marijuana, including 5 grams of marijuana concentrate. It is illegal to open and use marijuana in a vehicle. This goes for both the passenger and the driver", according to Good to Know Maine. 
Throughout the year cannabis laws in main have been improving for the better to the legalization of at-home cultivation occurring, and the legalization of retail cannabis stores. According to Marijuana Policy Project, "Retail cannabis stores are now operational: As of June 22, 2021, the Office of Marijuana Policy's website lists 37 retailers with active licenses' ', and medical is permitted for prescription or for one to grow on their own. These laws have been effective in showing the positives that come with the legalization of cannabis and helping to eliminate the stigma that has been associated with cannabis for so long.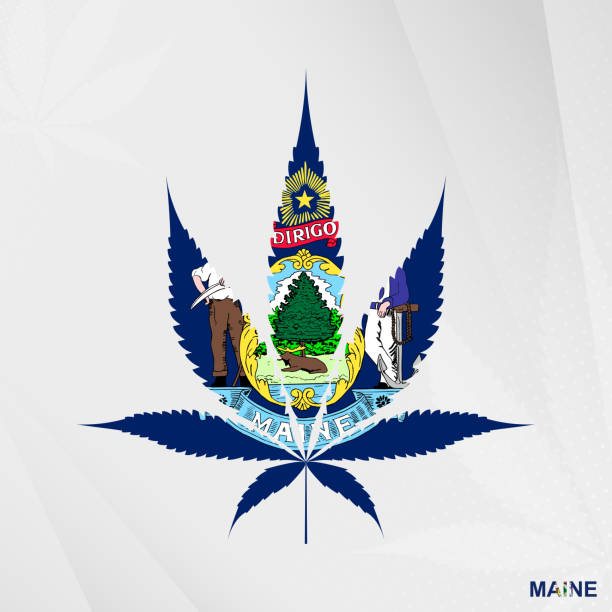 States like Maine are influencing other states to consider the possible legalization of cannabis recreational, medically, or both as the results have been positive thus far.
0
0